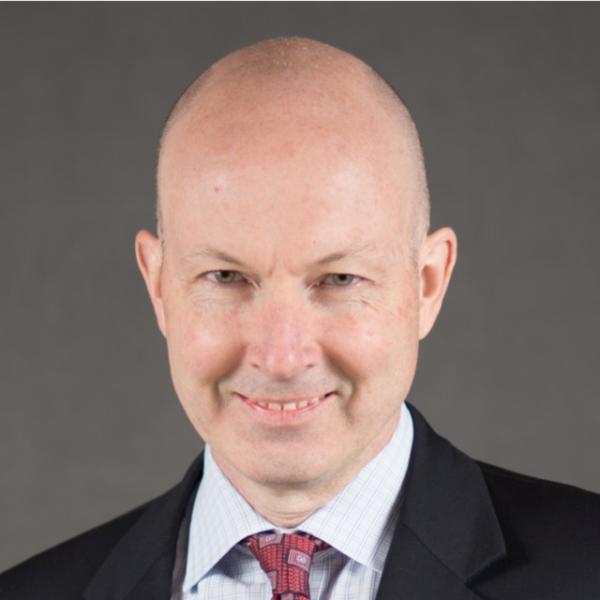 XMi Acquisition CEO Jim Phillips told Venture Nashville his firm has ties to a handful of funds with about $15MM in aggregate capital available for investments and XMi has its eyes open for M&A opportunities.
In its private-equity mode, XMi could comfortably do at least "one or two" deals in the next 12 months, Phillips told Venture Nashville.
He explained that the company's pipeline contains good prospects for both sales and both controlling and non-controlling M&A targets.
For instance, right now, discussions that could lead to a transaction with a technology company are "on the 50-yard line."
Deals are most likely to be done in the southeast, with deals closer to Tennessee of greater interest. Phillips said the company is interested in larger deals, and not just bolt-on acquisitions.
The company's investment criteria include making growth-capital investments starting at $250K and making control investments in businesses "up to $10M," according to its website.
Investment stages of interest include Seed and Startup, Growth, control-oriented management buyouts, and ownership restructurings and recapitalizations, according to its site. The comany lists seven industries of interest, ranging from SaaS to Healthcare here.
The CEO also said his reinforced team allows him to focus much of his time on private-equity opportunities, though he certainly keeps his hand in sales.
The company's EVP is Bob McKown, who's own HR and leadership-development consultancy was added to the XMi portfolio in 2007.
Jennifer LeMieux
The company's COO is Jennifer LeMieux, whose prior career includes roles with HCA, Parallon, OnFocus Healthcare, Passport Health Communications and others.
Asked about advisors for XMi, Phillips said here in town the company relies on KraftCPAs for tax filings and banks with Pinnacle Financial. He noted that XMi guides and-or maintains additional relationships between its clients and other accounting firms and banks, depending upon the needs of each client.
Similarly, while XMi Acquisition corporately relies on attorney Mark Similia if Kahn Dees Donovan & Kahn in Evansville, Ind., the company and its portfolio are served by "eight or ten" additional law firms.
The Kahn Dees firm also serves Evansville-based South Central Incorporated, of which XMi Acquisition is a wholly owned subsidiary. VNC reported SCI's 2016 establishment of newco XMi Acquisition earlier here.
In addition to SCI's investment capacity, funds with which Phillips and XMi have ties are mainly the XMi High Growth Development Fund, a TNInvestco-funded entity; and, XMi High Growth and Opportunity Fund (2015).
Phillips estimated total assets under management in that group to be about $50MM.
About 90 days ago, XMi Acquisition announced it bought an accounting services practice from ConServ Business Services, based in Nashville. Terms of XMi's purchase were not disclosed.
XMi services are provided to at least 13 companies in which SCI (here) or XMi (here) have made investments.
On the business services and infrastructure side of the XMi house the company promises to deliver a "comprehensive business infrastructure platform" designed to "create immediate scale" and "explosive" impact within clients' businesses, according to its website.
During a recent VNC interview, Phillips said the company then had 163 customers in about 36 states, and XMi believes it can increase its client ranks to about 300 customers.
If that happened, he said, XMi Acquisitions FTE staffing would rise from the current 51 to nearly 100.
SCI's in 2016 acquired certain assets from a company controlled by Nashville-based serial entrepreneur Mike Shmerling, who simultaneously recently rebranded the former XMI Holdings to Clearbrook Holdings. VNC
.
---