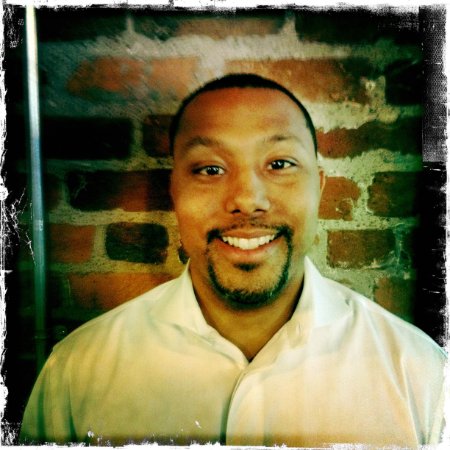 Updated March 12, 2016 1400. Last edited 3/12 @ 1726: Google for Entrepreneurs announced that Nashville's Code2040 Residency will be held by Leshane Greenhill of the Sagents startup. Code2040's site said earlier today the Nashville finalists in addition to LeShane were Marcus Cobb of Jammber, Bill McCleskey of Mitech Partners, and Joseph Adeola of Fathom PBC. In addition, formerly Oak Ridge-based Doug Speight of startup Cathedral Leasing won the Residency for Durham, N.C. Speight has been in the Queen City Fintech accelerator, in Charlotte, N.C. USAToday's article later in the afternoon here. Original March 11 story follows. -Ed.
NASHVILLE Entrepreneur Center's diversity and inclusion program is to take another step forward tomorrow (Sat., March 12) with announcement of the appointment of an Entrepreneur in Residence (EIR) who'll help the EC in that arena.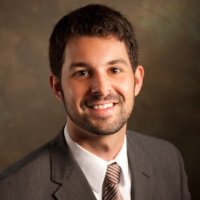 Lingo
EC President Sam Lingo today confirmed for Venture Nashville that the annnouncement is in-the-offing, and will occur during Austin's SXSW Interactive conference, in collaboration with Code2040, which is an advocate for more Blacks and Latino/as in the Tech sector and in the Innovation Economy, generally.
Tomorrow, Code2040 is expected to announce a group of EIRs in Nashville and other cities.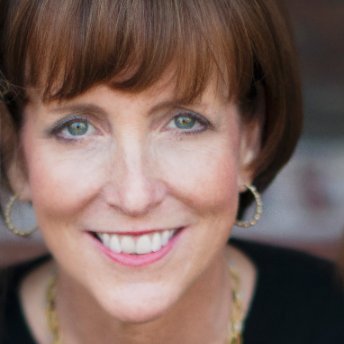 Polk
The EC's current EIR ranks include Julia Polk, entrepreneur and startup advisor.
Based on criteria published earlier, Nashville's EIR seems likely to have a track record in a software, software-enabled or hardware technology venture.
Nashville is gradually expanding its ranks of Black and Hispanic entrepreneurs.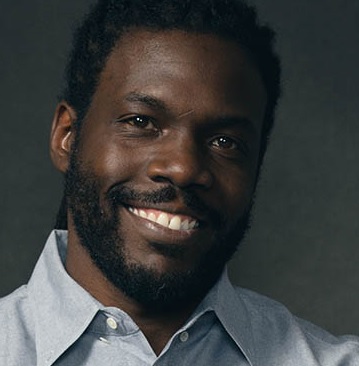 Whitney

Avila
Prominent among them in recent years, for example, are Mario Avila of Emerge Financial; and, Marcus Whitney, both of whom relocated here from Northern U.S. climes.
Whitney, president of Jumpstart Foundry, advisor to Emma and founder of The Unlikely Company, also recently started Oasis Venture, for youth development, in partnership with Oasis Center.
Each Code2040 EIR is to have access to essential tools & startup resources including a $40,000 stipend, workspace at the EC and VC insight.
In a brief interview, Lingo indicated that the expanded diversity effort will be "mindful and purposeful," with well defined, concrete and measurable objectives and events that will heavily defined by the new EIR.
EIR criteria published earlier also included:
APPLICANT ELIGIBILITY:
Self-identify as Black or Latina/o
Have lived in the city in which they will be an EIR for at least a year
Be a founder of an early stage venture
Be the CEO and/or ultimate decision maker for the business
Have the intent to work full-time on the venture in 2016
Be committed to impacting the racial, ethnic, and gender demographics of their Tech community
VENTURE ELIGIBILITY:
Be the original idea of the applicant
Be an early stage venture, usually within the first three years of operation
Be a For-profit, or B. Corp
Lingo was not at liberty to reveal the identity of the new EIR, but confirmed the EIR-designate easily met selection requirements for engagement in and familiarity with Nashville/Davidson County and surrounding region.
In November, as reported by VNC, the EC and the Kauffman Foundation announced Kauffman would put up to $500K into the Nashville community to spur further innovation, as reported by VNC here. A Kauffman representative later confirmed for VNC that the funding announced last fall included funding for the EC's diversity initiative.
The EC recently announced that as part of its diversity initiative it was awarding diversity scholarships for its Pre-Flight entrepreneur training program, which is for individuals who are not yet ready for consideration by an accelerator.
Next week, as reported by VNC March 7, Lingo and EC VP Heather McBee head to Salt Lake City, where they'll join the March 18th VilCap Communities meeting of 12 to 15 teams from other entrepreneurial communities, to share best practices.
Former AOL Co-founder Steve Case, who's worked closely with the EC in recent years, will be among the speakers. The Kauffman Foundation is a VilCap's sponsors. VNC
last edited Sat., March 12, 2016 1726
---