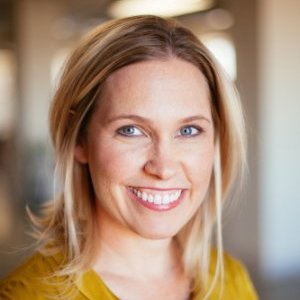 Update: Chattanooga-based Torch was declared prize winner.-Ed.
LAUNCH TENNESSEE's 36|86 judges this afternoon brought the field of startups competing for $50K in prize money down to five.
A spokesman for Launch Tennessee said the companies that await word of the victor around 5pm today are, in alpha-order:
KEVY - The Atlanta-based e-commerce platform. Atlanta.
RightPatient - SaaS patient-identification platform. Atlanta.
Split - Mobile payments. Atlanta.
Torch - Wi-Fi router for curating child access to content. Chattanooga. WINNER
Vendor Registry - Platform for vendors and government or institutional customers for procurement transactions. Knoxville.
Among major Tennessee cities, no Nashville or Memphis startups made the cut.
Here's the full rundown on the initial competitive field.
We'll update this item, when we have the results. VNC
.
---