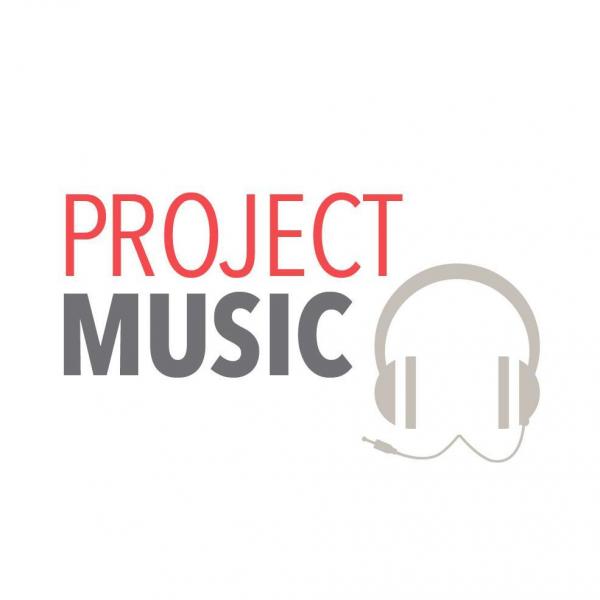 The Nashville Entrepreneur Center and Country Music Association (CMA) today announced their cohort of 16 music tech startups, including five based in the Nashville area, all of which have been admitted to the 2019 Project Music Portfolio, a year-round program.
Project Music is in its fifth year of operation, with its Portfolio model program now entering its second year. The EC said in a release today that, in addition to its new entrants, it continues to support 20 startups with teams that are Project Music alumni.
The new cohort begins work in Nashville the first week of April and the group's first public-facing event will be in May, said the EC.
Venture Nashville's previous coverage of Project Music is here.
New Project Music participants are to receive "on-demand support and a music industry immersion, connecting them to industry leaders and experts, as well as superior startup curriculum. Based in various cities, these entrepreneurs will make multiple visits to Music City for programming and networking events," according to an EC press release this morning.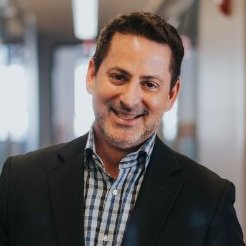 EIR Stephen Linn
EC Project Music Entrepreneur in Residence Stephen Linn said in the release, "These 16 teams have displayed an impressive combination of innovative ideas and significant traction. I'm excited for Nashville's music industry to rally around these teams and help push their ideas -- and our industry -- forward."
EC CEO Michael Brody-Waite said, "The EC's vision is for Nashville to become the best place in America to start a business. These sixteen teams from across North America show the strength of our city as a destination for entrepreneurs and its ability to help those seeking to grow their business in the music industry. I'm looking forward to seeing the growth of these teams over the next year."
In the same release, CMA Chief Marketing Officer Damon Whiteside said, in part, "As CMA works to support the growth of country music globally, we believe Project Music and these startups play a key role in fulfilling that mission."

2019 Project Music Participants:
Artist Fan Matrix: AJ Hart (Nashville, TN)
ArtistWorks: Patricia Butler (Napa, CA)
audiobridge: Matt Miller (Nashville, TN)
Beatdapp: Andrew Batey (Vancouver, CAN)
Cleerkut Royalty: Cheryl Potts (Washington, DC)
FanFlex: Erik Nelson & Gian Perugini (Los Angeles, CA)
FindMyFans: Ravi Ramkeesoon (Queens, New York City)
Hear Not There: Kevin Amundson (Nashville, TN)
Magic Instruments: Brian Fan (Marina Del Rey, CA)
Music Tech Works: Jarrett Hines (Atlanta, GA)
Musician's Council: Micah Johnson (Nashville, TN)
Playlist: Karen Katz (Palo Alto, CA)
Secret Chord Laboratories: Scott Miles (Virginia Beach, VA)
SoundStorming: Arnau Bosch (Santa Monica, CA)
The Labz: Farah Allen (Atlanta, GA)
WillCalled: Ken Madson & Lex Lipsitz (Nashville, TN)
###