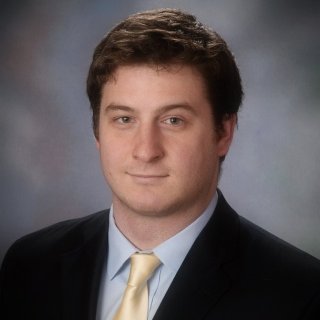 SPERA HEALTH aims first for its software platform to support addiction recovery en route to the startup's broader positioning in the Behavioral Healthcare arena. Meanwhile, Step 1 is the Friends and Family raise.
Then, late this year or early next, Co-Founders James Crater, Chase Merlin and serial entrepreneur and mentor Bill Brennan are likely to pursue a $1MM-or-greater Seed raise, Crater told Venture Nashville. He declined to disclose the F&F round's target, but noted it's now about half-done.
Crater and Merlin, both 25, previously co-founded and, though they retain stakes in the company, stepped-away from daily involvement in parking-analytics solution startup Spotwise, a 2014 Jumpstart Foundry grad.
Concurrent with their stepwise capital raises, Spera Health is moving through an early pilot phase, toward having larger beta users in place during the latter half of this year.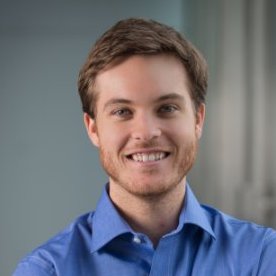 Chase Merlin
Spera's product roadmap calls for offerings that support both providers and patients. Crater explained that the co-founders believe that, beyond the dashboard analytics, mobile apps and other resources they provide to behavioral health providers (with white-label options), it is actually Spera's emphasis on creating private tech-enabled support communities for those in recovery, regardless of whether they are in the care of a provider or are relying on other recovery resources (e.g., the Anonymous fellowships), that distinguishes the company.
Crater noted that, as in other segments of the healthcare industry, Spera solutions are to be designed for customers and users who are looking for ways to improve patient engagement, improve treatment outcomes, lower costs while earning fair reimbursement, advance marketing and alumni relationships and more.
Creating communities using mobile-based social media-type approaches and other tactics will help overcome difficulties in maintaining contact with a patient population that is often relocating and otherwise in transition, he added.
Brief VNC research shows lots of discussion underway regarding, for example, "persuasive technologies" and other concepts related to improving therapeutic behavioral outcomes. Some examples: 1 - 2 - 3 - 4.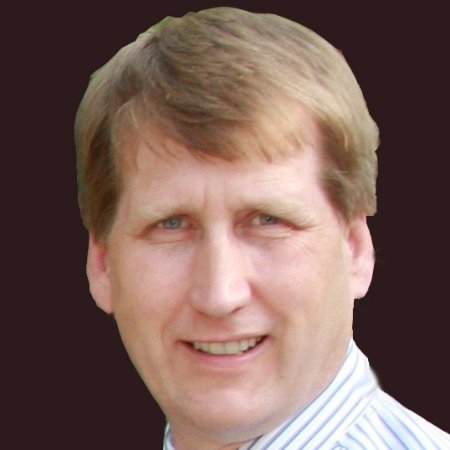 Co-Founder Brennan
Spera's advisory board includes Gerry Andrady (Medalogix), Kris Kelso (Healthcare Blocks, others), Gary Kimball (a Vanderbilt management professor), Ryan Macy (Satchel Health), Melinda Raymond (Healthways) and consultant Stayko Staykov, as well as advisors drawn from behavioral health sectors, whom he declined to identify at this time.
Spera management is actively looking to hire a senior developer and is in late-stage discussions with law firms and accountancies, but has yet to explore commercial banking relationships.
Crater said Spotwise is now led by engineers Joe Souter and Adam Hickey, with assistance of an undisclosed local corporate executive.
Souter and Hickey's LinkedIn profiles indicate they are employed by the Nashville office of OptioLabs (Allied Minds). VNC
.
---