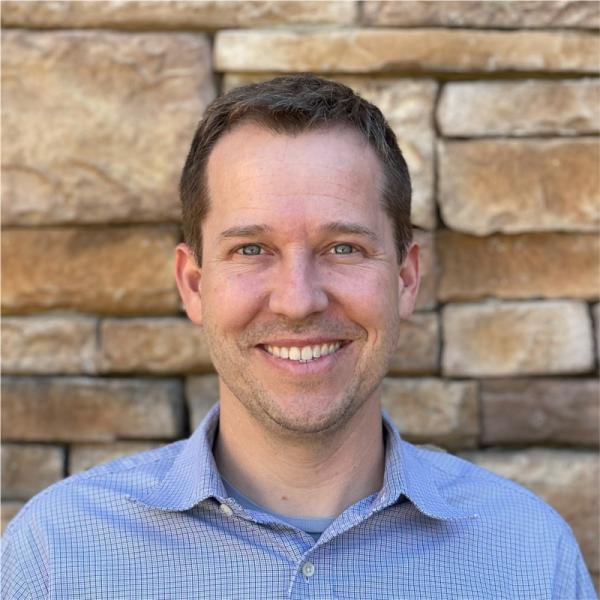 COFOUNDER William "Will" Clem and his team have now raised more than $15MM in outside capital for Bite Ninja Inc., their Memphis-based tech startup that enables staffing of remote order-takers, cashiers and waitstaff for restaurants.
Word of the raise comes amid continuing restaurant and hospitality stress exacerbated by the COVID19 pandemic, inflation and supply-chain challenges for the sector. Bite Ninja in action was featured here on the NBC Today show site in April.
Bite Ninja's latest raise of roughly $11.3MM in SAFE securities popped-up today, reporting 10 investors and a first-sale in the offering less than 90 days ago, in February.
In 2021, Bite Ninja reported Seed and pre-Seed raises totaling north of $4MM, according to its SEC filings here. Related release here. Techcrunch story here.
Bite Ninja investors have thus far included San Francisco-based Owl Ventures, which led its Seed round, as well as SF-based AgFunder, UK-based Manta Ray, and Sonoma-based TRAC Unicorn Fund. VNC research suggests that both Y-Combinator and Pioneer Fund have invested in Bite Ninja. Independent investor Pioneer is backed by individual participating Y-Com alumni and by prominent VCs, according to its website.
Three months ago, Bite Ninja announced its acquisition of Zenu, a complementary restaurant technology firm, based in Columbus Ohio. Terms of the deal were not disclosed.
Clem also remains founder and CEO of the Baby Jack's BBQ chain of restaurants based in Memphis. His Arlington Ventures LLC holds some of his business interests, according to Tennessee records online. Others in his extended family founded and operated the Whitts Barbecue chain in Alabama and Tennessee.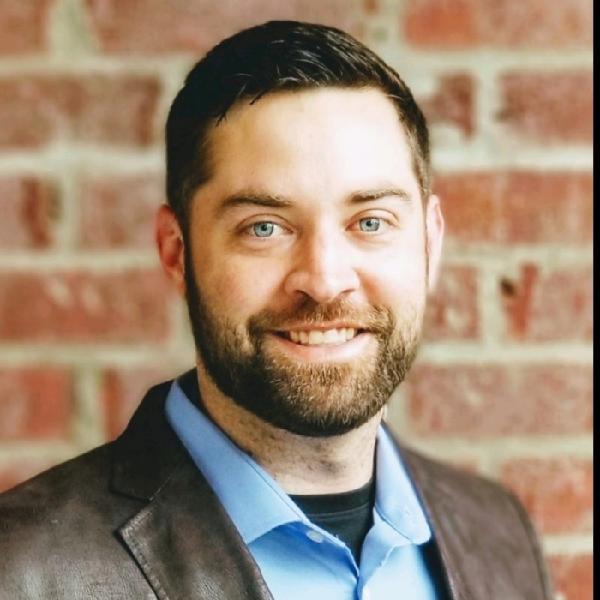 Orin Wilson CPA
Clem's co-founder in Bite Ninja is Orin Wilson, CMA CPA. Wilson's LinkedIn is here.
The Bite Ninja team has not yet responded to an interview request late this afternoon. This story will be updated, as warranted.
VNC research suggests the revenue-generating company has more than 30 employees and more than 3,000 1099 team members.
Clem, 43, holds an undergrad biochemistry degree from Lipscomb University in Nashville, a master's in biomedical engineering from the University of Michigan, and a PhD in biomed engineering from the University of Alabama in Birmingham.
As widely reported elsewhere, though already operating Baby Jack's, in 2015 Clem was recruited with cofounder status to the R&D team of the livestock cell-cultured meat company Memphis Meats, as reflected today in Clem's LinkedIn profile here.
Coincidentally, Memphis Meats -- operating from Berkeley, Calif., under its new name of Upside Foods Inc. -- recently reported raising roughly $400MM. SEC filing here. BuiltInSF backgrounder here. VNC
. last edited 1605 9 May 2022
---