Updated July 25, 2017: XMI announced it bought 6-year-old accounting/CFO outsourced services company, ConServ Business Services, based in Nashville. XMI said in a release it now serves at least 160 clients that have operations in a total 36 states. XMI earlier said it had named Jennifer LeMieux as COO. Our 5/2/17 story on XMI is below.-Ed.
NASHVILLE-based XMI (XMi Acquisition) today announced that it has been acquired by Evansville, Ind.-based South Central, Inc. (SCI) in a transaction it says enhances the company's capital and business infrastructure services designed to accelerate growth for entrepreneurial businesses and organizations.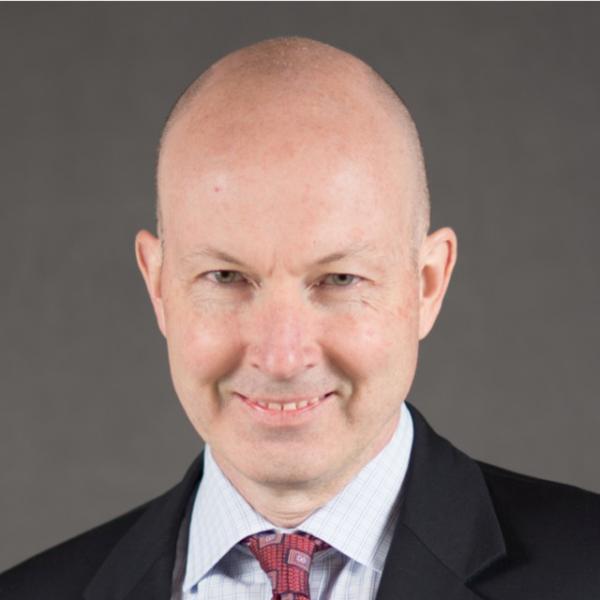 CEO Jim Phillips
The deal was actually consummated in July 2016, said Jim Phillips, in an interview with Venture Nashville. He's former CEO of XMI Holdings, and is now CEO and minority equity holder of XMI. The company's website is here.
The new owners acquired the assets of XMI from a company controlled by Nashville-based serial entrepreneur Mike Shmerling, who recently rebranded XMI Holdings's private equity and real estate investments as Clearbrook Holdings.
XMI continues to play a management role with respect to previously established XMI funds: XMI High Growth Opportunity Fund and XMI High Growth Development Fund, the latter a TNInvestco fund. Related story here.
SCI explains on its website and on Wikipedia the history of its original family business, its exits from radio and television broadcasting, its role as a Muzak franchisee and its view toward the future. Among its other holdings, SCI previously owned a Nashville interactive advertising agency that is now known as 16Digital.
XMI says it offers to serve scalable businesses via its platform, offering businesses access to XMI capacity to infuse capital and provide infrastructure services, including human resources, financial reporting, managed technology, risk management, meeting and event planning, creative design and web hosting, and corporate finance. With such support, business owners can focus more effort on growing their staff, products and services, and revenue.
Phillips, 49, told VNC, "We certainly believe that there's a gap in the market for this service, because there' s nobody that has this whole scope of service that we provide."
He readily acknowledged that local entrant Powered Health, which is led by entrepreneur Jim Sohr, is analogous, but with a different business model; and, affiliates of Clayton Associates, the Brentwood-based VC, provide related services.
Phillips told VNC today that the company's clients are diverse, including startup Stratasan (a strategic planning, market and healthcare analytics company led by CEO Jason Moore), and nonprofits Nashville Technology Council and the Center for Medical Interoperability, among others.
The CEO also said the company has a good pipeline of potential M&A targets, as it seeks to build-out or deepen its platform.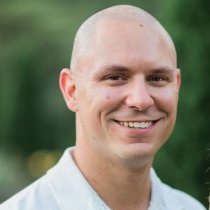 JP Engelbrecht
SCI capitalizes and operates U.S. businesses for the Engelbrecht family. "XMI has a strong legacy of helping businesses grow, and we are excited to invest in this high-potential enterprise during a dynamic time in Nashville," said JP Engelbrecht, CEO of SCI.
"Jim's passion as a business leader and vision to make an impact in the community and our society mirrors the vision of SCI. I look forward to the future trajectory for XMI and the businesses it supports," Engelbrecht said in today's release.
XMI and SCI now have 15 investments in operating businesses through multiple limited partnerships, and are seeking additional investments to expand that number in high potential opportunities that can leverage the XMI platform.
Phillips said in today's release, "It is energizing to support economic growth in Nashville and surrounding areas by helping its ambitious businesses growth. With the influx of innovation and ideas in our region, it is rewarding for XMI to be a partner with organizations that are fueling this growth, and our objective is to help them to thrive. South Central is a visionary company and we are so pleased by the additional skills and ingenuity that they bring to XMI and our clients."
XMI also provides comprehensive services to not-for-profit associations and others. As an AMC Institute-accredited association management company, XMI delivers professional association management services to meet the needs of growing organizations.
"I am incredibly proud of our XMI team who are a true asset to local businesses and associations," said Phillips.
"With their years of expertise, expansive knowledge of the needs of growing businesses, and their enthusiasm for entrepreneurial ambition, our team is wholly focused on advancing our clients' goals and making a positive impact on the communities we serve," he added. ###
. last edited 2:39pm 25 July 2017
---