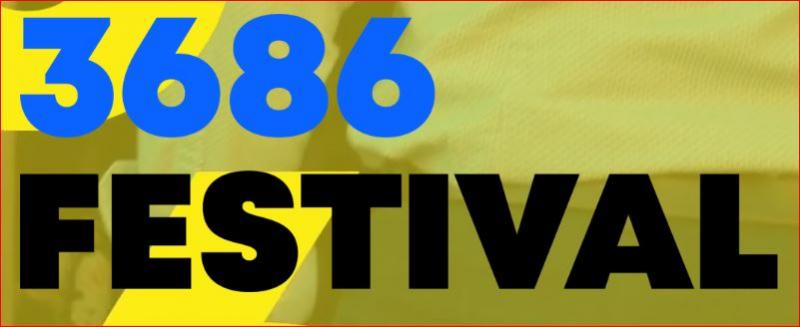 LAUNCH TENNESSEE has announced the six startup finalists that will vie for LTN Impact Fund investment during this month's entirely virtual 36|86 Festival, for which registration remains open.
IN addition, later in this story VNC has sorted the vast festival program's sessions, with an eye peeled for sessions focused on Capital and other special topics.
In three weeks, the startups -- all previously heralded in other competitions and demo venues -- will on Aug. 26 pitch their companies during a virtual session for potential investment of $50K-$150K from LaunchTN's Impact Fund. The next day, the winner is scheduled to take audience questions, during an "AMA" session.
According to the LaunchTN website, the finalists are: CPRWrap, Eva, Filterjoy, Glanris, Second Keys , and Winter Innovations (Knoxville).
► CPRWrap (Chattanooga) is a disposable CPR template that empowers, protects, and guides any non-medical responder during respiratory and cardiac emergencies.
► eva (Nashville, fka Evamore) is the streamlined solution for booking entertainment and experiences for virtual + hybrid events.
► Filterjoy (Nashville) is a simple, fun subscription that delivers air filters to your door when it's time to change them, always shipped free.
► Glanris (Memphis) manufactures a patented, sustainable, hybrid filtration media that can remove organic contaminants and metal from water at much lower costs than do activated carbon or ion exchange resins.
► SecondKeys (Memphis) is a property management platform that unlocks the true potential of proactive property management.
► Winter Innovations is a medical device startup developing simple tools for overlooked areas in orthopedic surgery, the first of which is EasyWhip™, a suturing device intended to simplify and standardize stitching of ligaments and tendons.
VNC NOTES ON SELECTED 36|86 SESSIONS
The overall LaunchTN 36|86 schedule spans portions of weekdays during Aug. 17-28, 2020, with literally dozens of virtual presentations related to key topics: healthcare, entertainment, culture, build, and scaling-up.
The Festival's content is inevitably heavy with healthcare -- particularly telehealth and how entrepreneurs and investors are coping with the losses and opportunities born of the COVID-19 pandemic. Readers are encouraged to review all 36|86 components on the LaunchTN website.
SPECIAL INTEREST (All times Central DST. Sessions descriptions adapted by VNC. Corrections welcomed.)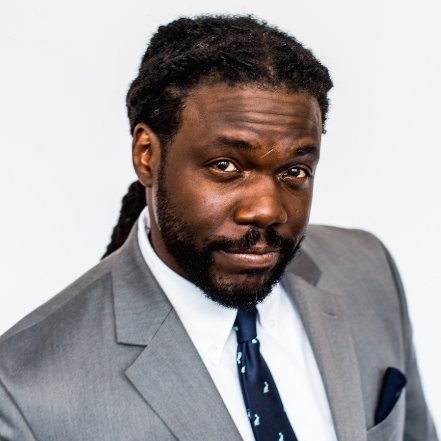 Marcus Whitney
Aug. 18, 10:00AM -- A Challenge to Healthcare Leaders. Focus: The Nashville healthcare industry had $46.7BN impact on Great Nashville in 2018. Jumpstart Foundry's Marcus Whitney, in a conversation with SourceMark President Richard Manson, lays out challenges for Nashville and the industry in examining why more of the wealth generated by the sector's expansion has not reached Black communities, Black healthcare executives and Black investors. Emphasis is on acknowledgement of and efforts to address systemic racism.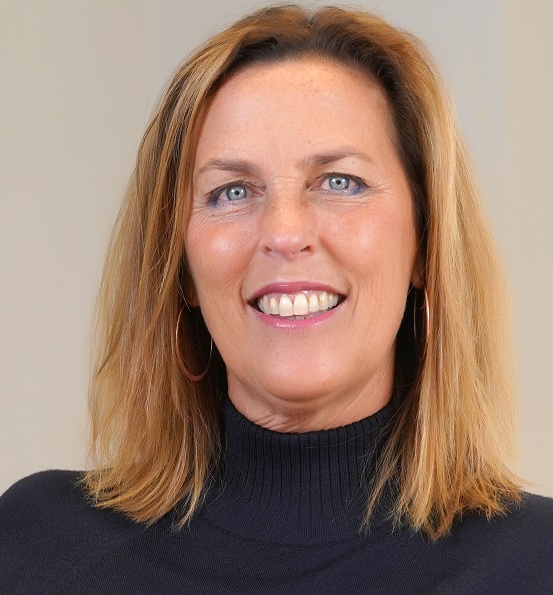 Jane Allen
Aug. 24, 1:30PM -- Then & Now: Building Companies to Weather the Storm. Moderator: Jane Allen, CEO, Nashville Entrepreneur Center, Panel: Nick Triantos, Neurome; Bob Moore, CEO, Crossbeam. Focus: Lessons gleaned from the 2007-08 financial crisis and Great Recession by founders now coping with the pandemic, with emphasis on surviving and then thriving.
36|86 SESSIONS particularly weighted toward Capital, Innovation, Scale
Aug. 18, 9:30AM -- Funding Health and Life Sciences in a Post-Pandemic World. Early-stage investors in life science and healthcare innovations discuss specific companies' emergence from the pandemic, how the pandemic has affected the entire sector, and much more. Speakers: Eller Mallchok, Jumpstart Foundry; Navid Farzad, Frist Cressey Ventures; Jan Bouten, Innova Memphis; David Adair PhD, Solas BioVentures.
Aug. 19, 9:45AM -- LaunchTN Reverse Pitch: Innovation Challenges in Entertainment. Leaders in music, film, gaming, and digital media discuss industry's need for entrepreneurs and operators with innovation capacity. Their unmet needs may represent opportunities for entrepreneurs. Speakers: Heather McBee, Nashville EC; Gil Beverly, Tennessee Titans; Adrien Michaels, BMG/BBR.
Aug. 24, 9:45AM -- Grounds for Discussion (#1): Democratizing Access to Alternative Capital Sources. Speakers discuss corporate innovation challenges and models for funding efforts to efforts to meet those challenges, including revenue-based financing, income-sharing, crowdfunding and other means beyond traditional debt and venture investment. Speakers: Cheryl Campos, Republic; Jonathan Bragdon, Capacity Capital; Denisha Kuhlor, Grasshopper Bank.
Aug. 24, 1:00PM -- Aunt Flow CEO Claire Coder Talks about Going From Pads to PPE. The designer and entrepreneur made the Forbes Under 30 list, and now seeks to transform women's hygiene, with backing of funders including Harlem Capital.
Aug. 24, 2:00PM -- 36|86 Student Edition Pitch Competition features 8 student-led startups: ARMS Cyber, BrantleyMarie Medical Devices, Metris, Shades, The Beachy Clean, veva.ai, WhatNxt, and Working Women Design Co. At stake: 8 companies and $35,000 in awards. Speakers: Catherine Seeds, Ketner Group; Phil Shmerling, StudioBank; Ann Tellerico, Arthur Ventures. Link to more here.
Aug. 26, 9:00AM -- Grounds for Discussion (#2): Scaling in the Southeast. Funders and founders address scaling companies in the Southeast, and the road ahead. Speakers: Mark Flickinger, BIP Ventures (fka BIP Capital, Panoramic Ventures); William Malkes, Nellone Therapeutics; Monique Villa, Mucker Capital; Dave Payne, Techstars Atlanta.
Aug. 26, 9:30AM -- You've Raised a Seed Round -- What's Next? Time to plan for the future, including funding and milestones, team building and sales/marketing. Speakers: Omar Hamoui and Monique Villa of Mucker Capital.

Aug. 26, 1:45 PM -- Funders React to The Post-Pandemic Investment Landscape, providing takeaways and projections for how the startup and investment worlds have changed, the aftermath of COVID-19, and where they think their world is headed next. Speakers: Ken Woody, Innova Ventures; Kristine Jarjes, Motley Fool Ventures; Dhruv Patel, Signature Bank; John Bruck, Startup Knox and Queen City Angels; Grady Vanderhoofven, Three Roots Capital.
Aug 26, 2:15PM -- LaunchTN Pitch Competition. Presenting companies listed above in this story.
Aug. 27, 10:00AM -- "Ask Me Anything" (AMA) session with previous day's LaunchTN Pitch Competition.
Aug. 27, 1:00PM -- Startup, Inc.: Advancing Strategy with Innovation Partnerships. Investing in innovation partnerships can be lucrative for small or large businesses alike, and can help rapidly increase scale for emerging companies or advance existing strategies for market incumbents. Learn why and how companies and organizations invest in establishing innovation partnerships, and how emerging companies can benefit from such arrangements. Speakers: Daley Ervin, Engage; Cortney Piper, TAEDC; Reed Hayes, Unum.
Aug. 27, 1:30 PM -- Fuller Speed Ahead with FreightWaves. This Chattanooga freight-data, analytics and content provider has raised more than $70MM in outside capital. Founder-CEO Craig Fuller and investor Dan Conner of Ascend Venture Capital such matters as the realities of raising venture dollars.
Though the foregoing sessions seem particularly relevant for regular VNC readers, you'll find scanning the entire 36|86 agenda very informative, and readers may enjoy using the site's pathfinding and sorting features. VNC
. last edited 0927 6 August 2020
---