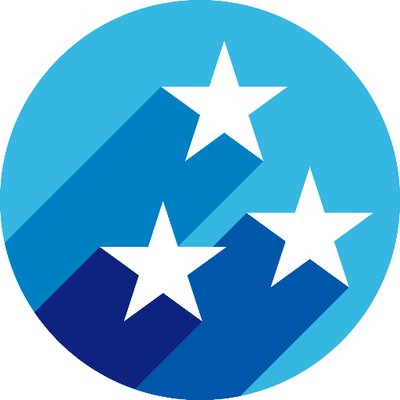 LAUNCH TENNESSEE management is developing a suggested policy template for possible use by stakeholders in the entrepreneurial ecosystem who are committed to addressing sexual harassment within the sector, with emphasis on relationships between investors and entrepreneurial founders.
Director of Entrepreneurship and Innovation Jill Van Beke on June 13 said during a meeting of the Launch Tennessee Investor Committee that LaunchTN staff are developing such a model policy and the organization intends to be the first to adopt the model policy it eventually puts forth.
Van Beke said LaunchTN regards sexual harassment as "unacceptable" and intends to develop and adopt an anti-sexual harassment policy because "it's the right thing to do," particularly given that sexual harassment in "investor-founder" relationships is not adequately addressed by current laws.
In addition to invoking the moral imperative, Van Beke noted that adoption of such a policy would demonstrate LaunchTN "leadership" on a very important issue.
LaunchTN CEO Charlie Brock confirmed during the same Investor Committee meeting that the group is actively considering adding one or more women to the committee's ranks.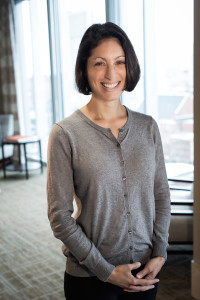 Jill Van Beke
Current LTN Investor Committee members include both boards and non-board members; they are: Sid Chambless, executive director and managing partner of Nashville Capital Network; Joe Cook III, principal and co-founder of Mountain Group Capital; Bob Crutchfield, an operating partner of Harbert Growth Partners and a member of the board of Birmingham's Innovation Depot incubator, among other roles; Andrew Seamons, managing partner, Pittco Management; Stuart McWhorter, co-founder and chairman, Clayton Associates; and, Frank Williamson, managing partner, Oaklyn Consulting. Seamons and Williamson are members of the LTN full board and Williamson chairs the Investor Committee.
Coincidentally or not, last week's heads-up on the planned policy came about a week after TechCrunch published an anti-harassment policy template, positioned by TechCrunch writers as vital evidence of a "cultural shift toward decency."
In her own remarks, Van Beke alluded to recent news reports of sexual-harassment incidents within such organizations as Binary Capital and 500 Startups.
Venture Nashville research shows the latest surge of reports follows close on the heels of related allegations at Uber, where CEO Travis Kalanick recently resigned. TechCrunch and other major media on the coasts have broadly and persistently covered sexual harassment and sexism.
Similarly, at Pando Daily, publisher/CEO Sarah Lacy recently declared, "the toxic masculinity bubble has burst" as she reposted extensive notes on a recent presentation by author Joan Williams, a frequent contributor to the Harvard Business Review.
Launch Tennessee is officially Tennessee Technology Development Corporation (TTDC), which was founded in 1999 and is a de facto agent of Tennessee Economic and Community Development (ECD). ECD Commissioner Bob Rolfe is chairman of the LaunchTN board of directors.
Van Beke did not elaborate during last week's committee meeting on the status, content, scope or process by which the LaunchTN model policy would be completed and adopted.
Such policies are typically subject to review and approval by the organization's board of directors, as well as possible legal review.
The full governing LaunchTN board has 22 members, 3 of whom are women. VNC


.
---