NASHVILLE FASHION ALLIANCE, which was launched in 2014 to accelerate development of local fashion-industry businesses, advisors and jobs, was dissolved a few days ago.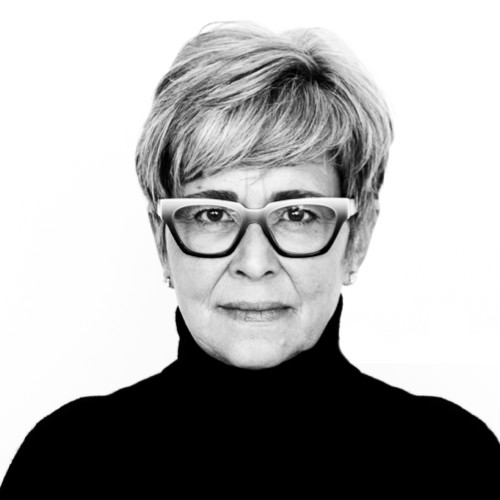 Van Tucker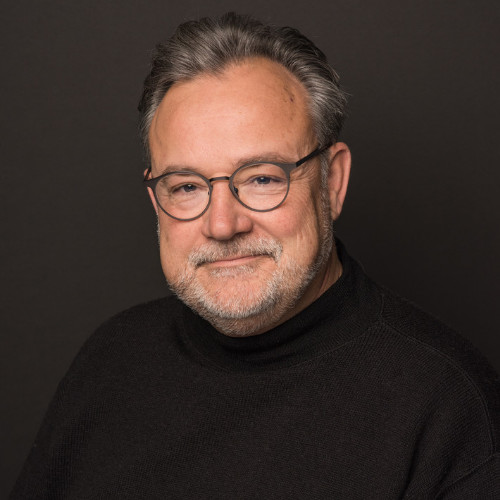 Bob Antoshak
Van Tucker and Robert Antoshak, who are respectively the organization's founding CEO and the most recent chair of the NFA board of directors, confirmed the matter in separate interviews with Venture Nashville. NFA held 501(c)6 nonprofit trade-association status.
Reached for comment on the shuttering of NFA, local fashion-apparel entrepreneur Barrett Ward said in an interview today that the shuttering of NFA "definitely feels like a loss to me. It was an organizing place for the [fashion] community," and a source of industry information, Ward said, noting as an example that CEO Tucker had provided him valuable ideas on logistics partnerships.
Ward added, "Honestly, I just think a couple of factors came into play: One, I genuinely think [NFA was] about three years ahead of its time."
Secondly, said Ward, fashion entrepreneurs have no personal time for taking on the industry job, by themselves. For, beyond market fit and product quality, founders of fashion startups wake up each day mainly concerned with truly "urgent" issues, such as whether sales are up or down, or whether some other competitive, operational or brand risk has popped-up in the market.
Barrett Ward
That said, Ward added that he's been "a huge fan" of NFA; and, he realizes that with any nonprofit association, "you get out of it what you're willing to put into it."
Ward is founder and CEO of Able Local + Global, a lifestyle brand that aims to intervene in generational poverty by providing economic opportunity for women. Fast Company recently featured ABLE here.
He explained that Nashville has yet to attain "a certain level of maturity" that brings with it "a mind for partnership" and collaboration that can improve the odds that initiatives like NFA can become sustainable.
Former Chairman Antoshak expressed similar sentiments in an interview today, noting that while there is tremendous enthusiasm about fashion in Nashville, there is little doubt that a freestanding NFA would continue to face tough slogging while the market expands, deepens and matures.
It follows that, without the further maturation Antoshak and others describe, NFA would have a particularly tough time breathing life into its earlier proposal to create the FAIR -- a Fashion Accelerator Innovation Resource Center -- which VNC described here in January.
Antoshak said that while he is not aware of any single group that is prepared to step into the Fashion industry leadership role, there could eventually be such a successor.
Further, Antoshak said he's confident that very determined individual fashion entrepreneurs and specialists will continue to find success in Nashville.
Moreover, while the market matures, Nashville might still develop and accelerate expansion of its fashion ecosystem under various alternative scenarios.
For example, in the near term one could imagine that a local university might incorporate elements of the fashion innovation center into its programming, while at other sites there could be a vocational manufacturing and testing center, a design center, business education and other components, all comprising a distributed fashion ecosytem, said Antoshak.
Fashion business owner Ward added that he believes that not long ago Nashville's appreciation for the "entrepreneurial spirit" of the fashion sector was rising, but seems to have lost some momentum in the past year -- which he described as "a real bummer" that he would like to see addressed by Metro Nashville economic-development and fashion-sector players.
Ward's views are reminiscent of a call-to-action articulated by Imogene + Willie Co-Founder Matt Eddmenson, who said in a circa-2014 video supporting NFA's launch:
"In the past several years, Nashville has seen a huge creative boom to over 150 growing fashion brands. We've developed an incredible community. But, there's some clearcut problems we need to solve to make this industry scalable here in Middle Tennessee. Financial resources, business leadership and supportive infrastructure are key to make a creative economy thrive. Unlike the booming Music business or Healthcare industry, there's no [entity or group] to offer insight or sourcing or funding. Our fashion brands have to figure out how to survive and grow on their own. We can change that now."
In that same video, Tucker made the case for NFA as a vital force for creating "a sustainable, globally recognized fashion industry in Nashville," thereby charting a path for establishing better industry infrastructure, marshalling shareable resources, creating jobs, a skilled workforce and business opportunities.
As reported by VNC in January, Tucker and her board had in recent months worked to achieve some form of merger with a still-undisclosed national or international industry association, but no such agreement resulted. The group had also tried unsuccessfully to refresh its sustaining corporate sponsorships.
The group's board not long ago invited NFA members and stakeholders to a town meeting to discuss NFA's circumstances.
The event attracted at least 80 individuals -- mainly designers, product makers and indie retailers -- but no plans or commitments to continue operating the trade organization emerged from the gathering.
For the record: For the ninth consecutive year, the independent Nashville Fashion Week was held last month; and, consumer-oriented Nashville Denim Days -- in which Antoshak, a Nashville-based consultant with New York City-based Olah Inc., plays a key role -- is set for Oct. 5-6 this year, at Marathon Music Works. Denim Days are held only in New York City, Amsterdam, and Nashville.
The NFA website remains active at this time, thanks to volunteer effort of Van Tucker. VNC
. last edited 0614 7 May 2019
---