Update 8 Jan. 2016 - NY-based MTS Health Advisors said they made a strategic investment in HCCA of undislosed magnitude.-Ed.
NASHVILLE doesn't yet fit the mold of cities with Tech-driven economies that Salt Lake City-based SEARCH Group Partners (SGP) targets for its recruiting business.
Thus, Claritas Capital-backed SGP has sold the business of its Brentwood-based office to a group of investors that includes Nashville search-industry entrepreneur David Bartholomew, according to SGP CEO Ema Ostarcevic in a VNC interview.
Bartholomew has not yet responded to a VNC query in the matter.
Ostarcevic
Ostarcevic said SGP is now once again focused on the Salt Lake City region, as well as on new Tech-centric markets including Austin, Portland and San Francisco.
Explaining its rationale for selectively focusing on cities in Utah and elsewhere, SGP noted in a press release today, in part, "Utah was at the top of Forbes magazine's Best States for Business in 2014 -- fourth in the nation for increase in employment, and forecast by Moody's Analytics and EMSI to be among the top 10 in growth rates for jobs over the next five years. Oracle, Microsoft, Twitter, Vivint, Qualtrics, DOMO, Goldman Sachs, Adobe, Overstock.com and Ebay are just a few of the big names who are investing in Utah."
News of the sale of SGP's Nashville outpost coincides with this week's visit to Salt Lake City by participants in a Nashville Area Chamber of Commerce leadership visit, which affords local executives opportunities to compare notes with leaders of other high-flying cities.
Ostarcevic told VNC said the Nashville office is "thriving," but did not fit SGP's go-forward strategy. The local office is led by Tamara Ross, who has not yet responded to a VNC query in the matter.
The sale of its Nashville business, which is to soon rebrand itself under its new owners, coincided with a growth-oriented recapitalization of woman-owned parent SGP.
Bartholomew
Bartholomew is CEO of Brentwood-based HCCA Health Connections, according to the firm's website. It provides clinical-process outsourcing for healthcare providers and their patients. Earlier, Bartholomew was founder and CEO of Staffmark, which merged with CBS Personnel Holdings in 2007.
VNC online research shows that some former Bartholomew associates within his former Staffmark business have gone on to lead other search firms, a case-in-point being Tim Ihlefeld, who is managing partner and CEO of New York City-based Bond Street Group, according to that firm's website.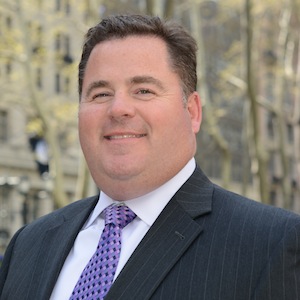 Ihlefeld
State of Tennessee records online show that Bond Street Group LLC registered as doing business in Tennessee, earlier this week. Ihlefeld has not yet responded to a query in this matter.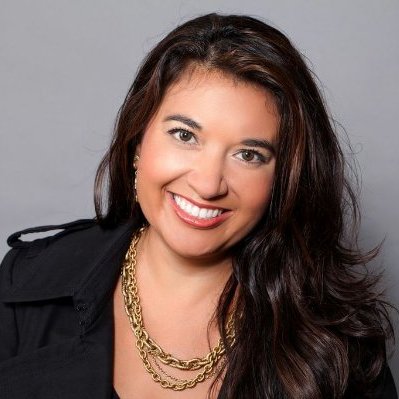 Sexton
Claritas Partner Theresa Sexton declined to elaborate on an SGP press release issued earlier today, in which the parties described Claritas' recent participation in a recapitalization of woman-owned SGP.
Sexton is quoted in today's SGP press release, saying, "With its explosive growth, Utah needs exactly this kind of recruiting firm." She adds, "It's no longer a matter of simply matching qualifications and job descriptions. Quality of life, compatibility of culture and personality all have to be considered in recruitment and placement in order for long term success."
Claritas' website indicates it typically holds minority stakes in its portfolio companies. It had invested in an earlier SGP equity round, as well as doing the transaction announced today. VNC
---