IT HAS BEEN just over 25 years since Stuart McWhorter and his father, Clayton McWhorter, co-founded Clayton Associates (CA), a family office that also spawned Seed- and Growth-stage funds FCA Venture Partners and Altitude Ventures -- all now focused on companies with digital health and technology-enabled healthcare services.
New SEC filings this week by the Brentwood-based VCs spawned under Clayton Associates umbrella could bring at least $90MM in fresh capital into the healthcare arena, which could take aggregated raises by CA affiliates since its inception beyond the $200MM mark.
Here are the filings from the CA ecosystem this week: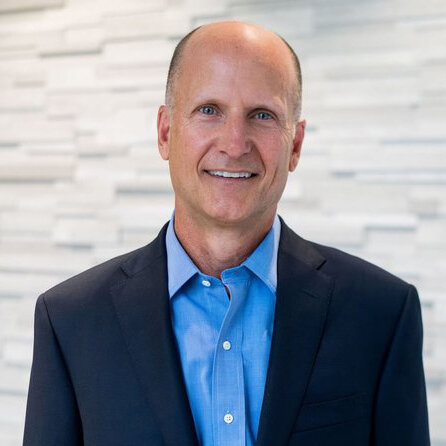 FCA MP Matt King
HEALTHCARE VC FCA Venture Partners VII QP LP filed on a $90MM raise, showing $40.4MM in, with 96 investors participating to that point, with the filing showing a number of affiliated entities and officers. The filing was made by Matt King, head of FCA, which focuses on digital health and tech-enabled HC services. FAC's flagship fund typically leads Series A's and-or participates in B's, more info here. Seed-oriented FCA Health Innovations leads Seed rounds and-or participates in A's. "QP" likely denotes qualified purchasers. In 2016, FCA's Fund VI came in at $75MM.

Concurrently, FCA Venture Partners VII LP filed for a $10MM raise, with names associated with the filing Matt King, John Burch, Nancy Allen, Andrew Bouldin, Whitney Haley, James "Andy" Patton and various affiliates.
MEANWHILE, another affiliate -- 7-year-old Seed-oriented Altitude Ventures -- filed on completion of a $787K raise from two investors for Altitude Spiras SPV LLC. McWhorter Ventures LLC and Altitude Ventures I were on the filing. Spiras announced a $14MM Series raise last month, led by NEA. Spiras has been an Altitude portfolio company since 2015. Altitude filings are typically executed by Managing Partner Landon Gibbs. Altitude's combined Tennessee and Texas advisory boards include 19 members, among them Jack Bovender and John Ingram, according to the firm's website.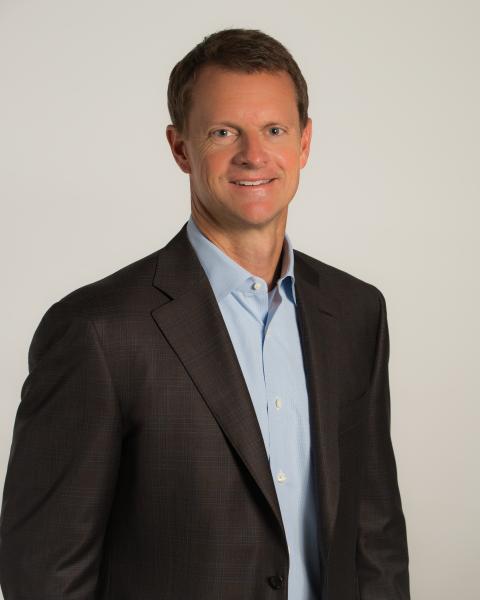 Stuart McWhorter
In addition to his chairmanship with CA and advisory roles with its affiliates, Stuart McWhorter, age 53, is now chairman of the board of FB Financial Corp (NYSE:FBK market cap $1.7BN; FirstBank, founded by Jim Ayres). McWhorter previously served in the inaugural Cabinet of Gov. Bill Lee, among other entrepreneurial and investor roles.
Both Clayton and Stuart McWhorter played key roles in creating and sustaining the Nashville Entrepreneur Center, among many other community initiatives.
Venture Nashville coverage of Stuart McWhorter here and Clayton McWhorter here. Clayton McWhorter died in 2016 (related coverage here, and brief bio here).

Crunchbase current filings for Clayton Associates, FCA Venture Partners, and Altitude Ventures. VNC

. last edited 1600 16 July 2021
---