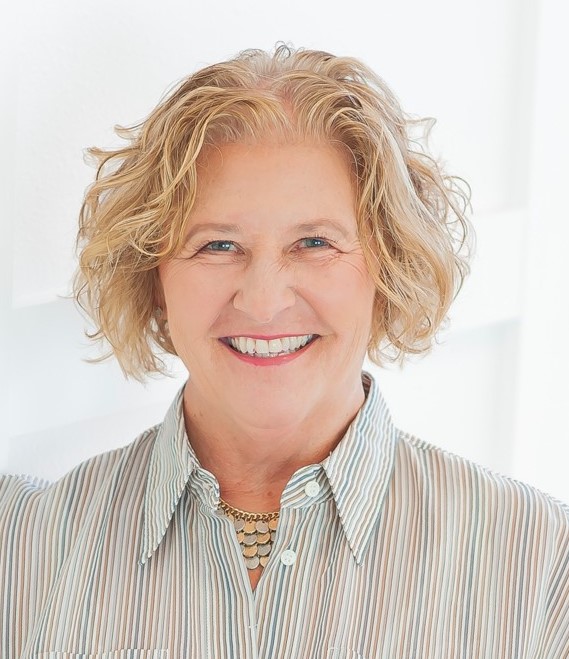 JOE COOK III, managing director of Nashville-based Mountain Group Partners, is aboard a filing for a $40MM raise for Indianapolis-based biotech startup PinkDx Inc.
The SEC filing by PinkDx last week showed $16,984,994 in thus far from seven PinkDx investors.

Crunchbase today refers to the round, tagging it a venture raise, suggestive of a Series A.
As luck would have it, news of this biotech capital raise comes just ahead of this city's LSTCON lifesciences conference, held each year by LifeScienceTN.
VNC research indicates PinkDx is to be intensely focused on developing diagnostics for use in dealing with threats and treatment of cancer in the female reproductive system. In its branding, Pink signals emphasis on Women's health, and Dx ("D-X") is standard clinical notation for diagnosis.
Nearly 2-year-old PinkDx is led by serial life sciences entrepreneur Bonnie Anderson, her LinkedIn here. The company is a Delaware entity that is also registered in Tennessee, Indiana, Florida and California.

If Anderson's name sounds familiar, that could be partly due to the acclaim she has won over the years, including market applause when, as co-founder and CEO of Veracycte Inc., she led her company's IPO in 2013.
The Veracyte IPO (Nasdaq:VCYT) was executed just ahead of a sharp market downturn, with results that ensured dry powder for Veracyte growth, despite the sector then-entering a period of relative austerity.
Anderson has also been recognized as one of Fierce Pharma's "Fiercest Women in Life Sciences"; Fast Company's "100 Most Creative People in Business; and, as a recipient of the Wallace H. Coulter Award for Healthcare Innovation," according to this profile by Keck Graduate Institute.
Joe Cook III
VC exec Joe Cook III has help drive Mountain Group for 20 of its 21 years. The firm invests in Life Sciences and Disruptive Technology sectors, and was founded by Joe Cook Jr.
The first SEC filing also includes Isaac Ro, a partner in life-sciences-oriented Catalio Capital Management (New York); and, Eric Wang, based in Cupertino, a former Veracyte technologist VNC understands is now CTO for PinkDx.
Ro's Catalio has been an investor in Neumora, which recently IPO'd (NMRA) and is a very significant licensee of Vanderbilt University, as VNC reported here.
Anderson's CFO is Carmel, Ind.-based Tim McMeekan, who was at one point at Beckman Coulter Diagnostics, with Anderson.
Also on the initial SEC filing are two professionals based in San Francisco: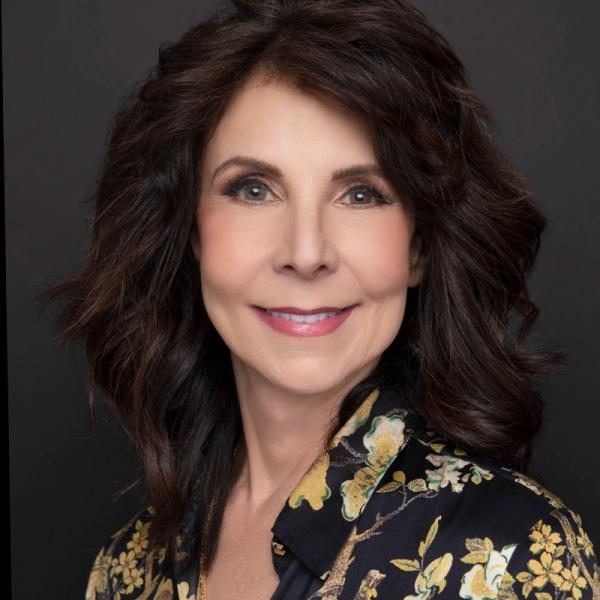 Giulia Kennedy
Former Veracyte Chief Scientific Officer Giulia Kennedy PhD; and, venture investor Risa Stack PhD, who was a cofounder of VeraCyte.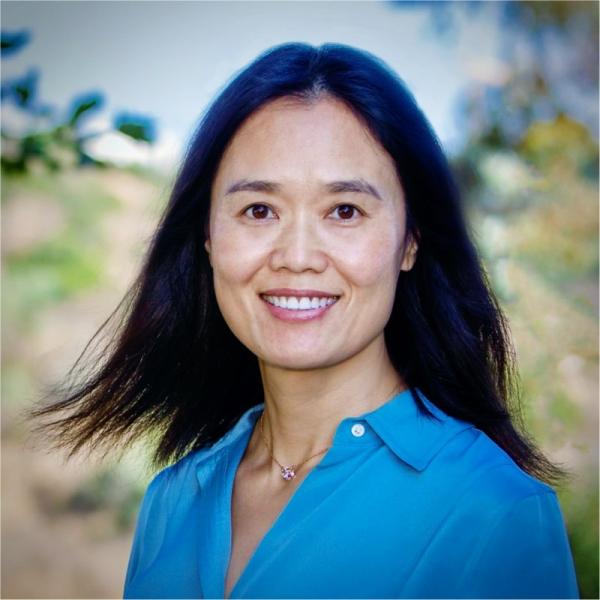 Molly He
Anderson recently discussed her Veracyte experience and her precepts going forward in an illuminating (and well produced) conversation with colleague Molly He, who is co-founder and CEO of Element Biosciences.
Replay of the Anderson-He video session is available at this link via each reader's personal LinkedIn account.
The PinkDx.com URL has been registered since December 2022 by a party that has not been disclosed on Whois.com.
VNC understands the new firm's legal counsel are attorneys with Taft Stettinius & Hollister LLP.
This story will be updated, as warranted. VNC
. last edited 2045 26 October 2023
---