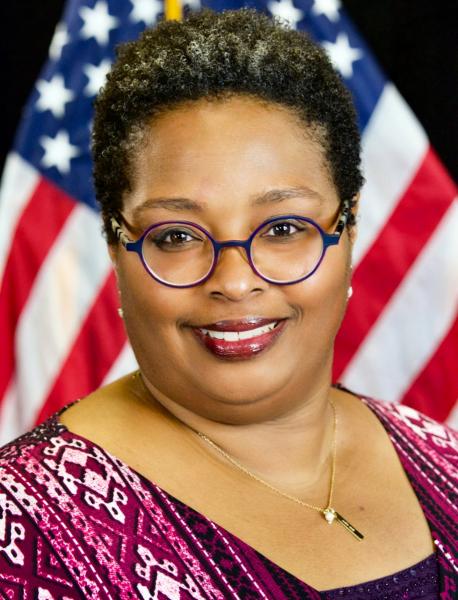 Metro Nashville Mayor John Cooper MBA today announced his selection of LaTanya Wright Channel JD as director of economic growth and small business development, within the mayor's office.
She is to begin work Monday, Oct. 3, and will carry a portfolio similar to that of the mayor's former director of economic and community development, Courtney Pogue, who served about 14 months.
Channel has been in Nashville about eight years, during which time she rose to the U.S. Small Business Administration's (SBA) district director for Tennessee.
She has previously worked nearly 30 years as an employee or contractor of the SBA (U.S. Department of Commerce); as a U.S. Department of Agriculture human resources specialist and civil rights-EEO advisor; and, as an SBA-contracted attorney for the SBA office of small disadvantaged business (SBD) certification.
Earlier this year, Metro awarded HR&A Advisors a contract to produce a strategic economic development plan for Metro Nashville that would complement other initiatives, including the Nashville Area Chamber of Commerce plan for "Partnership 2030".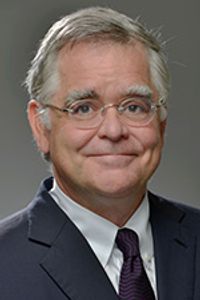 Mayor John Cooper
Results of that Metro planning effort are not expected until sometime in 2023. Metro's May 2022 Intent to Award notice is here.
Mayor Cooper seems prepared to run for re-election in 2023.
Three other Nashvillians have indicated desire to run against the incumbent, and other candidates are possible, according to a Wikipedia entry tracking the election cycle.
"We are thrilled to welcome LaTanya, who will be central to advancing a vision for economic development that works for every neighborhood," said Mayor Cooper in today's release.
He added, "Too many residents are being left behind by the tremendous growth we see in our city, and it's our job to fix that by focusing on inclusion, small businesses, ensuring opportunity reaches our hard-to-employ population and young people, and that we're increasing the wages of residents who are already here working. We're fortunate to have someone with LaTanya's experience and accomplished track record to help us do just that."
Channel said in today's release, "My passion is finding creative ways to ensure everyone benefits from economic development, especially small businesses, by advancing policy goals entered around inclusion and equity. I am excited to work with Mayor Cooper and across Metro to make a meaningful difference across Nashville."
VNC research indicates Channel was was admitted to the Nashville Emerging Leaders cohort of 2016.
Channel was born and reared in Washington, D.C. She earned her law degree at Rutgers University's School of Law-Newark, and was admitted to Maryland and New Jersey bars.
She earned her bachelor's as a literature and psychology major at Claremont McKenna College of Claremont, Calif.
During her time at Claremont McKenna, she was selected as a Marian Miner Cook Athenaeum Woolley Fellow. Earlier, she attended the Benjamin Banneker Academic High School, in Washington, D.C.
Her LinkedIn profile is here. Today's full Metro press release is here. VNC
last edited 1301 15 Sept. 2022
---