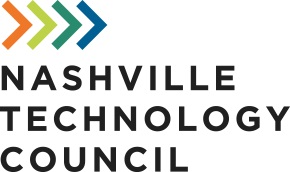 Allies Nashville Technology Council (NTC) and Comcast today announced plans to open a gigabit-powered facility -- Tech Hill Commons -- which is designed as NTC headquarters and a public gathering place, to foster innovation, promote business, and develop students and tech professionals in the Nashville area.
Comcast, a co-investor in the project, will provide a dedicated multi-gigabit broadband connection to the facility that will support high speed data, advanced telephone and expansive video services, NTC said in a press release today. NTC did not disclose the type or magnitude of the partnership.
The facility is in the same building as NTC's existing space, at 500 Interstate Boulevard S. (37210).
The new quarters are set to open in early 2017, with 9,500 sq. ft. of space, including NTC offices, a 150-person event room, an informal meeting area and conference rooms with embedded technology.
NTC CEO Brian Moyer said, in part, that the facility "will be Middle Tennessee's opportunity to showcase innovation, develop business and professional skills, accelerate the deployment of new technologies, and create jobs."
The NTC invites Middle Tennessee's tech community to take advantage of Tech Hill Commons to host launch events, community hackathons, education initiatives, tech usergroups and developer meetups.
Founded in 1999, The Nashville Technology Council is a 501(c)(6) nonprofit association for the advancement of the region's technology industry. [###]
.
---