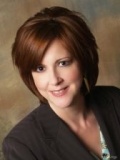 Updated 11 July 2013 11:34 a.m.: Nashville Business Journal reports NTC CEO Liz Massey has a resigned and a search is being mounted for her successor. The 2011 NTC CEO job description is available via a link in this earlier VNC story. -Ed.
Nashville Technology Council has hired Liza Lowery Massey to serve as the association's sixth chief executive officer. She'll begin her job on or about Sept. 6.
Massey founded and currently leads the six-year-old CIO Collaborative, which offers advisory and technology-related consulting services. Her varied experience includes CIO stints with the cities of Los Angeles and Milpitas, according to information online. She is a senior fellow of the Center for Digital Government/Education. She is a former consultant with GMIS and was an executive director with the City of San Francisco.
Massey, a technology generalist, follows two successive healthcare IT executives in the NTC leadership role.
The sixth chief executive of the Nashville Technology Council is likely to be tasked with driving both supply and demand for information technology talent, according to NTC Chairman Chris Sloan and immediate past-CEO Tod Fetherling, who is now chairman of health SaaS analytics provider Stratasan.
In an NTC press release today, Sloan praised Fetherling for strengthening the Council, thus setting the stage for succeeding in recruiting a strong, collaborative candidate in the person of Massey.
VNC recently asked Sloan and Fetherling to describe the trade association's challenges going-forward, without regard to who was chosen to be president.
Sloan, a techbiz-oriented lawyer with Baker Donelson Bearman Caldwell & Berkowitz, responded that in his opinion NTC has several intertwined challenges ahead of it.
Chris Sloan
"One [challenge] is workforce development," said Sloan. "we have lots of open tech jobs, but we need people to fill them. That will require a combination of education initiatives at all levels from high school through college, including vocational programs and professional development," he added.
Sloan added that developing Nashville's tech workforce also requires "marketing the city so that we are attractive as a relocation option for young tech workers looking for jobs."
At the same time, he said, NTC faces such "interesting" strategic decisions as "whether or not to create a statewide technology organization and, if so, how best to implement it in conjunction with the other technology organizations in different parts of the state."
Another major issue is the need to improve the engagement of NTC member companies' executives with NTC, itself.
"We have a lot of members," said Sloan, "but in the vast majority of those companies, even the very largest ones, we have a very small number of individuals who are actively participating, even though there are lots of people in those organizations who would benefit if they attended." Increasing member engagement is likely to contribute to both recruitment and retention of members, which, in turn, would contribute further resources to support NTC programs and services, he indicated.
An NTC strategic retreat is planned for September, said Sloan. By that point, the new CEO will be prepared to participate in substantial ways, he noted.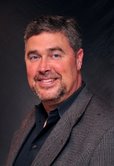 Fetherling
Fetherling expressed similar views when he was separately asked by VNC to comment on NTC's future challenges. "I don't see a lot of threats, mostly opportunities to continue growth of the organization and community," he replied.
Marketing Nashville was high on Fetherling's list, also. He stressed the need for NTC to create "a Nashville-based recruitment strategy" in cooperation with the Chamber's Partnership 2020, Nashville Metro Mayor Karl Dean, the state's Economic and Community Development department and with Tennessee Technology Development Corporation. One focus of partnership with TTDC could be on science, technology, engineering and mathematics education (STEM), he said.
Fetherling also stressed engagement, but referred more broadly to "all members of the Tech Community" in the Nashville region, and added the importance of collaboration with "tech-oriented groups" in the Nashville region and statewide.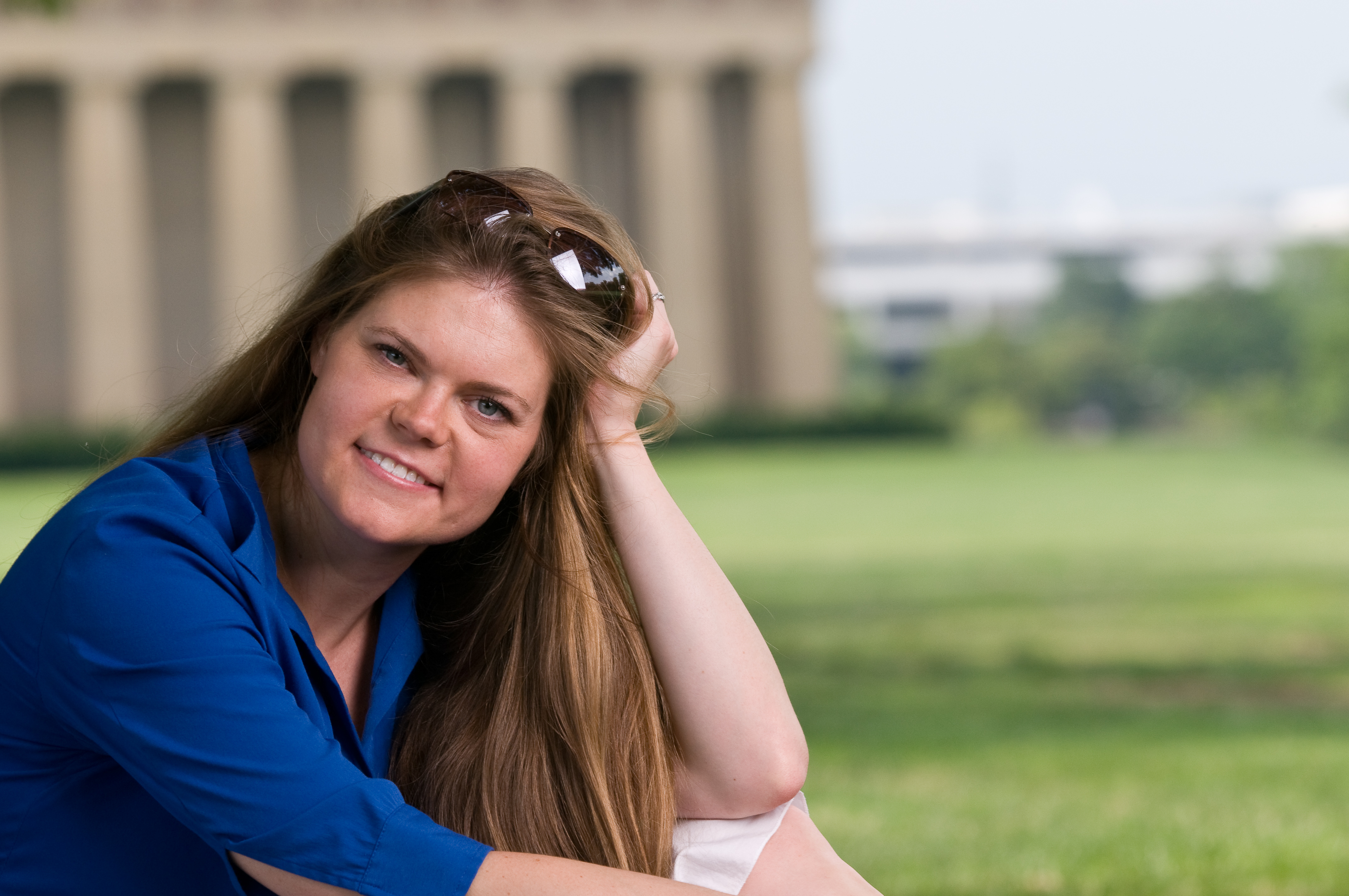 DN's Elin Mulron
Asked about prospects for tighter alliance with NTC, Digital Nashville (DN) Executive Director Elin Mulron told VNC today, in part, that she believes the NTC and DN missions intersect nicely and DN is "very enthusiastic" about partnering with NTC. She stressed that co-marketing and other collaborative efforts, particularly with respect to a new series of educational programs DN is launching, are "core" items on DN's priority list, and the nonprofit is eager to engage with the new NTC chief and staff on such matters.
At a more micro level, Fetherling noted opportunities to attract to Nashville "leading speakers from across the globe to come to Nashville to share thought leadership"; and, the need to both improve the region's "pipeline of talent" and to "grow and enhance" NTC's T3 ("Turning the Tide") program, which emphasizes K-12 and postsecondary education, as well as worker and workforce training and re-training.
NTC, a nonprofit organization, was charted with the state 12 years ago, this month. Its first chief was founder Warren Ratliff. David Condra (Dalcon Communications) then served more than five years as NTC's first president, followed by Ray Capp (ConduIT), who served nearly a year. Jeff Costantine (previously retired from HCA) next assumed the mantle as CEO; Costantine was succeeded by Fetherling, who is now chairman and an investor in Stratasan, a Nashville healthcare SaaS startup.
Massey has served in varying capacities within the faculties of the University of Maryland and the University of Nevada-Los Vegas. She earned her degrees at Troy University, including a master's in public administration and her bachelor's in computer science and accounting. She and her husband Rod, who is a government-sector executive with SAP, have two children at home and two away at school. VNC