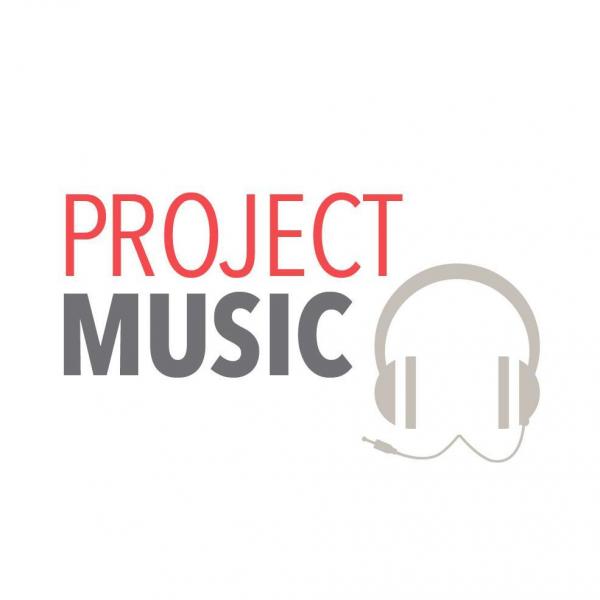 SOLD OUT, reads the Music Business Association (MusicBiz) webpage for tonight's Project Music Startup Showcase, which cranks up late this afternoon in the CMA Theater of the Country Music Hall of Fame and Museum, in downtown Nashville.
The presenting startups in Project Music's second cohort were previously reported by Venture Nashville right here.
Title sponsor for this year's Project Music offering via the Nashville Entrepreneur Center platform are once again the Country Music Association (CMA), supported by Google, Launch Tennessee and others listed here.
Project Music invitees include this year's startup class, mentors, advisors, investors and others.
For the first time, registered MusicBiz 2016 attendees are invited to the Project Music demo day, held concurrent with the e-commerce association's annual meeting. The schedule is nearly overwhelming and, based on last year, the sessions are typically mind-shaping.
The list of companies signed-up to one or more registrants at the MusicBiz conference, itself, is right here.
We notice that most of the startups from last year's inaugural Project Music cohort are signed-up, as well.
That list includes hundreds of locals, nationals and internationals -- from Artist Growth and Amazon Music to Google Play, and from AC Entertainment and Spotify to Pandora and Big Machine. VNC


.
---