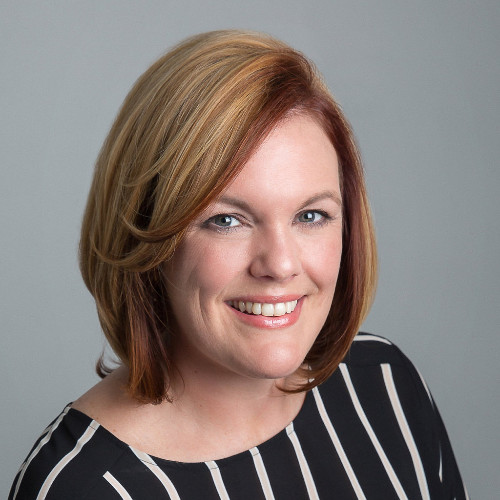 NASHVILLE Technology Council (NTC) held its Annual Meeting this morning in Nashville.
A highlight of the gathering was the "State of Middle Tennessee Tech 2018 Report" by Amy Harris PhD, associate professor in the Department of Information Systems & Analytics at the Jones College of Business, Middle Tennessee State University.
"The number of tech jobs has grown by 30% over the past five years and is expected to outpace the national average in next five years. If we are going to address the tech talent needs of today - and tomorrow - then we need insight into what those needs are," Harris said in a press release.
"This report is an important first step toward providing that insight, and hopefully the beginning of a coordinated and sustained effort by the Nashville tech community to create the ideal environment for continued growth." The study examines traditional tech, cross-discipline analytics and design occupations, as well as tech workers that fuel other industries in our region. The analysis shows a strong demand for tech talent and that Middle Tennessee's tech community is rapidly expanding and attracting new business.
The full report can be found here.
Also announced at the Annual Meeting was the 2018 NTC Hall of Fame inductee, Dr. Kevin Johnson, Chief Informatics Officer, Vanderbilt University Medical Center. Johnson is an internationally-respected developer and evaluator of clinical information technology, and a leader in the medical informatics field. In his role VUMC, he has been instrumental in revolutionizing how patients, doctors and care teams share information, leading the charge to develop and implement new technologies across the organization. Johnson has been a leader and active participant in the Nashville healthcare and technology communities, serving as a Board Member of Tennessee HIMSS and taking an active role to develop the tech workforce in Middle Tennessee.
The NTC Board and team led by CEO Brian Moyer are listed here. ###