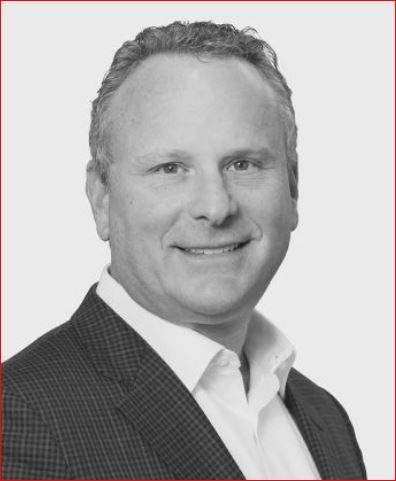 CLOSE on the heels of leading a $6MM Series A round for Snappy Kraken Inc., FINTOP Capital General Partner Rick Kushel paused to discuss that deal as an example of the kind of fintech innovation now deemed essential to the success of expansion-minded investment advisors and others in financial services.
The transaction with Snappy Kraken of Ormond Beach, Fla., was led by Kushel, based in Morristown, N.J., near New York City, alongside Nashville-based FINTOP due-diligence lead and Principal Brittani Roberts.
Kushel is now a Snappy Kraken board member and Roberts is a board observer.
Asked about the overall fintech investment environment, Kushel said a "shift in mindset" has occurred among investors and the impetus of the COVID pandemic has sharply increased investor interest in online trading, particularly among Millennials.
The consequences include the transformation of wealth management, rising pressures on registered investment advisors (RIAs), and changing dynamics of wealth formation, itself.
"It's more important than ever now for the RIA market to be able to develop and maintain relationships with clients, the families of clients" and others who influence asset management, said Kushel.
Kushel said FINTOP Capital is actively scouting for mid-level staff for his office, because investment opportunities are proliferating for FINTOP Capital and possibly for some of its portfolio companies.
He also acknowledged that some New Jersey staff requirements could result from the recent creation of JAM FINTOP Banktech LP by principals of FINTOP Capital and NYC-based Jacobs Asset Management LLC.
As previously reported by Venture Nashville, JAM FINTOP filed earlier this month for a planned $150MM raise.
In addition, FINTOP Capital's Fund II closed a year ago at $125MM, after being oversubscribed, as reported here.
FINTOP Capital's website today shows 22 active portfolio companies (and four exits). A year ago, the firm said it had 16 active portfolio companies.
Snappy Kraken provides marketing-communication automation, online advertising, original content and content templates, appointment scheduling, and other marketing components and assets for financial professionals executing campaigns with trackable success against goals. The company's YouTube explainers are here.
CEO Robert Sophia
Snappy Kraken CEO Robert Sophia said in his company's recent press release, "We raised this capital to serve our advisors better. Even though additional funding wasn't required from a financial perspective, we decided it was essential from an innovation perspective. This means opening up new marketing channels, adding new features, and integrating with other tools advisors rely on."
Much as do investment advisors worldwide, FINTOP values its relationships.
Kushel explained that FINTOP typically pursues proprietary investment opportunities -- which it often learns about through private-equity professionals in the team's collective network -- and it seldom pursues competitive-bidding processes.
He said this has proven a healthy approach for FINTOP, particularly in today's fintech M&A market -- "it is frothy and it is hot" -- which has led the VC to make discussions of "discipline" a regular feature of the team's weekly meetings.
Kushel's characterization of the fintech market seems consistent with findings in a global report out today from i-banker FT Partners, which shows that "Q1 2021 was the largest and most active quarter ever for FinTech financing activity with over $29 billion in volume across more than 750 transactions."
The same report notes the largest fintech M&A deal of Q1 was Nashville-based Change Healthcare's sale to Optum for $13BN (including $5BN debt owed by Change). Optum is part of UnitedHealth Group (NYSE:UNH). The transaction is under some degree of federal antitrust scrutiny, according to a March 26 filing here.
The FT report notes it's possible that if the momentum of Q1 continues -- driven by such financings as Robinhood ($3.4BN) and Klarna ($1BN), plus convincing numbers for IPOs, SPACs, and follow-on financings -- full-year CY2021 could see fintech buys and investment set an historically high bar.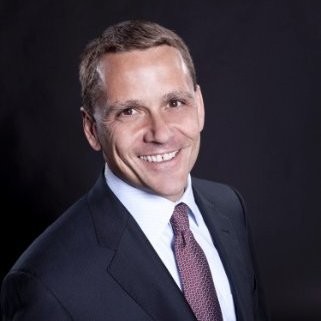 Marty Bicknell
Incumbent Snappy Kraken board members, in addition to Kushel, include Marty Bicknell, who is CEO and president of Overland Park, Kan.-based Mariner Wealth Advisors and a member of 1248Holdings LLC (fka Bicknell Family Holding Company LLC).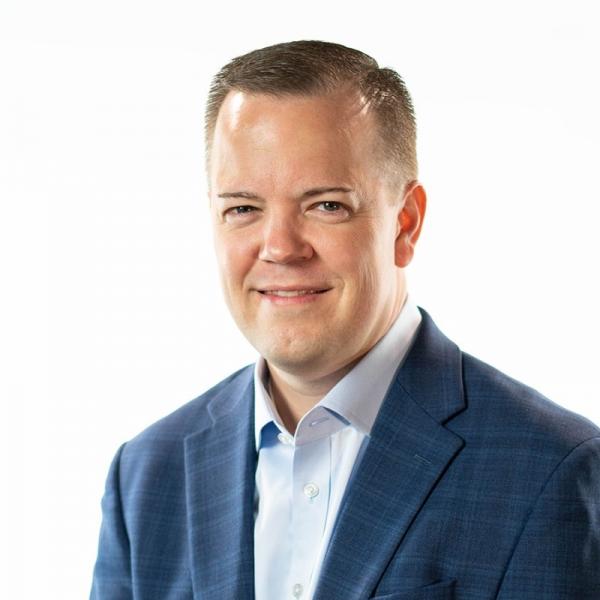 Aaron Klein
Also directors are Aaron Klein, co-founder and CEO of Auburn, Calif.-based Riskalyze; and, Thad Langford of Kansas-based Flyover Capital.
Prior to its Series A, Snappy Kraken drew a $3.5MM Seed round led by Bicknell. Still earlier, the startup was awarded $100K through the ScratchWorks competition, which is backed by Overland Park-based BLB-BLB LLC, the members of which include Bicknell.
Kushel, now 56, earned his bachelor's in chemistry, with a concentration in business, at James Madison University, in 1988.
After graduation, he did product testing for a cosmetics company, then moved-on to a sales role with MCI (later acquired by Verizon).
He then spent 16 years as co-founder and ultimately CEO of Archive Systems, which began by providing secure records storage solutions for companies in northern New Jersey. The founders sold that company to Berkshire Partners-backed Access Corp. (Woburn, Mass.)
He then joined The Blackstone Group, serving successively as consultant and then senior advisor for the firm's innovation portfolio, and then as co-founder and CEO for iLevel, an alternative-assets management technology spin-out from Blackstone that was subsequently bought by Ipreo Private Capital Markets.
Kushel's involvement with Ipreo overlapped a bit with that now FINTOP Capital co-founder and Managing Partner Joe Maxwell, who had sold Ipreo one of his series of startups, Shareholder InSite.
Maxwell later was an investor and board member of DealCloud, of which Kushel was CEO. DealCloud was Maxwell's first exit as a VC. VNC Maxwell coverage here.

Kushel and his wife have three children, all attending college, and they reside in Randolph, N.J. Kushel's LinkedIn profile is here.
Note: If you find that the Snappy Kraken brand-logo is caught in your brain, then it's apparently working.
The brand is not derived from that of Oak Ridge National Laboratory's former supercomputer in Tennessee, nor from Norse legend, nor is it a sci-fi movie reference.
Snappy Kraken indicates in its trademark registration that it reserves the right to use the brand-name alongside illustrations of a wide array of sea creatures. VNC
. last edited 0710 24 April 2021

---