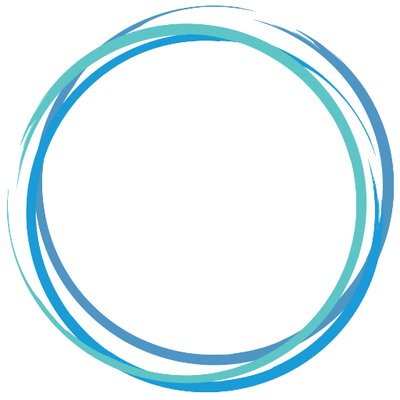 Updated 12 January 2018: The company reported raising about $169K in equity capital. 29 March 2017: AffirmHealth reported raising $150K.-Ed.
JUMPSTART Foundry portfolio company AffirmHealth is near the launch of a Seed capital raise, a new website and a go-to-market push for its software that helps monitor abuse of prescription drugs and produces actionable intelligence to guide physicians practices' responses to patterns of abuse.
Founder-CEO Mitch Evans, 31, told Venture Nashville that a target for the Seed round is still a live ball, and pre-round discussions with investors continue. A months-old pilot run is nearing its completion and the new AffirmHealth website launch is imminent.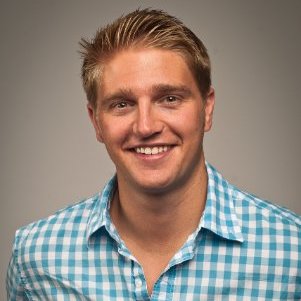 Mitch Evans
Evans said the company's immediate direct-sales priority calls for targeting smaller physicians practices as AffirmHealth rolls-out, while keeping an eye peeled for opportunities that emerge among larger practices and hospitals or systems.
Evans acknowledged that, particularly with attention on opioid abuse, a great deal of strategic and startup attention is focused on the prescription-abuse problem.
Only Evans and Co-founder and COO John Cole, 26, are full-timers in the startup. Both founders hold MBAs from Owen GSM at Vanderbilt University. As a result of going through the class just-ending at Jumpstart Foundry, Affirm Health's legal counsel is Chris Sloan of Baker Donelson.
The company's strategic technology partnership is with East Five, a tech company led President Josh Wingstrom and Keith Holloway, both formerly of NC2Media in Franklin.
As evidence of a ready market for Affirm's offering, Evans noted there are 49 States in the U.S. that have drug monitoring programs underway. A related Centers for Disease Control resource is here.
Vanderbilt began an innovative approach to the Opioid problem in 2005, reported here. In June this year, Vanderbilt researchers contributed to a report calling for more investment in prescription-drug monitoring, right here.
Evans declined to cite particular current or logical future competitors. Venture Nashville research suggests that current early-stage entrants could include Appriss (an acquirer based in nearby Louisville) and Pennsylvania-based Prescription Advisory Systems and Technology (PASTrx), among others.
Evans' team received $150K equity investment from Jumpstart Foundry and they and other portfolio companies will be spotlighted at Health:Further. Related story today on Jumpstart here. VNC


.
---