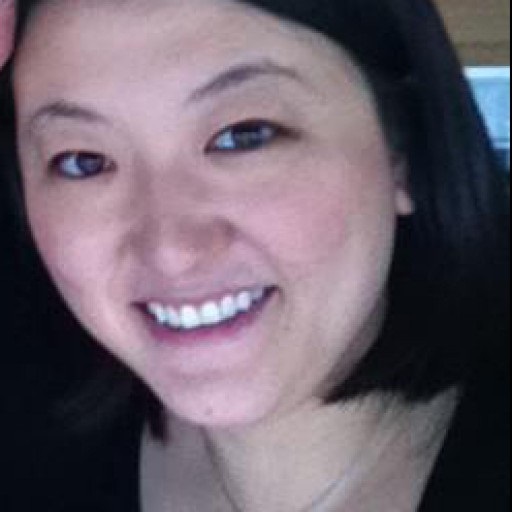 AYUMI FUKUDA BENNETT, who for about six months was the prolific lead editor/writer for Southern Alpha (SA), is aggressively pursuing other plans, having parted ways with SA and its parent, Southcomm Communications.
Chartered originally to cover tech-heavy startups and related matters in the Southeast, SA is owned by SouthComm, based in Nashville.
SA is now overseen day-to-day by SouthComm Co-founder and CEO Chris Ferrell. Southcomm had earlier acquired SA from owners Townes Duncan, Marcus Whitney and former editor Kelley Boothe, on undisclosed terms.
Chris Ferrell
Ferrell told VNC this week that plans for SA's business model and staffing are not resolved, but soon would be. Earlier this year, Ferrell said Southcomm annual revenue had surpassed $65MM.
VNC understands that one scenario for SA would have the site relying mainly on sponsored content supplied by startup accelerators and others in the region. Such content, plus such things as native advertising, have become mainstays for content aggregators, globally.
Bennett, 35, said she is exploring attractive full-time employment opportunities, as well as entrepreneur/tech-oriented startup opportunities, including one of her own that she is architecting.
Bennett arrived Nashville in 1999, entering Vanderbilt University, where she graduated with a Sociology and Music degree in 2003, according to her LinkedIn. She later completed Web and Software development studies at Nashville Software School.
On July 16 this year, SA announced Bennett's joining SA. Years earlier, she served as assistant editor for now-defunct BusinessTN magazine, then owned by Solidus, the Green Hills private equity firm.
SouthComm, periodically an acquirer of other media properties, is majority-owned by Solidus. Related SouthComm story here. VNC

Correction: This story was corrected after publication. Originally, we incorrectly stated that Southcomm had previously acquired SouthernAlpha from Jumpstart Foundry.-Ed.
---