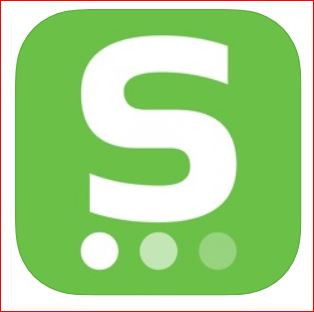 STROLL, a Nashville destination-marketing and advertising technology startup, plans a $1.5MM Seed-capital raise, according to Co-founders John Mark "JM" Eberhardt, who is its CEO, and Charleson Bell Phd., chief innovation officer.
The Stroll app connects consumers with hospitality, rideshare, entertainment, cultural, governmental and other textual and video content provided by destination and venue marketers and filtered to user tastes.
Stroll helps generate consumer engagement for retailers looking to build business during ad hoc or sustained marketing pushes. Its data and analytics outputs are served-up real-time to business sponsors.
The founders emphasized the Stroll app's rapid-deployment capability in the hands of merchants who adopt it.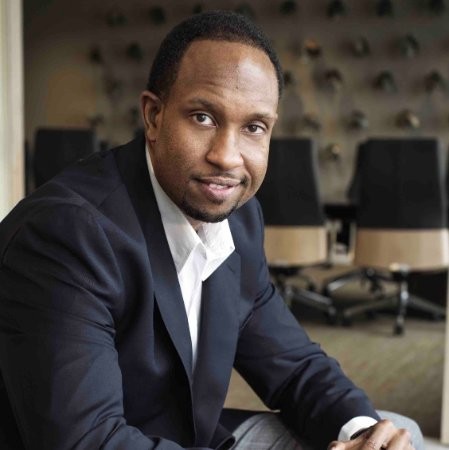 CEO JM Eberhardt
The company also stresses that the Stroll app can significantly enhance users' connections to communities they visit, which can make the app especially valuable in the hands of local-government agencies "seeking to engage individuals around local venues and amenities."

Backing up their case, Eberhardt pointed to a recent detailed PhocusWire report on destination marketers' focus on digital engagement and conversion, which cited the overall $8TRN-dollar-plus travel and tourism economy as a target.
The PhocusWire report also links to a recent Destinations International (DI) "DestinationsNEXT Futures Study" report on the industry, which cited "digital conversion" of destination visits as one of three "transformational" opportunities, along with destination stewardship and alignment of local destination venues and their communities.
Some sources in the (DI) report expressed doubt about the ability of many individual local communities to respond to these opportunities, without help from outside providers of data analytics, technology and other leverageable resources.
Charleson Bell PhD
Asked to comment on the significance of that report, Bell said, "We've innovated [Stroll] for some time and at this moment the world is catching up, and the time is right" for the company's acceleration.
Stroll is now generating revenue following its recent 90-day beta-run, which drew more than 50 business participants, while activating more than 1K end-users, the founders said. (The company also did some early testing of related technology within the Nashville bluetooth ecosystem, in late 2016.)
In July 2018, the company secured a patent (10,021,626, applied for in 2014) for "Apparatus, devices and methods for content distribution and access via object-motion tracking using a wireless communications network", which is integral to the company's business model and app.
Asked about their planned use of Seed capital, they said proceeds from their Seed raise would be used to enhance the Stroll user experience as the company seeks to deepen its current market penetration and "capture the next 20 cities, rapidly."
The company's Series A raise is likely to follow the Seed round within 24 months.
The business will soon be registered as Stroll Inc., which will succeed bluField Inc., which was registered in Tennessee five years ago.
Co-Founder Eberhardt, 44, has held CEO, president and COO titles within bluField Inc.
His earlier business activities included his 2012 launch of Got You In LLC, a scheduling app for barbers and their patrons. Got You In won a slot within the 2013 cohort of Launch Tennessee's The TENN master accelerator class operated by Launch Tennessee.
Eberhardt earned a master's in nonprofit administration from North Park University and a bachelor's from Western Kentucky University, according to his LinkedIn.
Co-Founder Bell, 34, is a research assistant professor in the Vanderbilt University School of Engineering's biomedical engineering department. He earned his PhD, master's and bachelor's in biomedical engineering at Vanderbilt.
According to his LinkedIn, Bell also maintains interests in at least two previous startup ventures: BioNanovations Corporation and Crystal Innovations, Inc.
The entrepreneurs' professional advisors include attorneys Chris Sloan and David Sawrie PhD with Baker Donelson. The startup banks with Pinnacle Bank and Studio Bank.
Eberhardt said the company is exploring its options for accountants.
The CEO also confirmed the company has in-place a set of additional advisors for key functions within its team.
Both of Stroll's cofounders reside in Davidson County. VNC
.
---