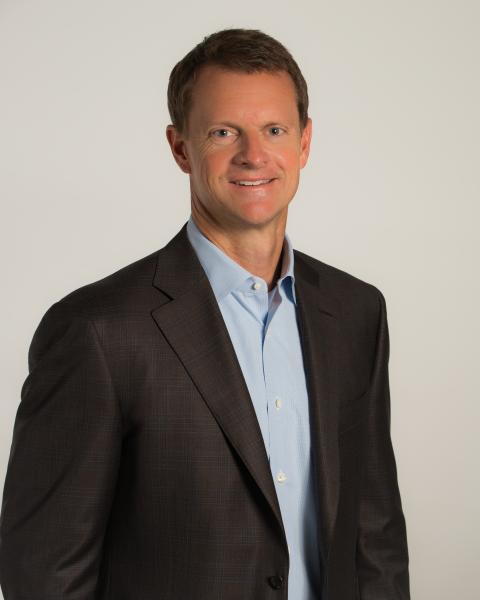 Updated 3:42pm 4 June 2018 (See below).
STUART McWhorter, who is chairman and partner of Brentwood-based Clayton Associates recently became managing member of a new venture capital firm, dubbed D17 Ventures LLC.
On May 30, D17 filed with the SEC for a raise of $6,150,000.
[Update] Responding to VNC followup questions after our publication of this article, McWhorter said he believes that in due course the D17 superangel fund that VNC reported today is likely to have the cumulative impact of a traditional $100MM fund. He explained that his confidence in this is based on the collective investment capacity and operator experience of the high-caliber partners he has enlisted. All of those investors, he said, have at any point substantial capacity to make individual investments beyond investments D17 will make in individual portfolio companies.
Venture Nashville understands the round is completed and closed, with no plans for any further fundraising.
Both D17 Ventures and closely allied D17 Advisors LLC were registered in Tennessee less than six weeks ago, according to records online.
Asked about the two new entities' missions, McWhorter told VNC only that D17 Ventures and closely allied D17 Advisors "are partnerships created to invest in emerging technology, digital media and other service related businesses."
He indicated investment opportunities are to be selected to align with what he described as D17 investors' "extensive" experience in growing technology and media businesses.
Only McWhorter is named in association with the May 30 SEC filing for the D17 entity.
Though the McWhorter name and its funds are more often associated with healthcare, HCIT and related businesses, in recent years McWhorter has also been associated with more diverse investments in media and other sectors.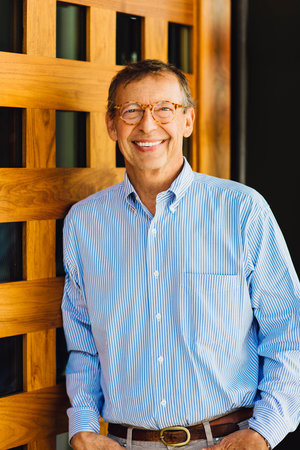 Bill King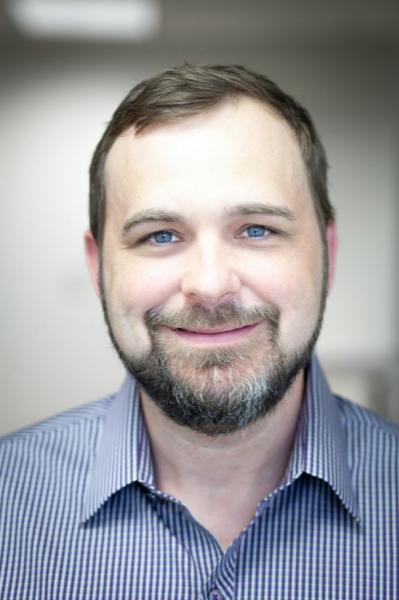 Shannon Terry
Among other interests, according to filings online, 49-year-old McWhorter has previously been named in filings associated with capital raises that have included Bill King (chairman, Bank Director Magazine and a partner in fintech startup StrategyCorps); and, Shannon Terry, who was founder Pop Culture Media, Comicbook.com, PopCulture.com, Rivals.com (reportedly sold to Yahoo for nearly $100MM) and 247Sports (sold to CBS on undisclosed terms).
Further evidence of McWhorter's eclectic and possibly synergistic moves: This past March, McWhorter announced he was developing the Rolling Hills Retreat on family acreage in Williamson County.
State filings online indicate that in standing-up the D17 entities, McWhorter relied for some legal services on one or more attorneys with Sherrard Roe.
Earlier Stuart McWhorter coverage here. VNC
.
---