HUMAN + FINANCIAL CAPITAL: SSTI reports on an NBER study that shows that for those attempting to commercialize technology, "a munificent environment" and proximity to sources of capital may often be less important that widely believed: "The composition of the discovery team plays a larger role; teams whose members have experience with commercialization or gain input from 'star' entrepreneurial peers were found to have far more success in reaching the commercialization stage of their discoveries." Study here.
Nicholas Deng
IS THIS A NEW medtech, lawtech segment? Video Documentation of complex surgical activity can improve patient safety, surgeon performance, medical outcomes and healthcare documentation. A Vanderbilt student, Tingyan Nicholas Deng, has been working under a fellowship with the Vanderbilt Institute for Surgery and Engineering (VISE) to explore use of an algorithm -- mask R-CNN -- to improve targeting of a camera on an open wound while averting distraction of hands and instruments in the field of vision. The Vanderbilt Data Science Institute is also a resource in this. Related VU release here. The first global meeting on Ethical, Legal and Social Implications of Surgical Recording will be held May 14, 2021. Much of the program is open to the public, with no charge, if you register in advance here.
Stacey Patterson PhD
TTC RESULTS: STACEY PATTERSON PHD, president of University of Tennessee Research Foundation (UTRF) in Knoxville, told VNC earlier this month that "The support of startups in our community is a major focus for UT and UTRF and it will continue to be in the future. We are working with community partners to develop connections and programs not only encourage startup creation, but also to support their longer-term success." UTRF previously reported that its vintage FY2020 startups that were still operating included Aurora BIO Inc.; Azimuth Sleep Solutions Inc.; Endeavor Composites; NPI LLC; SEAK Therapeutics; and, Tel Boxx LLC (Tamper Evident Lock Box, related). Earlier this month, Patterson also provided VNC a UTRF compilation of more than 30 other UT-linked startups from other fiscal years that UTRF has determined as still in operation. One of those newer UT-linked startups is Sentinel Devices LLC, focused on cybersecurity. Read more on Sentinel here. Patterson is also UT VP for Research, Outreach, and Economic Development. Patterson's LinkedIn is here.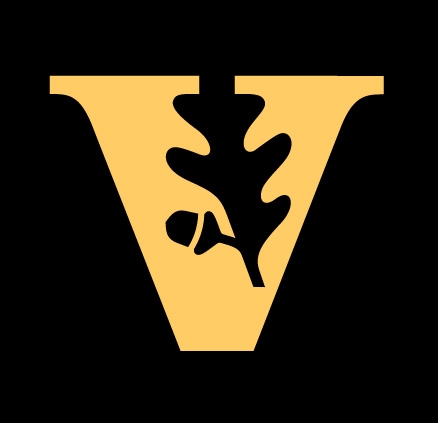 TTC: 3 Vanderbilt grads continue their march toward commercializing technology for Zeno Power Systems, which has tech that converts recycled nuclear waste's decaying radioisotopes into electricity, resulting in clean power applicable in multiple environments. VU School of Engineering's update story is here. The company has raised some Seed capital via the Techstars ecosystem, including the Techstars Starburst Space Accelerator and have received nearly $1.2MM in SBIR Phase I and II programs, with their Phase II completion due on October 2021, according to SBIR records online. The cofounders -- Tyler Bernstein, Jacob Matthews, Jonathan Segal -- got important boosts via Vanderbilt's I-Corps Site Program allied with NSF National I-Corps, and from support from VU's The Wond'ry innovation center. More info here.
NANO-BUSINESS: Vanderbilt University undergraduates may now begin preparing for roles in nanotechnology entrepreneurship, thanks to a new nanoscale science and engineering immersion course that introduces students to nanoscale fabrication, tech commercialization, and entrepreneurship. The transinstitutional course is supported by the Vanderiblt School of Engineering, The Wond'ry Innovation Center and other campus members. It is led by Alice Leach PhD, the immersion leader within the VU Institute of Nanoscale Science & Engineering. April 14 release here.
. last edited 0622 29 April 2021
---