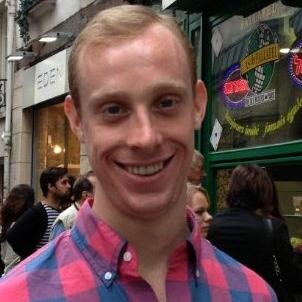 Update: May 2017: Cofounder and former Product head Kyle Rand moved to CEO. On March 29, 2017, Rendever won the $25K Traction Award during The TENN pitch contest. - Ed.
CAMBRIDGE, Mass.-based startup Rendever Inc., one of eight startups in Launch Tennessee's "The TENN" master accelerator, is taking a $1.5MM Seed convertible offering to market.
The company offers a virtual-reality platform with features and functions that provide cognitive stimulation, social engagement and therapeutic virtual experiences for older adults in assisted living. Its still-unfolding product roadmap will be shaped over time by user and customer requirements, according to Co-founder and CEO Dennis Lally.
Lally, 28, said he hopes there will be Tennessee participation in the current Seed raise, adding that he expects interest from the coasts.
The Rendever team's next Boston presentation is March 27, during a program sponsored by the digital health startup lab, PULSE@MASSCHALLENGE.
In addition to PULSE@MASSCHALLENGE, Rendever's online listing of its partners includes MIT AgeLab, Harvard University and Massachusetts General Hospital.
Among others startups scheduled to present next week is VRPhysio, a Boston- and Tel Aviv-based startup that uses a Telerehab-platform with VR to gamify home and clinic physiotherapy. Lally said VRPhysio is not currently a competitor.
The VR-health sector is heating up: In 2016, Atlanta-based ShareCare acquired both six-year-old VR healthcare player BioLucid (Sarasota) and the population-health management business of Nashville-based Healthways. The ShareCare unit has been rebranded Tivity Health.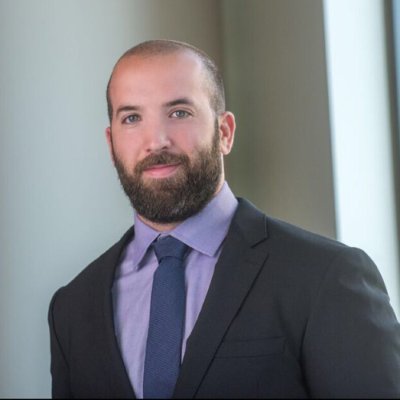 Reed Hayes
Lally's fellow Cambridge-based co-founders are COO Reed Hayes and Chief Engineer Tom Neumann, head of engineering. Lally and Hayes both expect to complete their MBA studies at MIT, this spring.
Hayes is a Chattanooga native and participated with Lally in the 2016 cohort of The Company Lab-hosted GigTank accelerator, which was launched for businesses that can take advantage of EPB's Gigabit Internet in Chattanooga.
The Rendever team also learned in December 2016 that it had been selected for the MassChallenge digital health accelerator, becoming one of 31 firms chosen out of 430 applicants from 30 states and 20 nations. Earlier in 2016, Rendever also participated in the MIT Delta V student accelerator program.
The CEO said that due to Nashville's concentration of healthcare companies, Rendever gives serious consideration to establishing a presence in Music City.
Lally said the company is working with "dozens of communities across the country" and has received interest in its offering from Europe and Japan.
Rendever is the only non-Tennessee-domeciled company with The Tenn's 8-team cohort, this year. The program gives intensive support to startups, detail here.
Rendever's sole outside advisors at this point are attorneys with Chambliss Bahner & Stophel, Lally said. VNC
.
---