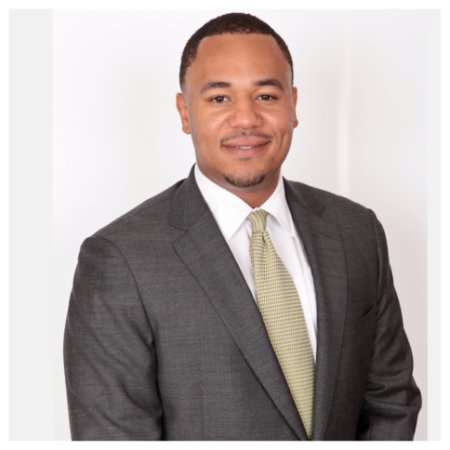 OASIS VENTURE, the new social-enterprise program for youth formed by a partnership between Oasis Center and Marcus Whitney of The Unlikely Company, will soon launch a pilot cohort of up to 15 students.
Program Director Brandon Hill said invitations to membership in the first cohort have been distributed, and students opting into the program and their parents will meet with program leaders on February 6.
The pilot program's sessions for high-school students begin Feb. 9 and will run up to 16 weeks, with students pitching their ideas for social enterprises on June 30, 2016, said Hill.
While the aim is to support students in devising true social enterprises, because Oasis is committed to youth having leadership roles in their own development, some other types of businesses may emerge. Either way, the importance of the "double bottom line" of business and community impact will be emphasized, he said.
Hill said that, in keeping with the Oasis approach to youth development, students will have significant influence over their projects and training. Oasis' traditional commitment to staying in-touch with students after they graduate formal programs will apply in the Oasis Venture program, as well.
Nearly 50 students ages 14-18 from 10 Nashville public schools applied for the pilot cohort, Hill said.
Recruiting of additional volunteer mentors for the program from the entrepreneurial and professional communities continues, Hill confirmed.
Marcus Whitney
The program's website says, in part, that the Oasis-Whitney partnership was largely a result of Whitney's commitment to "creating new pathways out of poverty, is a creative extension of Oasis's workforce development and service-learning programs. It is designed to immerse highly capable yet often marginalized young people in the world of entrepreneurship with a goal of young people actually creating and starting businesses that address a pressing social need."
Development of sponsorships and contributions for the program is led by Oasis Center Chief Strategy Officer Mark Dunkerley.
Lessons learned while conducting this spring's pilot cohort will inform the partners' decision-making regarding full operations that could begin for the 2016-17 school year.
Hill, a Nashville-born and reared 32-year-old, holds a Master's of Education, with a focus on community development and action, from Vanderbilt University; and, a Bachelor's in Education from Tennessee State University.
Hill also serves as Youth Council Coordinator for the Office of Metro/Nashville Mayor Megan Barry. VNC
.
---