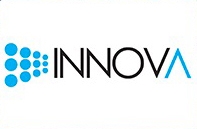 INNOVA Ag Innovation VI, overseen by general partner Innova Memphis RBIC LLC, has filed a placeholder with the SEC for a planned $75MM raise.
That $75MM Fund VI target, if attained, would be greater than the cumulative $67.5MM that Crunchbase says was recruited in all previous rounds under the Innova Memphis umbrella.
Innova's SEC Fund VI filing was preceded by what may be Innova Memphis's most recent portfolio addition -- Laramie, Wyoming-based HerdDogg.
Dean Didato
Innova Partner Dean Didato became a director of HerdDogg, which is a livestock-management technology entrant that provides dairy, beef and bison producers its Bluetooth-enabled cattle welfare and geotracking tags and data readers. SEC filing here.
National and global concerns regarding food and agricultural supply-chain instability, equity, nutrition, carbon emissions and more have been amplified by geopolitical, economic and financial blows -- and have put Ag innovation under growing scrutiny.
Against that backdrop, it seems timely to note a few other ag-innovation initiatives that are centered in Memphis.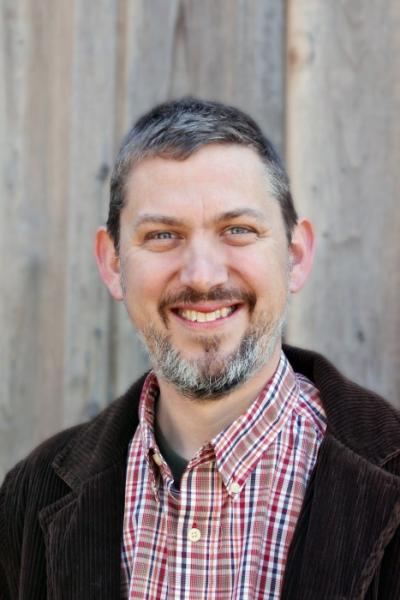 Pete Nelson
In October, for example, Memphis-based AgLaunch Initiative, led by Pete Nelson, received a long-awaited greenlight to accelerate its effort to disrupt the "agri-food value chain."
As we reported earlier here, that win released a total $3MM in federal, state and other support, anchored by the Build to Scale program of the U.S. Economic Development Administration (USDOC).
In recent years, AgLaunch Initiative has also contracted with Tennessee Technology Development Corporation (dba Launch Tennessee) to provide "high-impact entrepreneurial support services."
Under AgLaunch Initiative's FY23 contract with LaunchTN, it receives quarterly payments totaling $250K for the year, covering a wide range of services and expenses.
The scope of work under that contract includes, for example, "Innovation Discovery" by building relationships with technology transfer and commercialization professionals, and by developing an action plan for university commercialization of technologies.
The contract also calls for AgLaunch Initiative to recruit to its programs at least eight Agtech startups, as well as mentors with skillsets valuable to business founders.
As evidence of AgLaunch's impact beyond Tennessee, we note that AgLaunch's for-profit affiliate -- AgLaunch Engine -- recently won a $1.6MM U.S. Small Business Administration contract to create a regional innovation cluster in the Willamette Valley in Oregon, using a model similar to one pioneered by AgLaunch in recent years (details here).
Other AgLaunch coverage is here. AgLaunch Accelerator details here. Some AgLaunch programs are apparently still run in collaboration with the Knoxville Entrepreneur Center here.
TIMING: San Francisco-based VC AgFunder Inc. said in its Global AgriFood Tech Investment Report 2023 (pdf here), "Funding to agrifoodtech startups reached $29.6BN in 2022, down 44% year-over-year."
Nonetheless, in a related posting in January, AgFunder News Editor Louisa Burwood-Taylor wrote, in part, "2023 could be the best year yet to invest in foodtech and agtech." Her column is here.
Other resources: Techcrunch article here and broader piece via JDsupra here.
Innova Memphis Inc. was founded in 2007 as a for-profit subsidiary of the former nonprofit Memphis Bioworks Foundation. Innova Memphis coverage here.

VNC research indicates Innova Memphis has since inception engaged in more than 300 transactions, has led more than 60 raises and has booked more than 60 exits, according to industry sources online.
The Innova portfolio page shows more than 100 companies, with filters include AgLaunch, Agtech, and other categories.
The Innova Ag Innovation Fund VI filing on March 17 disclosed having no investors then aboard, and was signed by attorney Meagan Jones of Baker Donelson. VNC
. last edited 1518 20 March 2022

---