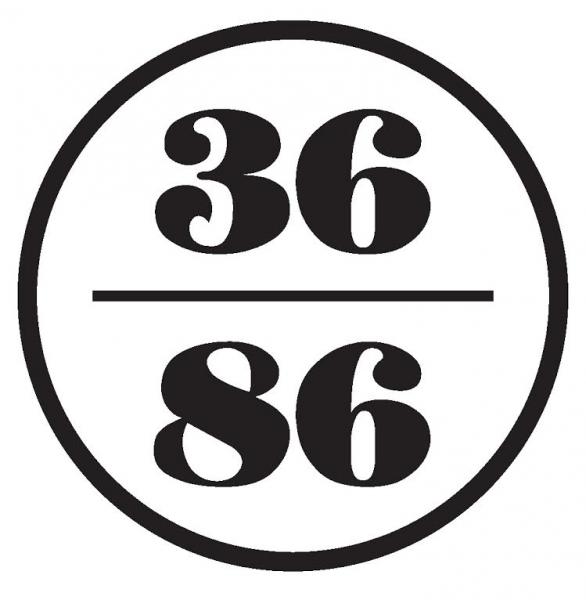 LAUNCHTN's 36|86 conference June 8-10 is arguably the most visible stratagem in Tennessee's campaign to establish the state as "the best place in the Southeast to start and grow an early-stage company."
Just 20 days from now, hundreds will gather at Marathon Music Works, which is to be the epicenter for a kind of "venture fusion" that is expected to galvanize the Tennessee venture community and attract top people, ideas and capital from elsewhere in the region.
Will 36|86 be another in the lengthening series of watershed events for Tennessee, fostering cohesion within the state and connections throughout the Nation and the Southeast?
The answer is likely to be 'Yes' -- 36|86 and related initiatives seem bound to produce some of those "unfair advantages" and "actionable opportunities" for entrepreneurs, investors and advisors that we hear so much about.
Prices for 36|86 go up after today, we're told. But, if you enter our promotional code -- 3686VTC -- you'll find 36|86 tickets are being discounted for Venture Tennessee and Venture Nashville readers.
Just click on the discount button at the right ► or look for the tickets link on the landing page.
You'll also find 36|86 details laid-out clearly, right here: Speakers, Startup presenters, Entertainment, Sponsors and more.
Hope to see you at Marathon, beginning June 8th.
Cheers, Milt Capps
---