Josh Nickols
InvisionHeart, the Nashville startup that 18 months ago received 510(k) clearance by the FDA as a Class II medical technology that allows care providers to collaborate, review and annotate patient 12-lead ECG tracings, might be a sale candidate. When asked, CEO Josh Nickols told Venture Nashville that it's too early for him to comment on rumors pointing to a sale.
Update: Contessa Health yesterday filed a $6.9MM raise involving Martin Ventures and others. In December, it filed for a $3.5MM raise. Contessa creates and manages home hospitalization programs. Martin Ventures Founder and Chairman Charlie Martin, calling for disruption of the traditional acute-care-heavy healthcare systems, has often stressed dramatically lower out-of-hospital care costs as an important element in advancing transformation in healthcare delivery. Related Oct. 13 Noro-Moseley release here.
Update: Axial Healthcare, the analytics and pain-care startup, comes through with a $16.5MM Series B. Full story on the company here.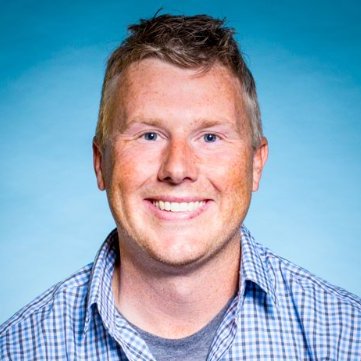 Middlesworth
Update: Emma Inc., one of Nashville most prominent Tech stories, announced adding another top-flight pro as it gathers eagles for a team that can carry it toward such options as IPO, strategic sale or other options. More here on Jeff Middlesworth, new head of product and engineering.
Gem, based in Venice, Calif., recently introduced at Distributed: Health in Nashville its GemOS blockchain platform and a revenue-cycle management pilot running on its network. Gem CEO Micah Winkelspecht told VNC yesterday his team is now "heads-down, focused on building out the Gem Health Network with our partners. We're actively building with the forward-leaning companies that are already participating, and we're continuing to educate and inspire the Nashville and broader healthcare community about the impact this technology will have on their business." VNC's earlier Gem coverage. VNC




.
---