today: BuildWitt | PaintJet | CCCW | Phosphorus-SYN | MonitorEDU | PassItDown |
FG-NCN | Skyview | MRWM | Conmed | ForwardVue | Vehlo | Remora | DTC | TVA
---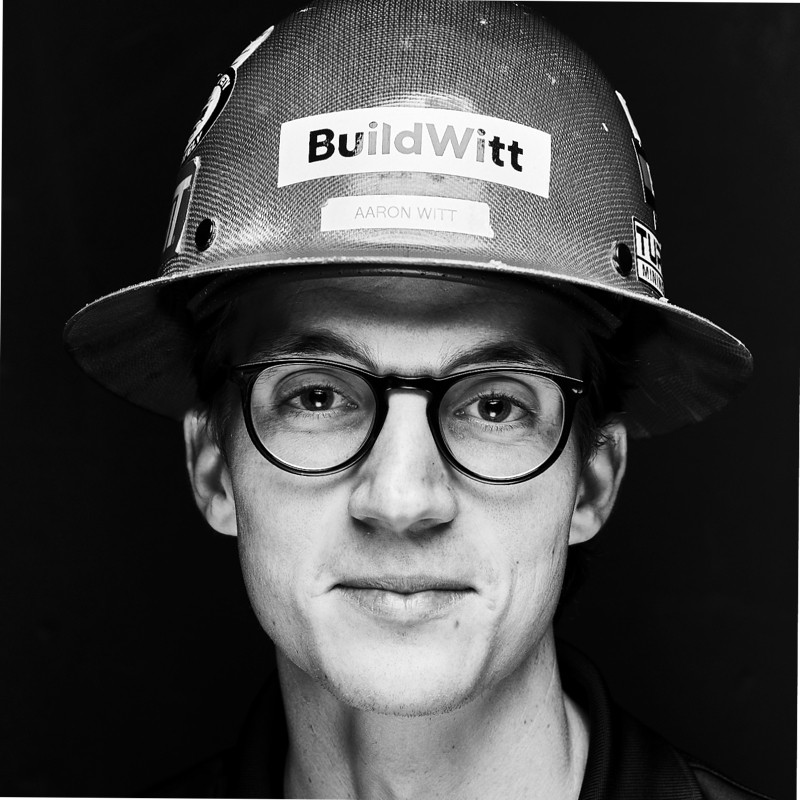 Aaron Witt
► PAYDIRT PHENOM?: VNC reported in February on now-27-year-old Founder Aaron Witt's extraordinary expansion of his company -- BuildWitt -- which helps recruit scarce construction workers, win projects and showcase brands. At that time, he'd just completed a $10MM raise. Well, he recently filed for a further $10MM raise, showing more money coming in. He now has a workforce of about 80 -- and, he's partnering with Houston-based industry influential HCSS to address the industry's recruitment woes, release here. He creates value with photography and story-telling, implemented with software and services. Here are the filings. Here's our earlier detailed report.
► CHATTANOOGA's Dynamo VC, led by Santosh Sankar, invested an undisclosed amount in a $3.5MM Seed round for nearly 3-year-old Hendersonville-based PaintJet (Foreman Technologies). Other PaintJet investors include Builders VC, Pathbreaker Ventures, and MetaProp, according to Crunchbase. PaintJet says it is a "robotics and material sciences company automating large-scale commercial and industrial painting." Founders include CEO Nick Hegeman and VP-Technology Sonia Mary Chacko. VP-Sales is Steve Wasilowski. Updated: 23 November 2022: Foreman Technologies filed on completion of a $4.75MM raise.-Ed.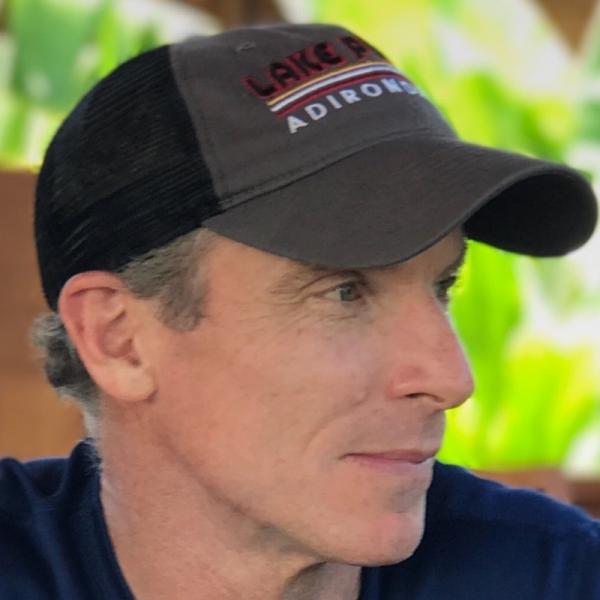 Chris Dey
► NASHVILLE'S Commerce City Capital Wellington LLC, led by Managing Partner Chris Dey, this week filed a placeholder for a private equity fund of undisclosed magnitude. Dey's LinkedIn says that in addition to having previously served as president of the New York Islanders (NHL) team, he's been integrally involved with an i-bank, startups and other businesses and funds focused on Sports, internet-protocol (IP) television (OTT), digital commerce, creatives' original works, event marketing and more. More portfolio details in LI company profile (expand here). Dey holds degrees from the University of Virginia and from the W.P. Carey School of Business at Arizona State University. His philanthropic roles have been with international youth sports groups, Hawaii Special Olympics, Positive Coaching Alliance and other groups.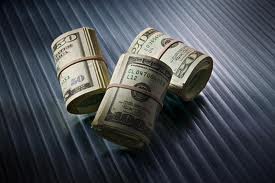 ► DRY POWDER? NASHVILLE'S Phosphorus Cybersecurity Inc. received an investment in 2021 from SYN Ventures and others, as VNC previously reported here. Earlier this year, SYN Ventures announced it raised a $300MM Fund II. SYN continues to prioritize early-stage cybersecurity, industrial security, national defense, privacy, regulatory compliance, and data governance start-ups. SYN raised at least $165MM in its debut fund, in 2021. According to SYN's portfolio page, the firm has made 18 investments, only two (2) of them from Fund II (filing here). SYN's advisors in recruiting LPs included attorneys with Boston-based Mintz's venture capital and emerging companies practice.

► TELE: SPRING HILL-based Founder-President Don Kassner is considering mounting his first outside capital raise for MonitorEDU in 2023. The company supports "high-stakes testing" by providing remote proctoring support that employs live proctors who are based in North America. MonitorEDU and its longtime strategic ally Paradigm Testing (Chicago) recently introduced a new oral-examination platform. Another related release here. Much of Kassner's career has been in assessment and testing sectors, and he has experience in both postsecondary education and in proctoring. VNC research indicates he previously co-founded, led and exited ProctorU (which in 2020 merged with Yardstick to form Meazure Learning, which is backed by Bay Area-based Gryphon Investors.) Kassner's LinkedIn is here. Co-founder COO: Patrick Ochoa.
► CHATTANOOGA-based Pass It Down Inc. filed Oct. 18 to raise a projected $3.5MM. The blockchain-centric company is creator of, among other things, the Iconic Moments NFT marketplace for museums and cultural brands. Founder: Chris Cummings JD. SEC filings here. Previous investors have included Venture South, Acadian Ventures, Cultivation Capital, Project Music & Entertainment (Nashville Entrepreneur Center), Techstars, Techstars Austin Accelerator. Crunchbase file here. Previous VNCcoverage of the 7-year-old startup, here.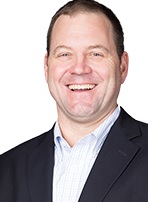 Sid Chambless
► SID CHAMBLESS, managing partner of Nashville Capital Network, is on the filing for video-game entrant Freedom Games (Freedom! Family USA Ltd), in a $10MM Seed round led by Singapore-based Play Ventures. Other investors include Jemison Investment Co., and GFR Fund, according to Crunchbase. FG was founded in Gurley, Ala., by Donovan Duncan and Ben Robinson. Related SEC filings here.
► SKYVIEW CAPITAL, a Nashville firm formed in 2008 to pursue renewable-energy opportunities, invested an undisclosed amount in a $3MM Series A raise by Sacramento-based e-Mission Control. e-Mission is described as a subsidiary of Momentum (release here). e-Mission provides electricity-data consumption data for users of zero-emission vehicles and on- and off-road vehicle fleet operators. It says it supports adopters' low-carbon fuel standard (LCFS) and clean fuel programs (CFP). The parent, Momentum, is a clean-energy consultancy with a experience in public funding to help commercialize advanced energy, transportation, and manufacturing projects and solutions. Skyview's president is Andrew Karetsky, a Johns Hopkins University grad who later was a partner in technology hedge fund, Camelot Capital, among other experiences. More on Skyview here.

► M&E WEALTH: Music Row Wealth Management affiliate MRWM Opportunity Fund I LP recently reported raising nearly $8MM toward a $25MM target for investments. The firm says it serves mainly songwriters, artists and entertainers, industry executives and entrepreneurs.
► MEMPHIS-based upper-extremities device maker In2Bones Global announced its sale to Florida-based Conmed, for a reported $145MM. MassDevice coverage here. In2Bones' President/CEO at sale was Alan Taylor, who earlier in his career spent 20 years with Wright Medical. VNC's earlier notes on on In2Bones, dating to 2017, are here.
► ALAN FRANKLIN MD PHD, who earned his doctorate in molecular physiology at Vanderbilt University, is Co-Founder and CEO of ForwardVue Pharma Inc., based in Mobile, Ala. ForwardVue offers a novel "preclinical, patent-protected" drug delivery compound [an ORAI1 blocker with lead molecule Carboxyamidotriazole (CAI)] for support of patients with certain inflammatory optic neuropathies. The nearly 3-year-old startup recently filed for $1MM raise. In 2020, it filed for a target-$4MM raise. This summer, MedPageToday provided an update from Franklin here. The MedPage article indicates Franklin is also associated with a large nonprofit provider, Infirmary Health. VNC research indicates that others named in the latest SEC filing also have substantial sector experience. Franklin's LinkedIn here.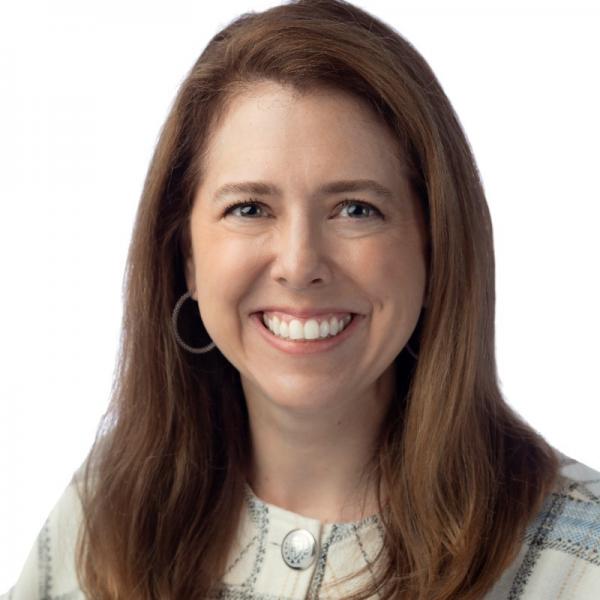 Michelle Fischer
► KNOXVILLE-based Vehlo, a provider of software and financial solutions for the automotive repair industry, this summer announced accepting majority investment of undisclosed magnitude by Greater Sum Ventures, a Knoxville-based family office. GSV was joined by existing investors Providence Strategic Growth (PSG, entered via a 2020 transaction), HarbourVest Partners, Parkwood, and new investor Lightyear Capital. The filing was submitted by GSV General Counsel and MD Michael Casas. Vehlo CEO: Michelle Fischer, who previously played similar roles in Texas and elsewhere, including stops in the portfolio of Austin-based Vista Equity Partners Management. Several months after the GSV acquisition, Vehlo Holdings LP filed with the SEC regarding the sale of roughly $35MM in securities.
► REMORA Capital Management, long known as a Los Angeles denizen led by Daniel Mafrice, established its Nashville domicile in 2021 and later reported $12.4MM in pooled equity via Remora Capital Partners I LP and $46.2MM via Partner I QP LP. Remora Capital is positioned as a purchaser of senior secured corporate loans, which it says enables its investment partners to "co-invest alongside industry leading private equity sponsors & loan originators in the U.S. middle market."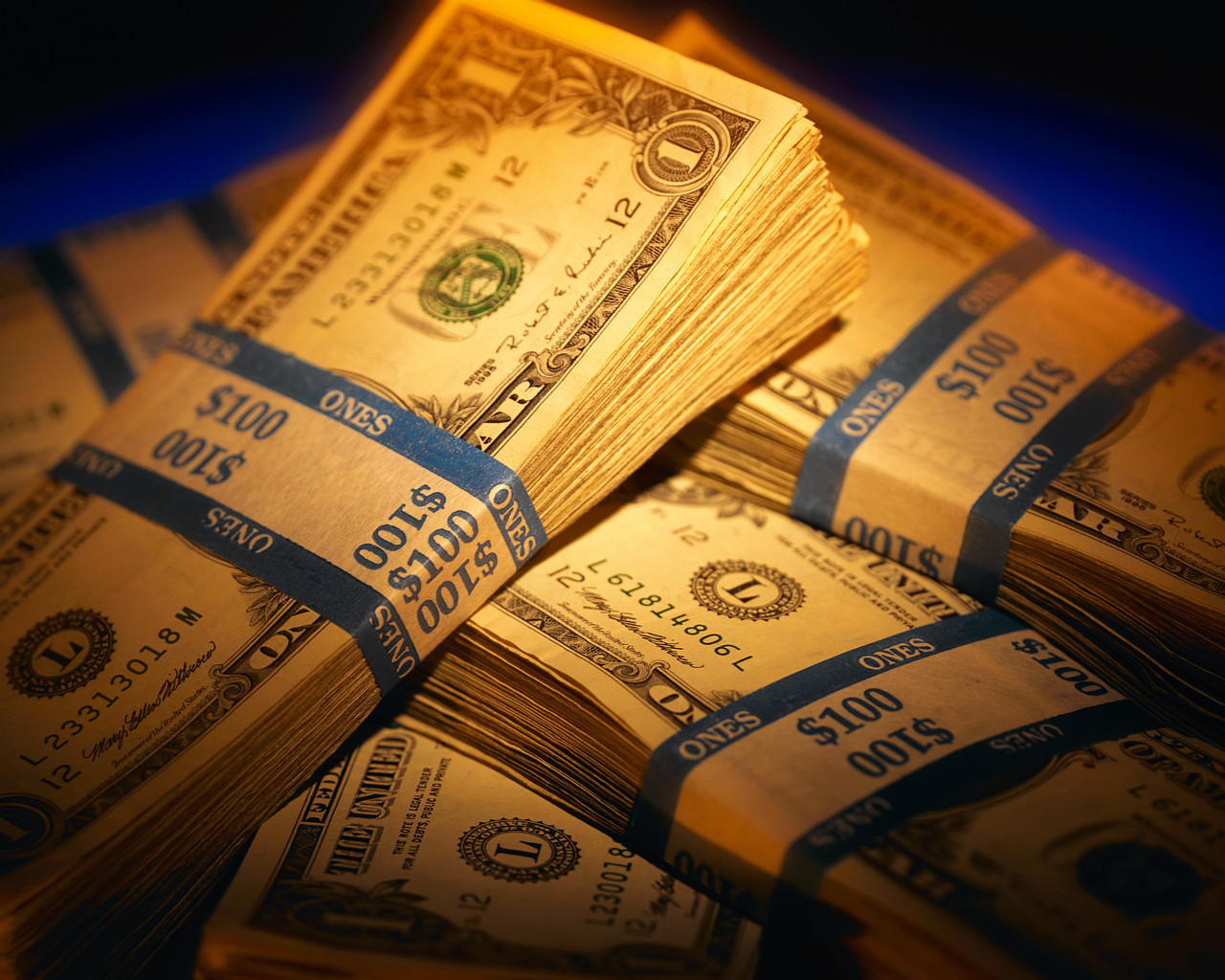 ► DIVERSIFIED TRUST (Memphis, Nashville), a wealth management firm that has a PE fund of funds management platform, recently filed a placeholder for impending DTC Private Equity VIII LP fund. In May 2021, the firm said it had $7.5BN assets under management. Its 2018-vintage PE VI came in at about $155.6MM, while its PE V fund totaled about $136MM. The firm lists 100 team members on its website. Chairman: James R. Lientz Jr. (Atlanta), CEO: Samuel Graham (Memphis). Managing Principal, Nashville: Robyn Hari. In May 2021, the firm announced that SS&C Technologies (Windsor, Conn.) would serve as its fund administrator. Previous DTC updates here.
► SECTOR SIGNALS: TVA's board approved a "$216 million, first-of-its-kind pilot program at the Shawnee Fossil Plant to explore the potential of developing a utility-scale solar project on a closed coal ash storage location, pending environmental reviews and regulatory approval," according to a Nov. 10 press release. Knoxville-based TVA also plans a 2023 study of potential decarbonization pathways. Such signals seem consistent with forecasts of accelerating expansion of opportunities for such Tennessee companies as Shell-backed Silicon Ranch, listed Shoals Technologies, and Solar Site Design (Correlate Infrastructure Partners), to name but a few. VNC.
.last edited 1038 21 November 2022
---