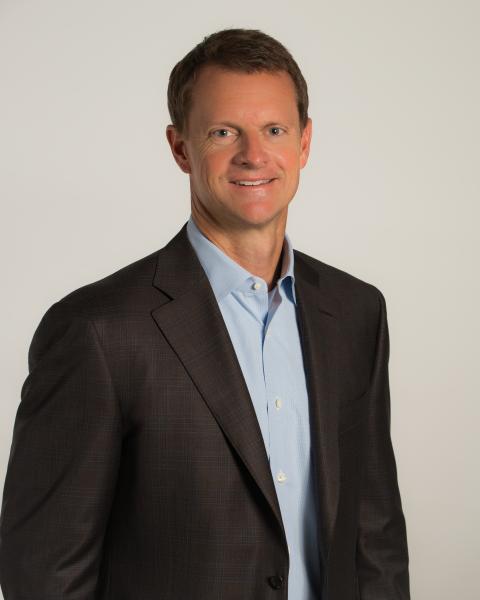 Stuart McWhorter
STUART MCWHORTER, CEO of Nashville Entrepreneur Center, told Venture Nashville he didn't realize til he succeeded Michael Burcham as CEO of the Nashville Entrepreneur Center exactly how short of early-stage capital the Nashville region truly is. More important for local entrepreneurs and investors, alike, is the fact that McWhorter said today he is examining numerous ideas and program models used in other states and communities to alleviate the capital scarcity, and is likely to announce one or more such initiatives after he and his board finalize the EC's strategic-plan update. Nashville must be more creative in tackling the capital problem he said, and cannot rely on repeatedly tapping high-net-worth individuals. The overall EC strategic plan should be finalized by December. Soon thereafter, he said, we're likely to hear him talking about specific themes, goals, metrics and program initiatives. In addition to general access to capital, McWhorter confirmed that he also continues to focus on the EC's regional role, and the imperative of serving some communities that lie beyond Nashville, while simultaneously improving access to entrepreneurial resources for under-served segments of the Metro/Nashville community. Also, he confirmed he continues to consider ways to support local and regional interest in FinTech startups. Among other things, McWhorter said he will visit the SixThirty FinTech accelerator, in St. Louis, which has already inducted two Nashville area FinTech startups.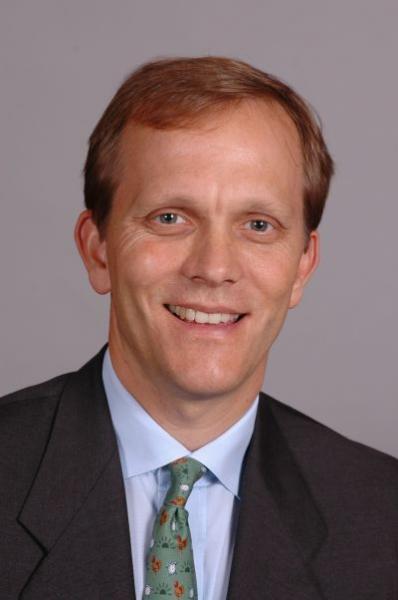 John Ingram
JOHN INGRAM, chairman and CEO of Ingram Content Group, observed during his remarks before the recent Invested Nashville conference audience that while "a ton of money" is spent to lure companies based elsewhere to relocate to Nashville and elsewhere in Tennessee, he senses that relatively little is done to encourage indigenous companies' progress. He added that he believes the "biggest desert of capital" in Nashville lies is in the Early-Stage venture segment. Ingram later told Venture Nashville, "My comments were addressed to all who were present and anyone who might have a solution, not specifically local or state officials. No, I was not recommending any particular solution -- only that we need one," he added. VNC had asked whether his remarks were intended for current State and local officials, or for mayoral candidates in the audience that day; and, whether or not he was alluding to need for new initiatives with legislative backing, along the lines of the now-facing TNInvestco capital-formation program, or perhaps a tax credit. The HCA-sponsored Invested Nashville event was also occasion for a report from LocalShares, sponsor of the Nashville Exchange Traded Fund. Appearing with Ingram at the event, HCA CEO Milton Johnson noted at one point that he hopes the scale of the city's Healthcare sector will be leveraged to establish Nashville "as the nation's capital for Health IT." (Though Nashville has innate advantages, data recently published elsewhere suggest that Nashville vies for HIT hub designation with Boston, Atlanta, Austin and other cities.-Ed.)
Phil Bredesen, Jimmy Naifeh
Former Governor and
Speaker Emeritus (L-R)
at EO Nashville event
PHIL BREDESEN, former Tennessee governor and Metro/Nashville Mayor, seemed to be a hit with nearly 80 guests at an EO Nashville luncheon in Mid-August, at Nissan Stadium, home of the Tennessee Titans NFL franchise that Bredesen helped secure for Nashville. During his formal remarks, his emphasis on self-reliance and problem-solving action -- over concentrating excessively on superfluous business plans or chasing investors -- clearly rang the bell for many. However, after the luncheon, Gov. Bredesen told Venture Nashville that he'd hate to see anyone "put too fine a point" on his focusing his remarks on developing and operating the business. While it's crucial that entrepreneurs "get out there" and deal with business challenges squarely, day to day, Nashville still seems to need more "mezzanine capital"; and, continuing to cultivate local Angels probably remains a good idea. Gov. Bredesen, startup denizens will know, signed the state's TNInvestco capital-formation legislation into law in 2009, while then-Speaker Jimmy Naifeh was in office. The two men attended the EO event, together.
Just a day after his appearance at the stadium, Gov. Bredesen endorsed now-Mayor Elect Megan Barry for that post. He made no reference to the contest during the EO event, apart from saying that he hoped the successor to Mayor Karl Dean would continue to address the city's infrastructural and other needs. VNC
---