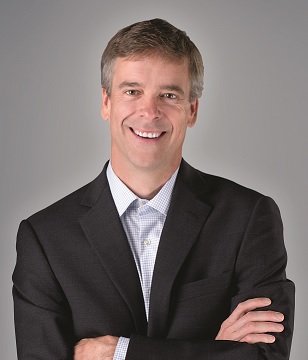 THE NON-PROFIT formed 18 years ago to raise the value of technology enterprise in Tennessee remains strategically aggressive on many fronts, since regaining its footing in the first year of the Haslam Administration.
There is little doubt that Launch Tennessee's annual 36|86 Conference in Nashville -- June 6-7 at the Schermerhorn Symphony Center -- is, as CEO Charlie Brock recently described it, "a huge lift" for the nonprofit's nine maxed-out full-timers, even with ticket-selling help from its 23-member board of directors and seven regional accelerators partly funded by state government.
Brock and his chairman, TNECD Commissioner Randy Boyd, have established big goals for this year's budget, including raising $600K from sponsors and ticket sales, while attracting to 36|86 a targeted 900 attendees, including representatives of 100 investors.
When Venture Nashville asked Brock back in October whether the massive 36|86 effort, the roadshows for its The Tenn accelerator cohort and its multi-city Southeastern promotional tour were worth the candle, he responded emphatically.
Brock explained he doesn't expect economic-development stakeholders to support Launch Tennessee, "just because."
Rather, he said, "They should support us because we are making a difference for entrepreneurs, innovators and investors in communities across this state, thereby making it a better place to live -- better economic opportunities, more support for philanthropies, schools and churches... That's why we do what we do and work so very hard at it. [Often,] it's the programs that we do where serendipitous collisions can occur and create opportunities for the stakeholders we serve. Thus, no cutback and in fact, an overall increase in the activity level."
Brock continued, saying that his "superb, highly functioning, collaborative team," his board and numerous other partners, entrepreneurs and investors "have created a lot of forward momentum for the state -- now is not the time to let up on the pedal, but rather continue to seize the opportunity."
With the event now just 20 days away, executives in central Tennessee seem most likely to buy many of the event's remaining tickets. And, the Metro Nashville economy will be the major beneficiary of event-related spending, per se.
As ever in the major-events realm, the next three weeks are critical for achieving LaunchTN's numbers. With the early-bird window closed, individual and group ticket prices now range from $199-$299 each, with best rates on tickets sold in groups of 10 or more.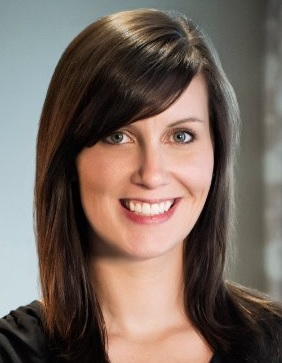 Courtney Corlew
Though 36|86 represents an "all-hands" push, the event is directed by Courtney Corlew, who is also director of Launch Tennessee communications.
If she hadn't already, Corlew won her stripes the last two summers as the relationship between former event partners Launch Tennessee and Pando Media frayed, and eventually fell apart. Corlew's been with the organization since Summer 2010.
With PandoMedia's Pandoland conference having shifted to Chicago this year, there's one less event for Launch Tennessee to compete with during the first half of June.
Pandoland, a more focused event than Pando independently held last year in Nashville, is set for June 14 in the 1871 accelerator in the Windy City.
While Launch Tennessee -- officially Tennessee Technology Development Corporation, TTDC -- was still in the hands of leaders and directors who arose during the former Bredesen Administration, former ECD Commissioner Bill Hagerty more than once emphasized that LaunchTN must move steadily toward self-sufficiency.
Since Haslam Administration appointees were installed -- Hagerty to chairman in 2011, interim CEO Brad Smith and then, in 2013, Brock's arrival -- public emphasis on increased self-sufficiency seems to have moderated, and negotiations for yearly allocations from ECD seem to go more smoothly. In 2009, TTDC's hold on life became tenuous, as reported here.
Though some of its grant contracts have since ended, Launch Tennessee had nearly $5.2MM revenue in FY2015, with net income of about $426K, according to unaudited results provided in July 2015. VNC
.
---