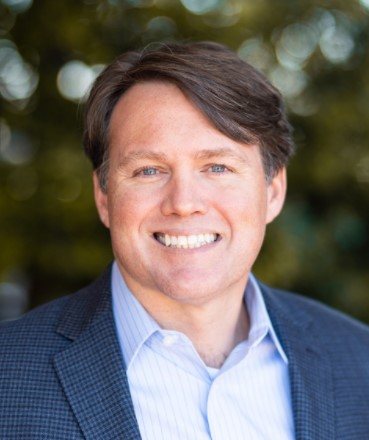 ALTITUDE VENTURES, a Nashville VC focused mainly on digital health and healthcare services companies, is working to raise its Fund III, which has a hard cap of $100MM.
Its initial filings for AV Fund III and its QP companion show at least $48.4MM raised as of the fund's reports this week, which together reflect involvement of a total 75 investors.
AV's nearly simultaneous SEC filings this week were the first such reports filed on Fund III, an investment opportunity that apparently entered the market only within the past 60 days.
Altitude Ventures is led by Chairman and Managing Partner Landon Gibbs and Managing Partner Jay Zeidman.
Amol Deshpande
Yesterday, Bay Area-based Amol Deshpande -- the former Kleiner Perkins partner who led Kleiner's Beyond Meat investments and now operates both Divergent Investments and the Farmers Business Network -- said in an online post that he is committed to exploring investment in innovations in the Health sector, and has thus become an LP in Altitude Ventures' Fund III.
Altitude's website lists 17 other very well connected advisors, including Nashvillians Stuart McWhorter, John Ingram, and Jack Bovender Jr.
Altitude Ventures' active investments include Sport Ortho Urgent Care (fka 7 Springs Orthopedic), Itiliti Health, Opya, Spiras Health, Mindoula (via its investment in 180 Health Partners), and Nest Collaborative.
Today, the Altitude VC site shows five former portfolio companies exited via sales of AV stakes: Aspire Health, Clarus Care, Shiftwizard, JourneyPure, and QueueDr.
VNC research indicates that the ranks of dozens of Seed/VC firms that have invested at some point in the lives of AV's current and-or former portfolio companies include Frist Cressey Ventures, New Enterprise Associates, SoftBank's SB Opportunity Fund, Google spinout GV, Panoramic Ventures, Disability Opportunity Fund, Raven One Ventures, M25, Bread and Butter Ventures, Wavemaker 360, Portfolia FemTech Fund II, Carnrite Ventures, Groove Capital, SpringTime Ventures, Spring Mountain Capital, and the Hustle Fund, among many others.
In 2013, Richard Bovender, a son of the above-mentioned Jack Bovender, also had a hand in standing-up Altitude Ventures and now focuses on managing AV inaugural Fund I.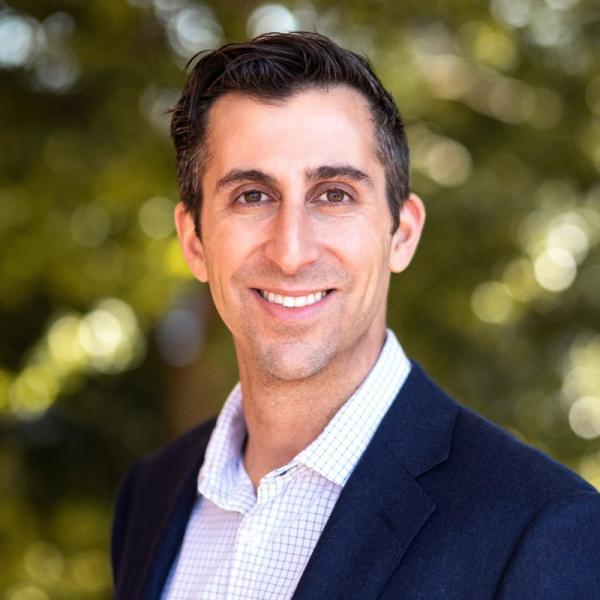 Jay Zeidman
Nearly five years ago, Houston-based Zeidman led a raise for the firm's second vehicle, today known as the Altitude Texas Fund (aka Fund II). The two funds recruited a combined $30MM.
Nine-year-old Altitude Ventures adopted its current identity in 2017. The firm had previously operated since 2013 as Rolling Hills Ventures while both it and a sibling -- FCA Venture Partners -- were embedded within the McWhorter family office, known as Clayton Associates.
Clayton Associates remains a venture capital partner with both Altitude VC and FCA.
Altitude Ventures Management LLC has been registered in Delaware for years, and it registered in Tennessee ahead of its Fund III initiative, according to state records online. VNC
. last edited 1630 1 April 2022
---