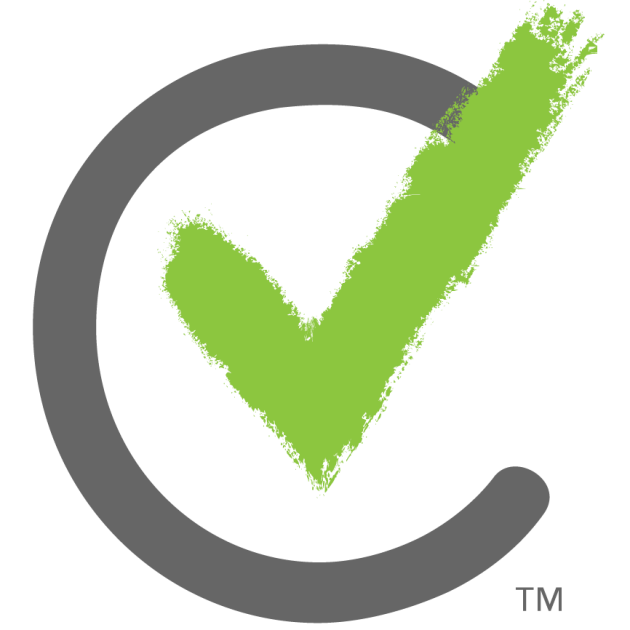 CHALKLINE Sports, a Nashville startup mobile media technology company that powers platforms for online communities and marketplaces of sports bettors, is coming out of stealth.
Co-Founder Joe Kustelski, 45, told Venture Nashville the nearly year-old company is nearing the end of its $1MM Seed-capital raise and is likely to pursue an institutional round of capital during 2H 2017. Kustelski said the team will travel to the ICE VOX conference in London in early February, and expanding institutional investor relationships is high on the agenda.
As the heart of the company's mission is driving down marketing costs for online sports betting bookmakers, who currently spend about a fourth of their revenue on marketing, he said.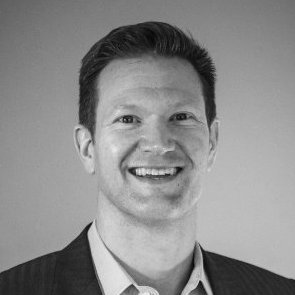 Daniel Kustelski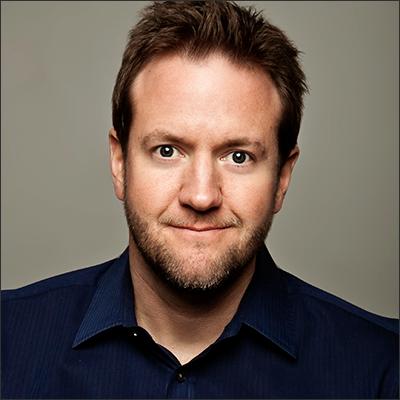 Joe Kustelski
"We are never going to take a bet. That would put us into direct competition with our clients," he emphasized.
Kustelski, who was the original project manager for the launch of the Nashville Entrepreneur Center in 2010, told VNC he was brought aboard as co-founder by brother Daniel Kustelski, 42, and Co-Founder Jason Foster, who is head of iGaming within Chalkline. The company currently operates from the EC.
Foster and two software developers are based in South Africa. Daniel Kustelski is currently based in Lexington, Ky., and commutes to Nashville weekly. In addition to being a West Point graduate and a former U.S. Army engineer (1st Cav), he is a licensed bookmaker on two continents and received his MBA from the Witswatersrand Business School in Johannesburg, South Africa, according to his Linkedin.
The Kustelski brothers are scheduled to address a meeting of the Entertainment and Sports Law Society at the Vanderbilt University School of Law, Feb. 28, details here.
Joe Kustelski said while his brother will focus on regulatory matters and business strategy, his own remarks at VU will draw on his prior entertainment marketing experience at eTix, echomusic, Rockhouse Partners, Ticketmaster, CitySearch and elsewhere.
David Ells is CTO for fledgling Chalkline. He was previously associated with Rustici Software and its Watershed LRS spinout. According to Linkedin, former Scripps Howard and Emma techie Marc Sexton is handling UX; and, market strategist Brad Henderson says he has provided services.
The firm's B2B product suite will lead with bettorCMS and BettorEngagement. Chalkline aims to augment sponsoring companies' existing engagement assets, said Joe Kustelski. Content will be weighted toward stats, odds and probabilities that could be useful to betters during live play.
He also told VNC the firm relies on attorneys with Robinson Bradshaw in North Carolina, and turns to accountants with Frazier and Deeter in Nashville. The company banks with Bank of America, he said.
Also on the Feb. 28 panel at Vanderbilt is Steve Berneman, who co-founded and since exited Nashville startup Overdog and is now Entrepreneur-in-Residence at the Owen Graduate School of Management at Vanderbilt.
Berneman's LinkedIn page provocatively says he will soon announce a new fintech startup. Earlier, he was involved with Nashville's Plumgood Food, the former Eric Satz-led startup. VNC


.
---