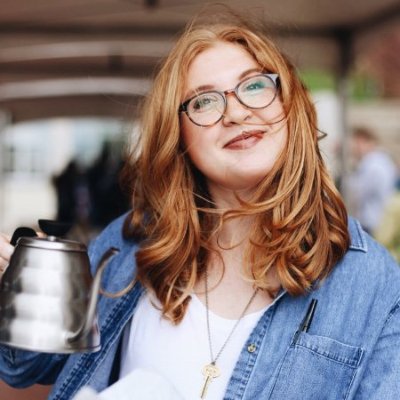 Updated: On March 15, winners were (1) With the Band (2) Bloom Brightly Paper Co. (3) Gift Box Drop - details here.-Ed.
BELMONT University's Center for Entrepreneurship puts the spotlight on 10 student startup teams' business plans, during its March 15 event.
Center Director Elizabeth Gortmaker told Venture Nashville she understands that all the student teams intend to implement their business plans commercially, and several of the businesses have already launched.
The event is open to the public, beginning promptly at 4 p.m. to 6 p.m., in the Massey Boardroom of the Massey Business Center, directions here. CE info here. Networking reception will follow.

Presenting student entrepreneurs:
Four winning presenters will be chosen, with three cash prizes of $3K (1st), $2K (2nd) and $1K (3rd), plus an audience-determined People's Choice Award winner. The first-place winner also receives a year's membership in the Nashville Entrepreneur Center, said Gortmaker.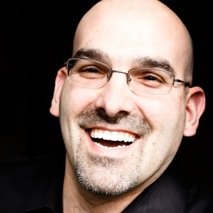 Shawn Glinter
Judges for the event include Shawn Glinter, founder/CEO of Nanoferix and the Belmont CE's entrepreneur in residence. Glinter is also a mentor or master mentor with Nashville Entrepreneur Center, Jumpstart Foundry, The Tenn accelerator (TTDC, Launch Tennessee) and Life Science Tennessee, according to his Linkedin.

Entrepreneur-Judges from outside the CE:
Ben Cooper, Investment Consultant for Project Fuel, Alumnus
Andrew Goldner, Partner at GrowthX
David Head, CEO of DesignLive, Alumnus and 2016 Competition winner
Brad Holliday, Partner at GrowthX
Hannah Pechan, Director of the Social Enterprise Alliance
Megan Proby, CEO of 12th Table, Belmont Alumna
Van Tucker, CEO of the Nashville Fashion Alliance
No prior registration for the March 15 event is required, though you may contact BelmontETP@Belmont.edu VNC
.
---