NASHVILLE-based BlueSky Medical Staffing Software has launched NurseBackPack LLC, a wholly owned subsidiary offering an algorithm-driven mobile app for managing, tracking, updating and conveying nurses' credentials.
BlueSky, registered in Tennessee as BlueSky Synergy LLC, is wholly owned by Co-founder and President Tim Teague and Co-founder Henry Geny. Geny is chairman of both BancCard of America and Geny Insurance, based here.

Teague told Venture Nashville that NurseBackPack app came out of beta about two weeks ago, and is generating revenue.
He said that while NurseBackPack is adequately funded, the owners are receptive to approaches by sector-savvy investors and-or potential strategic partners whose participation would contribute materially to growth and value.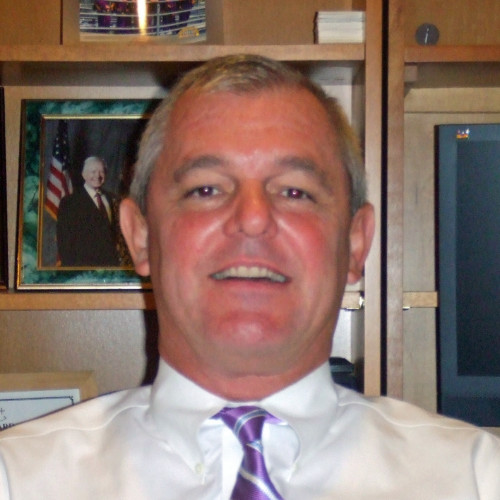 Tim Teague
Hospitals, staffing agencies and others pay for access to credentialing and certification data -- including evidence of domain knowledge, personal health certifications (e.g., drug screen, hepatitis B vaccination, etc.) -- which can be continually kept current by nurses via the app.
Altogether, the app and its algorithm serve to substantially reduce talent search costs for recruiters.
Nurses and nursing students download the iOS or Android app for free. The app allows for storing photos of updated documents, notifies the bearer of need for renewals, and makes immediately available for enterprise users a given nurse's refreshed credentials and certifications.
Documents stored can include state licenses and their expirations, work history, education history, references, resumes, skills checklists and personal notes, among other things.
He said the idea for the app came to him in 2009, but he felt the healthcare industry wasn't ready for such a mobile-centric tool at that time. Things are different now for Cloud-based apps, he said.
After more than two years of market diligence, testing and validation, the company has begun accelerating its growth, in line with its five-year strategic growth and development plan.
All exit options remain on the table while the company focuses on organic growth. Teague, 63, emphasized he's a person who'd much rather build NurseBackPack than play golf.
Asked about sector M&A valuations, he said 8x-10x EBITDA or 3x-5x revenue now prevail in the sector.
For advisors, Teague said he relies on IP attorneys with Aaron Sanders PLLC and on accountants with Doyle & Horlacher PLC. BlueSky banks with US Bank.
Teague said BlueSky Medical itself is facilitating placement of about 20,000 nurses per week for BlueSky clients. That data is available for corresponding BlueSky clients, only.
NurseBackPack staff include Product Director Susan Culkin.
Teague lives in Franklin, near Nashville. Earlier, he spent 17 years in sales and marketing with AFLAC, and founded BlueSky in 2010. His LinkedIn is here. VNC
.
---