MICHAEL Bryant has begun work as the first director of the newly branded Center for Entrepreneurship within Vanderbilt University's Owen Graduate School of Management.
Bryant, a 34-year-old Owen alumnus and former U.S. Marine Corps officer, joined OGSM March 13, and is focused on a slate of activities he has prioritized for his "first 100 days" on the job, he told Venture Nashville today.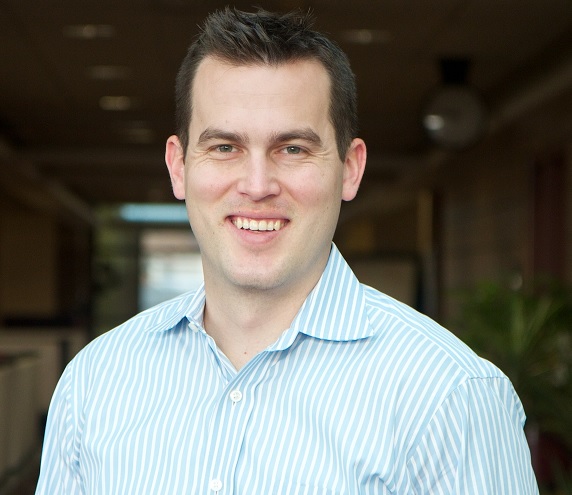 Michael Bryant
Word of Bryant's appointment follows Vanderbilt's announcement in 3Q 2016 that two OGSM Alumni -- entrepreneurs Jack and Carolyn Long -- had committed gifts to the Owen School totalling $1.5 million, to further entrepreneurship offerings.
Bryant said today he has begun outreach to local entrepreneurship allies (The Wond'ry, The Nashville Entrepreneur Center, Launch Tennessee and others), and will assign priority to building relationships with this region's institutional investors and angel groups, as well as with investors and other influentials in key U.S. coastal cities.
At various stages of ideation, he said, are ideas for summer grants for students' startup activities and the notion of providing impetus for creation of a capital fund that would help launch OGSM students' businesses.
Maintaining closer ties with members of the Owen GSM entrepreneurial diaspora is also a high priority, said Bryant, who hales from Colorado Springs.
Bryant's prior business experience includes stints with Washington, D.C.-based StreetShares, a peer-to-peer social-financing platform for military veterans; and, earlier experience with Techstars (New York) and with Amazon (Seattle, Indianpolis).
At Techstars he served as a business associate, supporting such startups as fintech player ClassWallet, according to his Linkedin.
Bryant's Marine service included deployments to both Iraq and Afghanistan in his role as an officer in field artillery.
He earned a master's at OGSM in 2010 (operations, strategy) and another at the University of Michigan in 2012 (entrepreneurship/studies), having earned his bachelor's in economics at the University of Colorado - Boulder (2006).

Prof. Böer
Bryant said he reports to OGSM Dean Eric Johnson and works closely with, among others, Germain Böer, professor emeritus of Accounting, who has long been prominently associated with Owen's entrepreneurship-related programs and activities, many of which were under the heading "Owen Entrepreneurship Center".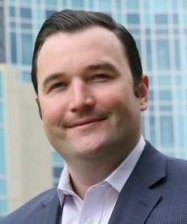 Grajewski
Böer is now a mentor in The Wond'ry, Vanderbilt's innovation and Maker-movement centerpiece that was launched in 2016 on campus, under the leadership of Executive Director Robert Grajewski.
Bryant's appointment follows Vanderbilt's announcement earlier this semester that the university would, in keeping with its strategic plan, begin phasing-in a new trans-institutional business minor for undergraduates.
Students enrolled in existing minors for Corporate Strategy and/or Financial Economics will be allowed to complete those minors, the university said in January.
OGSM's academic offerings include MBA concentrations in Accounting, Finance, General Management, Health Care, Human and Organizational Performance, Marketing, Operations Management, and Strategy.
Owen's further offers specializations in Brand Management, Corporate Finance, Human and Organizational Performance, and Investment Management.
And, the school allows "emphases" in Entrepreneurship, International Studies, and Real Estate, as well as some customization of emphases.
Separately, entrepreneurially oriented OGSM students completing their degrees may also apply for $25,000 nondilutive Sohr Grants, underwritten by Nashville entrepreneur and OGSM alumnus Jim Sohr and his wife.
A former OGSM MBA classmate of Bryant, entrepreneur Mario Avila, now also reports to OGSM Dean Johnson, and serves as founding director of the Turner Family Center for Social Ventures. VNC
.
---