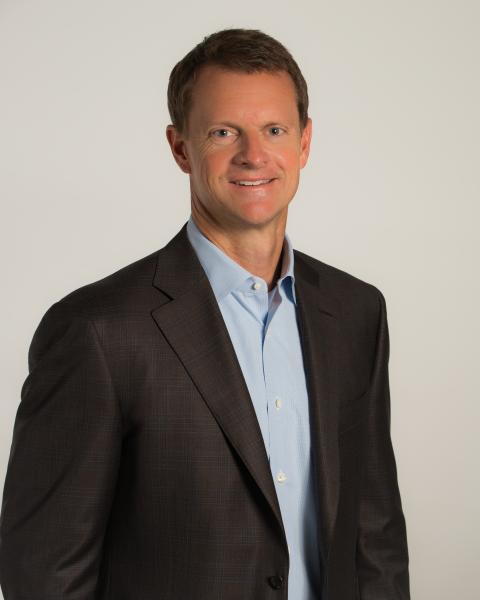 STUART MCWHORTER, CEO of the Nashville Entrepreneur Center, sees the exit of for-profit Jumpstart Foundry from the accelerator business as "an opportunity for us to make sure there's not a void... We have a pretty good handle on what we want to do," he added.
McWhorter confirmed he has for some time been in conversation with multiple potential candidates to lead the EC's new Healthcare accelerator initiative, as well as with potential sponsors of the new program.
The CEO explained that, although details remain to be ironed-out, the EC's healthcare accelerator program is likely to involve a model very similar to that of Project Music, launched in 2014 via a much-celebrated partnership between the Country Music Association and the EC.
McWhorter noted that in the nearly eight years since Nashville area leaders undertook a fresh entrepreneurial push and subsequently created the EC, technologies, venture-development models, vertical markets and other factors have been evolving rapidly.
Given those factors, plus EC management's ties to Nashville's robust Healthcare business sector, the new accelerator may feature novel components. He did not elaborate.
"We want to be sure we can create and grow" healthcare companies without interruption, said McWhorter, who 10 months ago succeeded predecessor Michael Burcham.
McWhorter was not caught flat-footed by Jumpstart's announcement Jan. 14, and had for some time been in-motion, preparing for the latest perturbation in the ecosystem. The effort coincided with his broader strategic review of EC mission, needs and opportunities, regionally.
► Other execs' comments on issue here. | Jumpstart's business plan here.
VNC notes that Jumpstart Foundry Chairman/CEO Vic Gatto and Jumpstart President Marcus Whitney are members of the EC's board of directors. And, McWhorter is a member of the Jumpstart board, along with Gatto, Whitney and Matt King, who is managing partner of VC Clayton Associates' FCA Ventures VC fund.
Clayton McWhorter
Clayton Associates was co-founded by Stuart McWhorter and his father, Clayton McWhorter, who is the civic-minded founder/CEO of HealthTrust and former chairman of HCA. The elder McWhorter has been a philanthropic supporter of the EC and other causes for decades, and was the first chairman of the EC board. He remains Chairman Emeritus. [The McWhorter family announced on Jan. 24, 2016, the passing of Clayton McWhorter the previous day.]
No time-frame has been established for picking the EC program's leader or sealing deals with sponsors, said the CEO.
"We want to partner with the right individual and will be deliberate in our efforts," he told Venture Nashville. Regarding sponsors, McWhorter added, "We have interest, but won't finalize [a sponsorship] until we have better defined the program and who will lead."
McWhorter made clear he sees enormous business and personal value in the EC's accelerators, dealing as they do on a daily basis with people's lives, money and the fate of businesses.
He did not fault Gatto's decision to abandon Jumpstart's accelerator role. Indeed, he pointed to the likelihood that startups emerging from the EC Healthcare incubator might become Jumpstart portfolio companies.
However, McWhorter did take exception to Gatto's characterization of "the accelerator game" as having become "boring."
In the wake of this week's EC-Ingram cohort announcement from the 1440 publishing accelerator, McWhorter picked-up the accelerator banner, via a single Tweet on January 20:
McWhorter's further thoughts in the wake of Jumpstart Foundry's exit, and JSF Founder Vic Gatto's comments in announcing the exit, are included in an accompanying story here. VNC
.
---