Stuart McWhorter, president and CEO of the Nashville Entrepreneur Center, announced today that Julia Polk [LinkedIn] will be the EC's new chief program officer effective June 15, 2015.
In this new role, Polk will focus on growing the Center's alumni, mentor and educational programs. In addition, she will continue to serve as an active mentor to entrepreneurs and management teams that participate in the Center's accelerators. The Nashville Entrepreneur Center has over 200 alumni and over 500 mentors in its network and will be on track to run 4-6 accelerators per year.
"I am excited to have Julia join our team," Mr. McWhorter said. "Her background and experience in strategic consulting for early and mid-stage ventures, along with her extensive experience at the Entrepreneur Center as a Master Mentor, makes this an obvious and clear choice."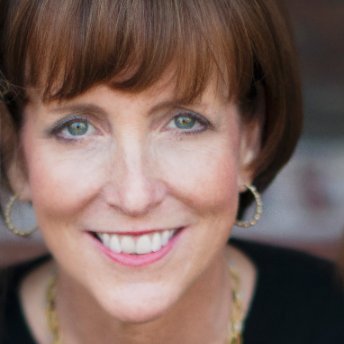 Julia Polk
Polk said today, "I am honored to join the team at the EC in a role that will focus on building and sustaining successful operating companies. I look forward to sharing my roadmap for scaling a business, which I have refined over the past 30 years working with a variety of management teams.
"Mentoring more than 75 companies in the last three years has been the most rewarding work in my career," she said. "The future of the EC is bright thanks to the strong foundation established by my predecessors."
Sam Lingo, the Entrepreneur Center's chief operating officer said today, "Julia will be a valuable resource for our team as we continue to provide the tools and resources for success in our entrepreneurial ecosystem and as we expand our dedication to alumni."
Polk is a graduate of Vanderbilt University. A Wall Street investment banker, angel investor and repeated CFO, Polk is currently a board member for Newsbreak Networks, ICHOR Biotechnologies and Scorebird.
She will continue in a fractional leadership role for several startups in the Nashville community. A mother of two grown daughters, she actively supports entrepreneurship in Tennessee and beyond. [###]
---
---