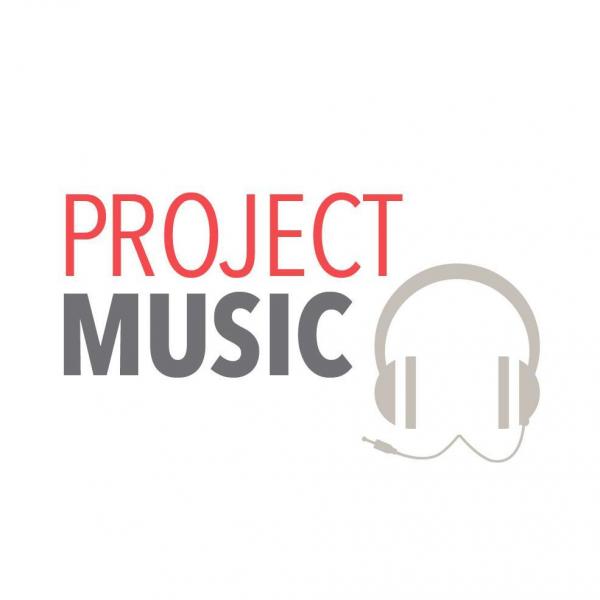 PROJECT MUSIC began its 3.0 accelerator/innovation cycle this week by opening the startup applications window, with the deadline currently set for October 14.
Organizers project admitting six to eight new participating companies for the three-month accelerator and year-round support focused on "Curriculum, Connections, Capital and Charity," the latter a reference to social-enterprise facets of the program. The program has been backed since inception by the Country Music Association (CMA) and others.
Within PM, the accelerator application process is deemed "rigous," thus applicants are encouraged to tackle the application process early-on. An array of information sessions is described here.
Many observers who have followed Project Music since its inception noted an overall strengthening of cohort ranks, year over year, as one might expect of a new accelerator program. PM Accelerator 3.0 2017 is scheduled to run Jan. 22 to May 17.
Cohort 2015 teams were reported here, and Cohort 2016 and EIR Joe Galante's comments on the program's maturation are here. The EC's VP Accelerator Programming is Heather McBee.
Baseline quid-pro-quo for participants "$25,000 for 7% equity [to Project Music] with an additional 3% equity earmarked for key advisors from the program's mentor pool, for a total of 10%.
Additionally, there will be at least two, if not three, Demo days in three key [cities with Music-centric communities] where startups will have the opportunity to pitch to potential investors and meet with key stakeholders," says the website for what is believed to be the first-of-breed accelerator.
.
---