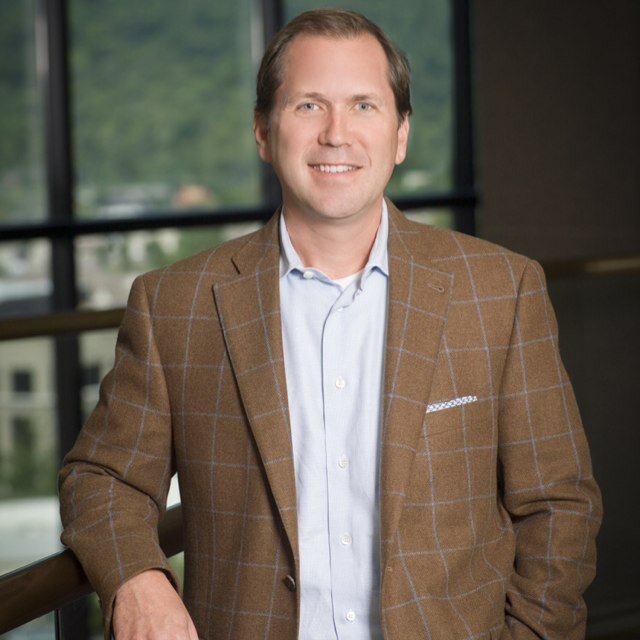 DUNCAN DASHIFF has been named managing director and head of Canaccord Genuity Healthcare services in Nashville, where his investment-banking role also spans HealthIT, according to a press release today.
Toronto-based Canaccord said it is expanding Nashville resources for its healthcare-related practices. It has seven other U.S. offices.
Duncan was most recently managing director of Nashville-based MedCare Investment Funds, which is chaired by Harry Jacobson, M.D.
Dashiff remains an advisor to MedCare, according to his Linkedin page. Among other interests, he is also co-founder with Jacobson of Nashville-based startup iCitizen (Citizengine).
Dashiff joins Nashville-based Dudley Baker, managing director and lead investment banker for HCIT. They support public offerings, private placements and financial advisory services for healthcare companies. Canaccord operates in 10 nations.
Dashiff is also an alumnus of Morgan Keegan, SunTrust Robinson Humphrey, Raymond James & Associates, Equitable Securities and Smith Barney. He holds an MBA from the University of Chicago Booth School of Business and graduated from the University of Alabama. [###]