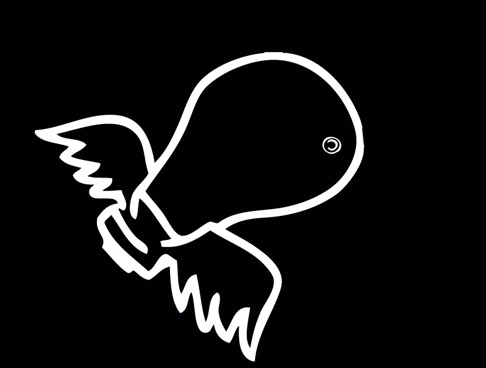 THE DEADLINE is June 21 for for-profit and nonprofit social-impact startups to apply for Impact Lab: Nashville, the five-day training program designed to prepare 10 social impact startup teams to become investment-ready.
The program runs July 31-Aug. 4. The Nashville Entrepreneur Center is the venue for the training, which is conducted using an intensive model created by the Unreasonable Institute, a global entrepreneur-training organization.
The Unreasonable Institute is partnering with the Nashville Social Enterprise Alliance on this initiative.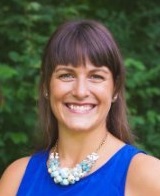 Hannah Pechan
"Through its partnership with the Unreasonable Institute, this Lab will provide extremely valuable resources and tools for social entrepreneurs in the region," said Hannah Pechan who is director of Impact Lab: Nashville and director of the Social Enterprise Alliance-Nashville.
"I'm excited to witness the impact that will be generated as a result of this lab and look forward to the continued growth of social enterprise in the Nashville area," Pechan added in a recent press release.

In addition to prepping entrepreneurs to seek investment, the Lab says it seeks to increase the sustainability of local support for entrepreneurs by helping to forge a durable community of entrepreneurs, mentors and funders who continue to support one another after the program.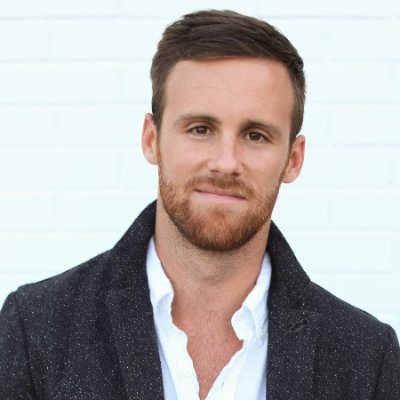 Patrick Woodyard
Among locally based professionals supporting the program are Nashville's Patrick Woodyard, co-founder and CEO of Nisolo, the Nashville social-impact footwear and accessories retailer; and, Lab Mentor Julia Polk, a professional business advisor and CFO of Nashville lifesci startup iQuity Inc. Polk's advisory practice is New Ventures Consulting.
The Unreasonable Institute chose Nashville and eight other cities from among 61 applicants for the latest international cycle of training. Cities in eight nations on a total five continents are represented.
Social-impact startups that are accepted will receive intensive training and guidance in "raising investment and systematically growing their businesses."
The program covers such topics as fundraising strategy and action, creating funding documents, and preparation for effective investor pitches.
The Unreasonable Institute's website says that some of its programs are designed to "swarm resources around ventures tackling our world's biggest social and environmental problems."
Kila Englebrook
Nashville's active social-impact entrepreneurship community has gained momentum since 2015, when Nashville-based Jim Schorr became CEO of the nationwide Social Enterprise Alliance.
Schorr was recently succeeded in that role by Kila Englebrook, who was previously SEA's general manager.
Among other Nashville resources, the student-powered Turner Family Center for Social Ventures resides within the office of the Dean of the Owen Graduate School of Management at Vanderbilt University. VNC


. last edited 1124 12 June 2017
---