Updated: On 27 Sept. 2022, Decode announced Don Hardison to be chairman and Frank Cockerill MD as CMO, release here.- Editor
DECODE HEALTH Co-Founder and CEO Chase Spurlock PhD said earlier this year that his firm's efforts to monitor, model and predict COVID-19 risk and vulnerabilities pointed to the rising probability of spreading infections in cities and outlying counties, and reinforced the importance of factoring-in social determinants of health (SDOH) in forecasting and treating victims of the pandemic.
As shown in our May 21 story on Decode and its mission, back then the State of Tennessee and Metro Nashville spoke in diligent and cautiously optimistic tones regarding the state's ability to attain stability and support healthcare, despite Tennesseans' widely varying degrees of acceptance and practice of personal precautionary measures.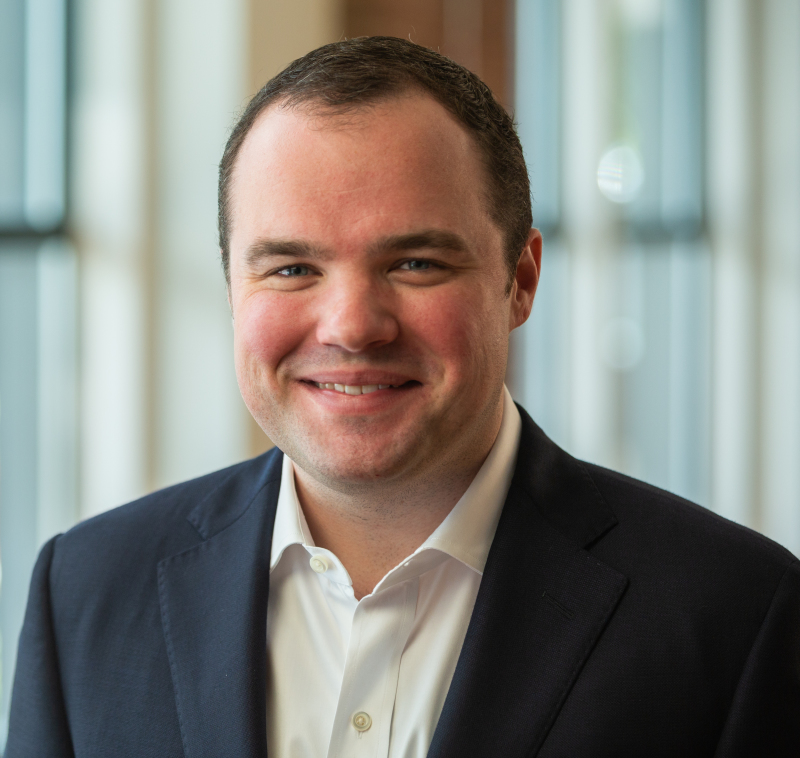 Chase Spurlock PhD
Tennessee confidence may well be under greater pressure today in the midst of the coronavirus surge and alarming numbers of infections, hospitalizations and deaths, even while initial quantities of COVID-19 vaccine have begun arriving for use within high-risk and essential-worker populations.
We reached out to Spurlock just ahead of the current multi-holiday season, as the disease's accelerating spread seemed to add additional layers of validation for Decode's forecasts.
Here is the latest statement Spurlock provided VNC:
We've been tracking state and county level trends since the early days of the pandemic. Particularly in TN, we've focused on predicting case growth a few weeks out to spotlight the highest risk counties in the state. We're doing this analysis weekly and the accuracy levels are often 90% or greater.
The point we made very early on about the rural counties heating up, unfortunately played out over time...which was unfortunate.

We think one of the bigger stories here is the COVID to chronic connection. You may have seen articles popping recently about post-COVID syndrome, long COVID, or the COVID long-hauler. COVID symptoms persist in these long-hauler patients for months. Given Decode's chronic disease roots, we are now starting to examine the connection between COVID-19 and the emergence or exacerbation of chronic diseases. A lot of folks are talking about the near term risks associated with COVID. While that's important, there are longer term ramifications of SARS-CoV-2 infection that will be felt for quite some time.

A tremendous amount of data has been collected over the last several months as COVID has spread throughout the US and the world. We're actively working with partners to determine how we can use this information to our advantage and prepare for future pandemics or spread of other viral respiratory illnesses.

In these winter months, testing is going to be critical for communities. Especially during the holidays as families attempt to come together. The extent to which proactive testing can be leveraged in schools, businesses and communities, the better chance we have to limit the spread of the virus. (#)
Also: read the company's blogpost on Covid long-haulers, here. Further VNC coverage of Decode Health and related here. VNC
. last edited 1653 18 December 2020
---