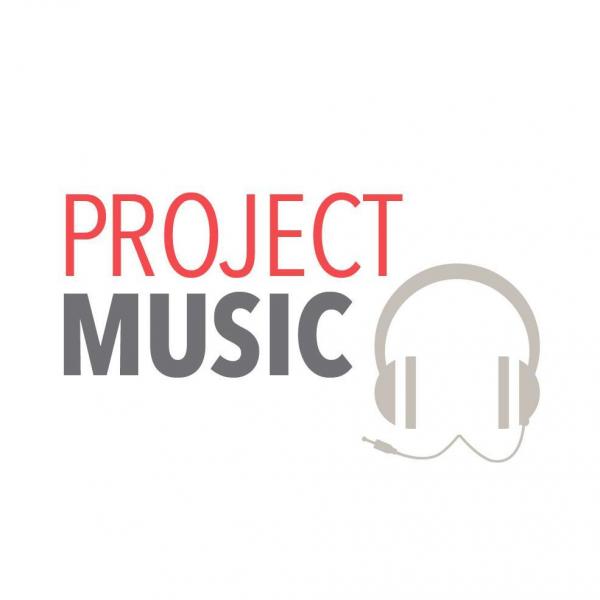 PROJECT MUSIC 2016 teams have finished the immersive-learning phase of their accelerator experience, and last night they previewed the pitches they'll make before investors, next month.
In an event Wednesday evening at the host Nashville Entrepreneur Center, the seven for-profit startups and one nonprofit team told their stories.
After the event, a number of investors, entrepreneurs and accelerator alumni in attendance told Venture Nashville that this year's cohort businesses seem generally more fully developed and the teams more adroit in presenting their business cases.
Title sponsor for this year's program is once again the Country Music Association (CMA), supported by Google, Launch Tennessee and others listed here.
Joe Galante
Asked for comment today on this year's crop of startups, EC Entrepreneur in Residence and former SONY Music Chairman Joe Galante, noted that this year's business ideas seem "less dependent [than last year's] on copyright approval, which is much better for them and their investors..."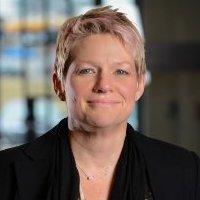 McBee
Galante added, "We have more of mix of international startups which is good for the program and city. This year's program has made huge strides in getting [the teams] ready through Preflight and the team Heather McBee leads has improved the process and the direction provided to the companies.
"The industry mentor team has really gotten invested in these companies early-on [and the startup teams] are further along in developing as leaders of their companies," Galante added.
The 2016 Project Music Cohort includes:
► CONCERT.EXPERT-- A personal automated booking assistant for Musicians and a free calendar tool for managers of live-music venues, ConcertExpert was founded by Aladdin Schastlivy of Kiev, Ukraine.
► MOODSNAP (Soon to rebrand as Snapwave) -- An award-winning startup founded in Boston and led by Founder David Blutenthal. The MoodSnap pitch: An image-guided music discovery and sharing Radio-style network (iOS).
► MYFANSDEMAND -- Founded by Nashville's Shaun Cavanaugh, MyFansDemand is a four-year-old startup that takes the fan-queuing out of the quest for merchandise, and says it delivers real-time fan data, fan/artist interaction, sales campaigns and more.
► NICECHART -- Founded by San Diegan Steve Morell, the NiceChart platform helps customize music charts, and, according to information online, helps produce high quality arrangements for guitar, guitar TAB, keyboards, bass and horns.
► NOTETRACKS -- Founded by Montreal-based Kam Lal, Notetracks produces "audio markup heaven," according to its website, allowing users to monitor and annotate tracks, and add markers, effects and filters, simultaneously.
► RECORDGRAM -- An iOS/PlayStore app company by Erik Mendelson of Miami Beach, RecordGram supports acquiring music, songwriting, performance record/monitor, video shooting and sharing, among other functions, with entrypoints for musicians, producers and others.
► THE UPNEXT -- Music-discovery play led by Founder Ayinde Arnett of Chicago, The UpNext says it puts "the power of the record label into artists' hands and allow the listeners to play the role of A&R."
McBee also announced last night that, in line with the accelerator's emphasis on community services, Project Music is also supporting advancement of a nonprofit, Intersection, which the accelerator said is dedicated to "enriching lives through the performance and creation of contemporary classical music." Details are to be forthcoming.
VNC notes that of the 15 startups in the first two Project Music cohorts -- based on material currently available to us -- it seems only one has had a woman founder. That was Evamore. The 2015 cohort is reported here. VNC
.
---