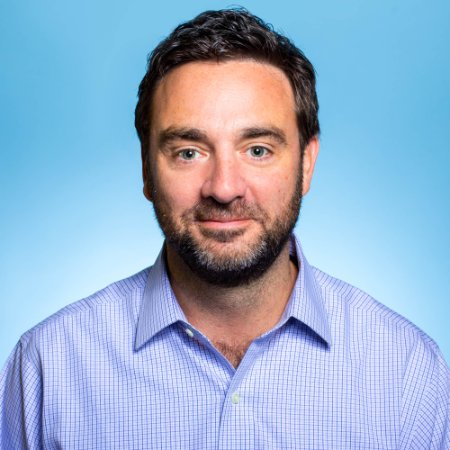 Updated: 10 Oct. 2017 - NBJ today reports Emma has been sold to Insight Venture Partners on undisclosed terms. Insight previously invested in Nashville's Leankit. Venture Nashville previously reported Insight also invested in Emma competitor Campaign Monitor. Prior VNC reporting on Emma here. Former CFO Dillard (below) is elevated to CEO, as cofounder/CEO Clint Smith departs-Ed.
Emma, the Nashville-based provider of email marketing software and services, has announced the hiring of industry veterans Ethan Zoubek as chief revenue officer (CRO) and Wellford Dillard as chief financial officer (CFO).
The hires may further burnish the Emma brand as it considers strategic options ranging from raising further capital, selling to a strategic bidder or pursuing an IPO, as Venture Nashville reported in August.
With growth and demonstrating the company's ability to perform and report in the way bidders, public investors and others often demand, the two new executives' roles could be fate-determining. Salesforce looks increasingly like one of the most logical potential acquirers of Emma. Read on.
CRO Zoubek (LinkedIn) oversees sales and client success departments, drawing on more than 20 years of experience as an entrepreneur and sales leader in SaaS technologies, the company said in a press release today.
Prior to Emma, Zoubek served with Krux Digital and ExactTarget, both of which were acquired by Salesforce - Krux for $700 million and ExactTarget for $2.5 billion. Zoubek is also an early-stage techco advisor with Boomtown Accelerator in Boulder.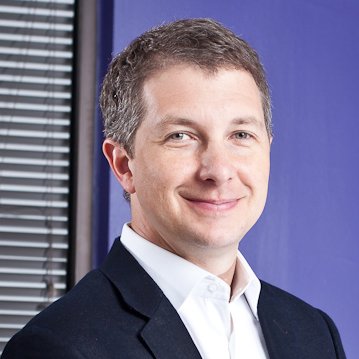 CFO Dillard
CFO Dillard (LinkedIn) was previously CFO for Opower (acquired by Oracle), where he built and led the company's finance, accounting, HR, IT, recruiting and operations teams, helping grow revenue 12x during his tenure, according to Emma. Among other previous CFO roles, he served with GetWellNetwork (acquired by Welsh, Carson and Anderson & Stowe).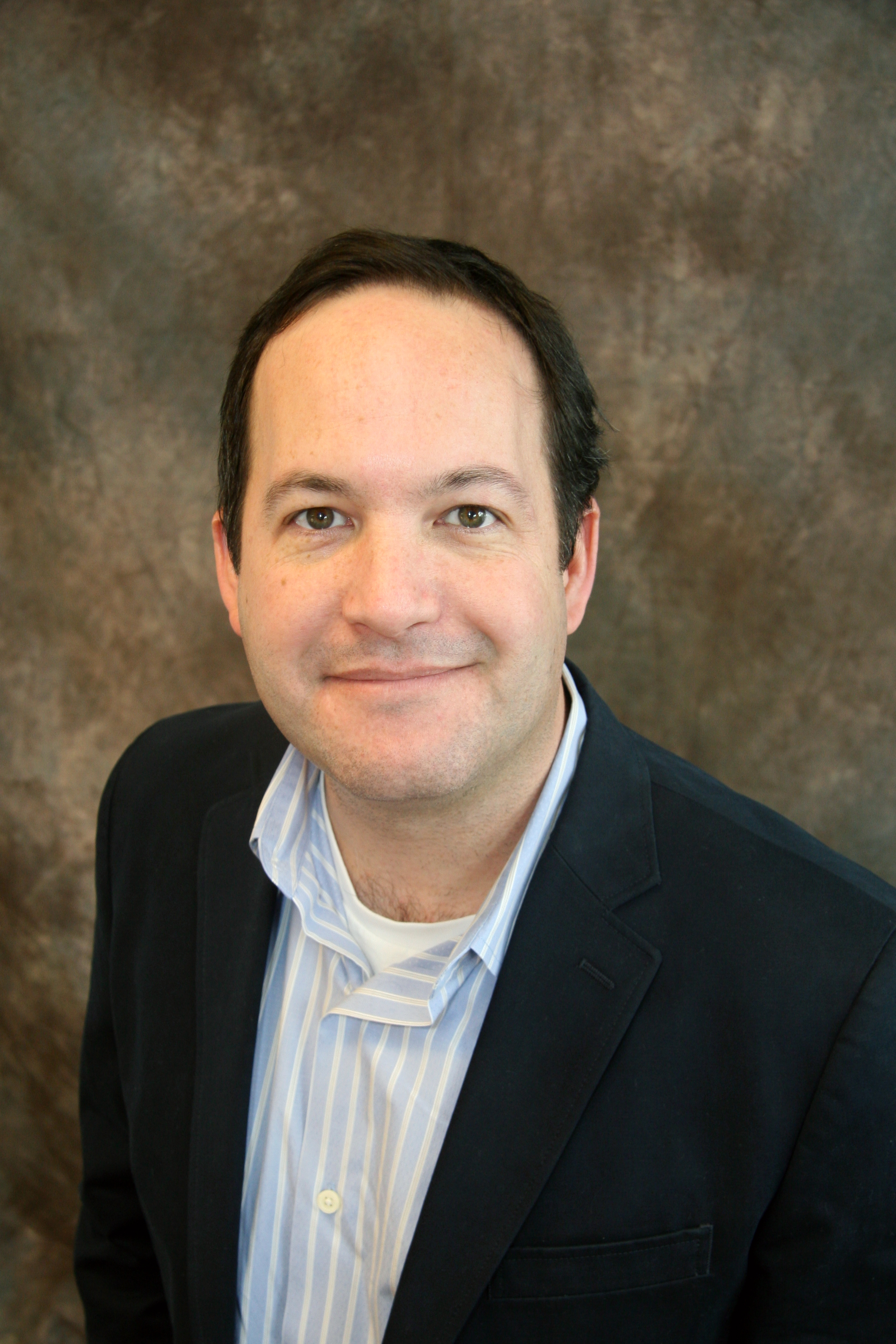 Clint Smith
Emma Co-founder and CFO Clint Smith said in the releaes, "I'm thrilled to have Ethan and Wellford on board. They're each extremely rare finds when it comes to experience, leadership ability and personal chemistry, so to have found our way to both of them at the same time is more than I could have hoped for. They've already begun transforming the company in critical ways as we prepare for our next chapter, and I can't wait to see what the Emma team is capable of in 2017."
Earlier this year, Emma added:
Jeff Middlesworth, formerly of Salesforce, as chief product officer
Peter McCormick, co-founder of ExactTarget, joined the board of directors
Joey Brown, formerly of Salesforce, joined as vice president of sales
Emma staff now number more than 180 and the company serves more than 50,000 organizations. Emma has offices in Portland, New York and Melbourne, as well as Nashville. VNC's previous Emma coverage.
It offers tailored editions of its email marketing platform for businesses, franchises, retailers, universities and agencies. [###]
.
---