VANDERBILT University's Robert Grajewski turned to Nashville creatives at the RedPepper agency to run this summer's branding process for VU's new innovation center.
Now, the new unit -- the Wond'ry -- is ramping-up programming.
Grajewski, 32, is the first executive director of the new unit, filling a role backed by VU and the Evans Family Foundation, and operating from a pavilion adjoining the recently opened Engineering and Science Building, which is also home to much of the VU School of Engineering. More on Grajewski's recruitment and background is here.
He said The Wond'ry appellation draws on "wonder" and "foundry," and reflects the organization's mission as a place "where ideas are developed, shaped, invented, created...and then forged into more tangible form.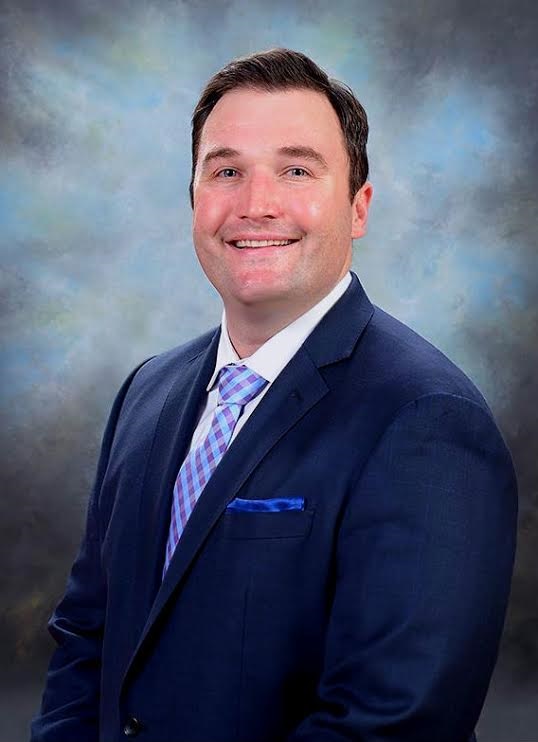 Robert Grajewski
"We wanted something that's really innovative and which would resonate, both on-campus and off-campus, and which would convey what innovation means at Vanderbilt," across all academic disciplines, said Grajewski.
The Wond'ry comprises core space of about 13,000 square feet in the new building, but those it serves also enjoy access to certain other campus maker spaces, labs and workshops on campus. Two maker spaces in the new building are described here.
Nashville-area experts and entrepreneurs are invited to offer-up to be a mentor or entrepreneur in residence at The Wond'ry, further information here.
Conversely, Grajewski is increasingly visible in public fora off-campus. For example, on Tuesday, Oct. 4, he will join a panel discussion about mobilizing Nashville to address healthIT leadership opportunities, recently cited by the Brookings Institution. The event is at the Nashville Entrepreneur Center, co-sponsored by BTC Media, which also convenes Distributed: Health on Oct. 3.
Near-term initiatives and highlights at The Wond'ry include:
► Innovation Culture Hub: The Wond'ry supports faculty and student organizations with interests aligned with fostering a more innovative campus culture. It's also the entry-point for those seeking engagement with the Vanderbilt innovation and entrepreneurial community. Events range from workshops, mentorship programs, Artist and Music exhibits, a speaker series, hackathons, business plan competitions, and more. Wond'ry Calendar here.
► The Innovation Garage: Vanderbilt student and faculty teams partner with corporate and onprofit sponsors to identify disruptive and innovative solutions to improve real-world problems facing business and industry. The Garage's inaugural corporate sponsors have not yet been disclosed.
► Pre-Flight: The Wond'ry works with the Nashville Entrepreneur Center and VU's Center for Technology Transfer and Commercialization to offer a multi-week program for entrepreneurs, beginning Oct. 19. Program sponsors include PYA and Waller Lansden, according to its website.
► Social Entrepreneurship: Student teams work with faculty mentors to solve problems and 'drive positive change in the local community and beyond'. Interested students are directed to Leslie Wallace Auerbach, a research project manager.
The Wond'ry brand emerged after lengthy research, interviewing, testing of an array of candidate brands with constituents on-campus and off.
Grajewski told Venture Nashville that Redpepper had been chosen for the assignment from among a field of contenders. He noted that Redpepper Founder Tim McMullen has played an important role in the process.
Grajewski currently has a program-management staff and works closely with VU Director of Making Kevin Galloway, Ph.D., among other colleagues and associates, cross-campus.
As previously reported, further Wond'ry hires are likely. VNC


. last edited 5:58pm 27 Sep 2016
---