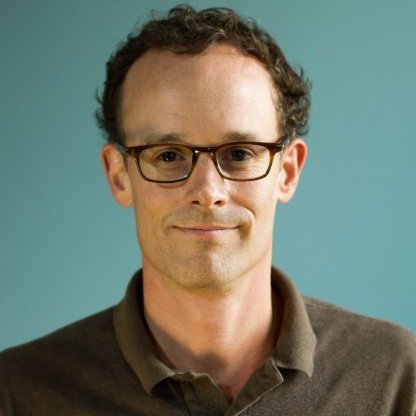 HEALTHTECH veteran John Bass, CEO of HCA's InVivoLink subsidiary, apparently never stops learning.
At the ripe old age of 44, Bass is devoting some personal time to exploring the potential impact of blockchain or distributed-ledger technology in the Healthcare sector. Bass LinkedIn here.
He told Venture Nashville today he has volunteered to help the organizers of the inaugural blockchain-centric Distributed:Health conference in Nashville, Sept. 7. As previously reported, that event is being organized by Nashville-based BTC Media. Earlier BTC Media coverage here.
Bass said he hopes he can contribute to "advancing discussion and ideation around blockchain," because the technology has great potential value helping healthcare-centric organizations develop peer-to-peer data sharing that can remedy problems that result "from lack of trust, transparency, data security and protection and, in general, [costly] friction in business processes" that too often exists today.
Asked about the impetus of his interest, he said, "A central theme in all the businesses I've been involved with in my professional career has been that of helping bring people come together around opportunities to share infrastructure, data and other ways to improve patient care outcomes" while mitigating cost of all kinds.
Rather than building a healthIT platform atop Microsoft SQL, technologists can consider using Blockchain which has real advantages in creating distributed databases of trusted logs of transactions related to any asset or value, and which can be audited, but which "can't be changed or broken or stolen."
Interest in Blockchain among healthtech-sector technologists is rising, Bass said, as techies and other business execs come to realize that the advent of Blockchain may prove to be as significant at adding another layer to the Internet.
Bass said he believes Blockchain technology "has in my mind matured to the point that all should consider its potential impact on their businesses," not necessarily with an eye toward retrofitting your business, but with emphasis on rethinking existing workflows and "how we could do things differently using this technology."
He said he believes that the complexities of healthcare delivery, billing, reimbursement and all the rest can be accommodated by an eventual array of solution models that deal effectively with tradeoffs necessary to comply with legal and regulatory conditions.
Blockchain discussions take many routes, depending on the parties' industry roles and interests. Revenue-cycle management requirements, or situations requiring intensive database auditing, or tracking of clinical hand-offs -- perhaps involving drugs -- are just two of a myriad of situations, he said.
At this point, he added, tech-enabled providers and others do not need to think of rebuilding their systems from scratch, but can get benefits of Blockchain adoption via APIs and other means.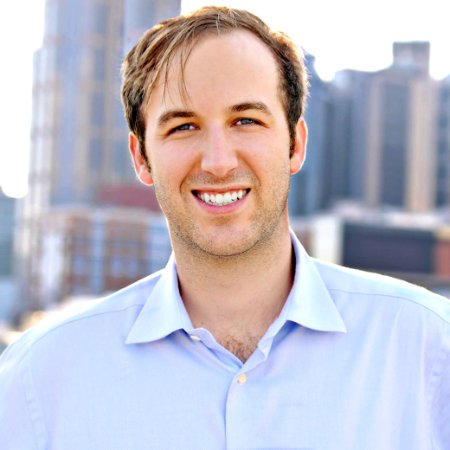 BTC's David Bailey
BTC Media Founder/CEO David Bailey confirmed today that the September event at Schermerhorn Symphony Center will have a broad agenda, including discussions of industry options, and could lead to creation of a Healthcare-sector blockchain consortium or similar trade group, perhaps modeled along the lines of the R3 CEV Blockchain consortium.
The R3 consortium is one of the most closely followed among such consortia. R3 is exploring blockchain adoption in the financial sector and recently completed its second proof of concept test of distributed ledger, this time involving 40 banks that simulated use of five different Blockchain solutions and cloud-infrastructure providers. R3's POC exercise involved solutions from Chain, Ethereum, Intel, IBM and Eris Industries, and cloud resources from Amazon, IBM and Microsoft.
R3 anticipates mounting a third POC effort, perhaps involving regulators and possibly testing Blockchain integration with some banks' legacy transaction systems, according to Blockchain News.
Bailey confirmed that Nashville-based Philip Clothiaux, a healthcare-domain consultant, is among others supporting BTC Media's Blockchain initiatives.
Both Bailey and Bass said when asked about the significance of Blockchain's history as the underlying technology for digital currencies such as Bitcoin, and that sector's occasional turbulence, that Blockchain distributed-ledger technology is becoming much more familiar to technologists in its own right, and that usage of the technology in financial verticals now mainly heightens interest in the underlying technology.
Note: Venture Nashville is considering being a media sponsor for the September Distributed:Health conference.-Ed. VNC
. last edited 23 June 2016 0741


---