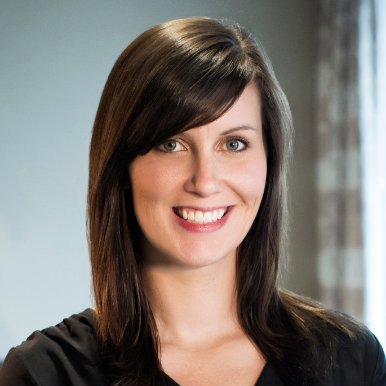 COURTNEY CORLEW, Launch Tennessee's director for communications and the annual 36|86 conference, will join the Nashville office The Bulleit Group, a San Francisco-based public relations firm serving Technology clients.
Corlew has in the past three years teamed with LaunchTN CEO Charlie Brock and others in dealing with a host of issues, opportunities, program events and incidents. The past two years she played a pivotal role in LaunchTN's 36|86 Conference. After each such feat, Brock and others have praised Corlew, publicly.
Corlew joined Tennessee Technology Development Corporation, now branded Launch Tennessee, in 2010 as the nonprofit worked its way through a series of interim staff and board leaders, leading to the installation of Gov. Bill Haslam's ECD Commissioner Bill Hagerty and then Hagerty's successor, Randy Boyd, as chairman of its board of directors. Brock took the helm as CEO in 2013.
Along the way, Corlew inevitably became an important part of the organization's institutional memory.
Her new job in Technology PR business development and service will doubtless keep her in close touch with the network she has developed while at LaunchTN.
Meanwhile, her departure for a new Tech PR player in Tennessee could set into motion a shift in the PR-firm landscape in Nashville.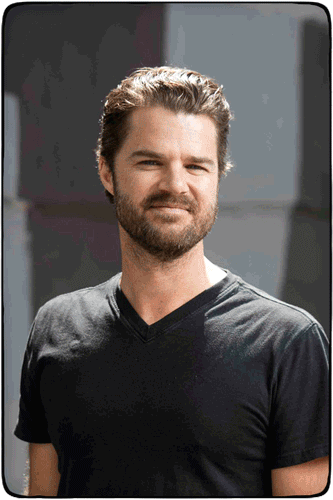 Alex Hunter
Alex Hunter, the agency's 36-year-old cofounder and managing director, told Venture Nashville today that Corlew, 32, is to start her new job Oct. 3, working from the Bulleit office in Cummins Station.
Hunter said the firm, which numbers a unit of LinkedIn among its marquee-name clientele, views Nashville as an increasingly salient market with growing demand for Tech PR services.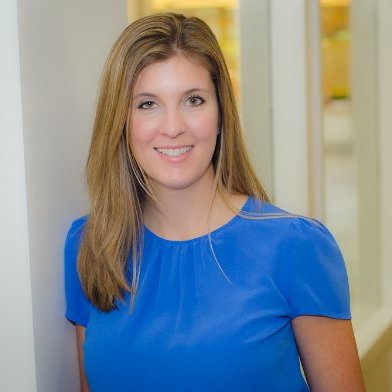 Kelly Mayes
His earlier recruitment of Bulleit VP Kelly Mayes -- whom he had known on the West Coast, but who graduated from Vanderbilt University and grew up in the Nashville area -- may have clinched the deal for expanding in Nashville.
Hunter, a Bay Area native, said that with Corlew and Mayes now teamed, Bulleit is prepared to invest in developing business in the market.
Bulleit-as-resource should benefit not only Tech companies, per se, but also local venture-capital firms and other institutional and investment professionals. Hunter said the majority of his company's business comes from referrals from institutional investors, in support of their portfolio companies.
Both Bulleit and Mayes, personally, have worked with institutionals. Mayes was previously VP-marketing for Lightspeed Venture Partners, and worked with two other Silicon Valley VCs, as well as with incubators First Floor Labs and Stanford Start X.
Hunter explained that, while the company has already identified potential native-Nashville clients, he knows that in many cases local clients' budgets "just haven't caught up" with the typical fees of full-service, tech-specialized firms. He said firm is fully prepared to adapt to near-term client needs, when that makes sense, in order to establish Bulleit's reputation.
Interviewed about Bulleit's market entry in August, Mayes said, in part, "All of our clients have some ties to technologies, whether it is a headset with brain-stimulating capabilities or the LinkedIn engineering team. That focus allows us to really understand the industry, the key players and the reporters that are most important to our clients.
"Lastly, and perhaps most importantly, our team has a reputation of being scrappy and intellectually curious," Mayes added.
Bulleit's firmwide staff number 15, most of whom are in its headquarters in the Mid-Market area of San Francisco, in a building sitting between offices of Uber and Twitter, said Hunter.
Hunter seemed to suggest that the fact that his wife is a University of Tennessee alumna and her parents live in Franklin were non-trivial factors in decision-making.
Prior to joining LaunchTN in 2010, Corlew was an account supervisor for publisher Athlon Sports Communications, based in Nashville.
A Springfield, Tenn. native. She earned her B.S. in Communications at Middle Tennessee State University. VNC
. last edited 6:36 am 9/23/16
---