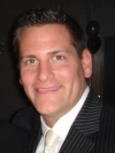 Updated: 30 March 2016 - Zoom issued an update on its progress here. The INC list showed 157% growth in 2013-15 and revenue now at €12.2M (USD $10.7M). Our 2008 story follows.- Ed.
On a grey Saturday afternoon ten days ago, Brian Shore of Nashville and the jumpmate to whom he was harnessed jumped out of an airplane at 14,000 feet, for Shore's very first skydive.

Shore's new boss, Simon Vostry (left), was not only free-falling close by, he was also videotaping Shore's rapid descent below right).

Shore told VNC in an interview Monday that after making landfall that day in Prague in the Czech Republic, he not only made some colorful adrenaline-driven comments - he also knew he'd made the right career move.
Prague-based Vostry, age 29, had earlier named 34-year-old Shore the first president of newly formed ZOOM International Inc., which has just opened corporate offices in Brentwood. Shore's LinkedIn profile is here.
ZOOM, which provides telephony call recording and related services, will market and serve customers throughout North America from its Nashville base. The Delaware-chartered company is the U.S. subsidiary of Vostry's 9-year-old ZOOM International s.r.o.
ZOOM develops, markets and supports exclusively Internet Protocol (IP) infrastructure and tools, including multimedia recording, quality-assurance and workforce-management technology and related services. The company's customers typically operate contact call-centers, financial trading floors and emergency services.
Shore was previously Cisco Systems' regional manager based in Nashville, and had been with Cisco eight years. During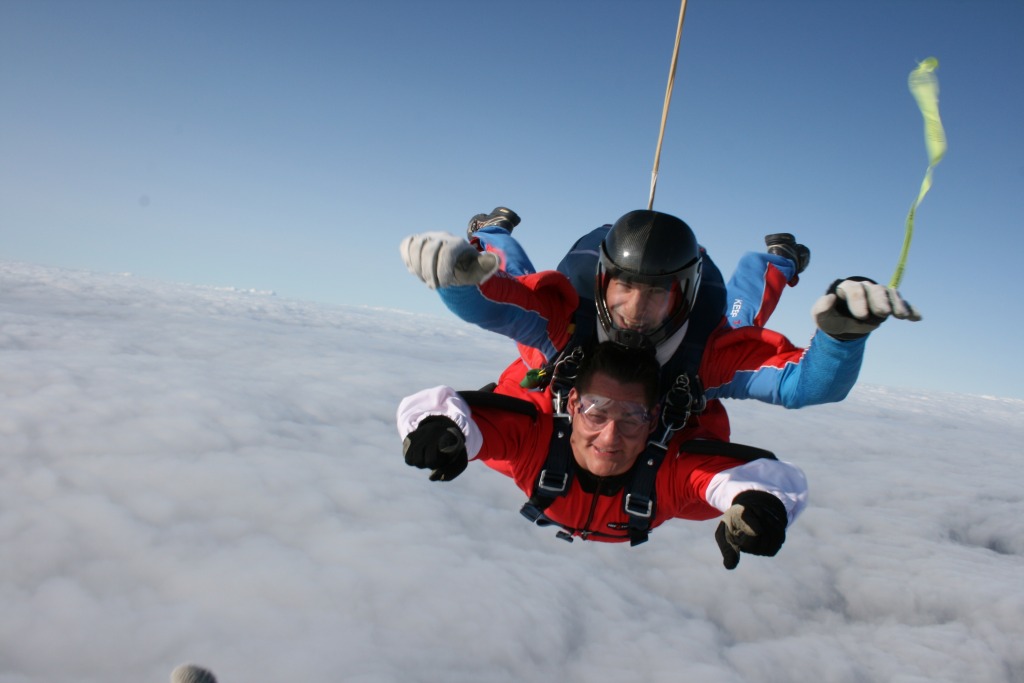 that time, business with a Cisco ally led Shore to Vostry. Now, said Shore, he's pursuing the entrepreneurial impulse to "create something that's your own."

Cisco's not far away, though, because ZOOM offerings integrate only with Cisco technologies. Shore argues that ZOOM's Cisco-only focus translates into lower costs and higher quality for customers, because ZOOM integration efforts are entirely directed toward a single tech platform.
Shore said ZOOM competitors in the estimated $1 billion U.S. market for such services are primarily Nice Systems Ltd., a publicly held Israeli firm; and, Verint Systems Inc., based in Melville, NY, and also publicly held. Together, Shore said, those two companies have under contract about 70 percent of the U.S. market for telephony recording.
Shore said ZOOM markets exclusively through channel-partner intermediaries, rather than selling directly to end-users. After three years of selling into the U.S. marketplace, ZOOM has about 50 channel partners in Tennessee, all Cisco partners that are voice-technology certified.

Shore said that by creating a corporate presence in the U.S. - a nation with more than 100,000 contact centers - ZOOM can better ensure that channel partners have access to the expertise they need for dealing with current or prospective customers that are larger or which have more complex requirements.

Atlanta-born Shore earned his bachelor's in biochemistry and molecular biology at the University of Georgia in 1998. Since being transferred by Cisco from Alabama to Nashville three years ago, Shore has been active in numerous Nashville civic activities, including current service as a member of the boards of both the Boys & Girls Clubs of Middle Tennessee and the Nashville Technology Council. (More photos and YouTube video of Shore's skydive, here.)
In the Nashville region, ZOOM partners include Coleman Technologies, ProSys and Pomeroy IT. Shore said he is recruiting at least two business-development representatives, who will operate from Atlanta and California. The new company now also employs an engineer, Kevin McWilliams, who will be based in Chattanooga, where until recently he worked in call-center practice management for Pomeroy and other companies. Shore said total ZOOM U.S. direct employment is projected at a dozen or more, by 2011. ♦