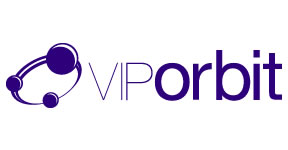 TEXAS-based VIPorbit Software may have completed a $2.7MM capital raise by the time its board reconvenes in Nashville this Fall for its annual meeting, Co-Founder, Chairman and CEO Mike Muhney told Venture Nashville.
Including funds raised thus far in the early-growth round now underway, the company has raised $6.5MM since its inception six years ago, with Muhney still holding controlling interest.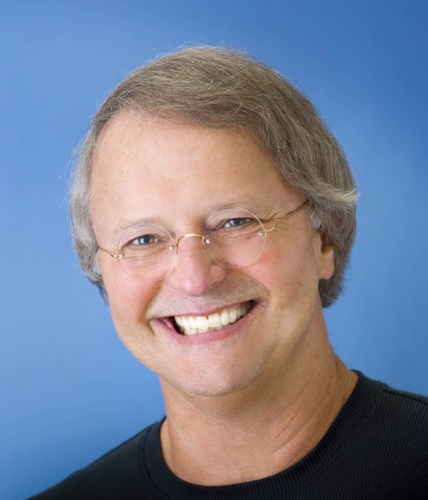 Mike Muhney
Muhney said $750K remains to be raised in the current effort. He added that since the inception of the company more of his investors have been from Nashville than from any other city. Muhney and nine others hold equity in VIPorbit.
The company, which is based in the Dallas-Ft. Worth area, has yet to accept institutional money, though that option may be revisited by year's-end, said Muhney.
The CEO credits his long-time business ally, Nashville-based Harry Jacobson, M.D., with introducing Nashvillians to the company. Jacobson is the former Vanderbilt University vice chancellor for medical affairs who for years oversaw VU Medical Center and is now chairman of MedCare Investment Funds in Nashville.
Jacobson was also a key ally of Muhney's in the Eighties, when Muhney sought investor support for ACT!, the software company many regard as the cornerstone of the customer-relationship management (CRM) technology space. Jacobson remains a member of the VIPorbit board of directors.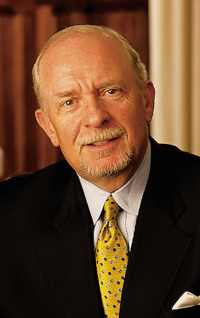 Harry Jacobson, M.D.
The company has 9 FTE staff, was conceived in 2009 and took its first investment and became operational in 2010.
Though VIPorbit previously offered an Apple-friendly mobile solution for individual Consumer use, during late 2014 and throughout 2015 its Vipor architecture was rebuilt as an "un-CRM" offering that allowed both enterprise and personal users broad digital support for collaboration, relationship management and basic project management activities.
As it goes to market, the company's messaging aims to add value to traditional "Me-Them" notions of contacts, connections and relationships.
For instance, in helping users organize and track their contacts, VIPorbit offers "Orbits" as the vehicle for interaction and influence, instead of "groups." And, the company asserts in some of its materials that "What's lacking in today's social media is...the awareness that true relationships are reciprocal. Only through a personal, two-way connection--and respect toward each other's privately shared information--can you build the foundation of trust essential for a mutually beneficial relationship."
Muhney said he is thoroughly convinced that VIPorbit's three-pronged set of capabilities is unique, and not duplicated, for example, by Slack, Highrise or Basecamp, which also do not support usage for personal activities.
Proceeds from the current capital raise will be devoted largely to final development and launch of a Web version of VIPOR-Plus, to complement its existing Mac, iPhone and iPad offerings, thereby engaging Android and Windows users, said Muhney. VIPorbit has no plans to build a native Android app.
The company began generating subscription revenue from its latest enterprise offering within the past two months.
The enterprise subscription business model trumps the company's original Consumer-only model, said Muhney, and frees the startup from reliance on app-download fees and the vagaries of in-app purchases.
Though the focus now is on building the company's valuation, Muhney acknowledged that VIPorbit could "absolutely" become a strategic acquisition target within "2 or 3 years."
He said he sees, for example, "a lot of potential synergies" with LinkedIn (Microsoft), which he described as a relatively "static" platform.
That said, Muhney stressed that patience is an important ingredient in a successful exit.
He noted that ACT! owners received a modest bid for ACT! before it went to market, then got another bid at $1MM after only six months in the market.
ACT!'s owners declined a $6MM bid at the 9-month mark and 18 months later received a bid from the same suitor for $16MM.
They ultimately sold in 1993 to Symantec, for $47MM in stock. The transaction's value had more than doubled during the last two months of negotiations, said Muhney.
Muhney noted that the ACT! sale occurred about two years before the Internet was commercially established. Had it happened a bit later, bidders for the Windows product might have included much larger companies. "You play poker," said Muhney.
VIPorbit's advisors include attorneys in Dallas with Haynes & Boone. Its accounting is with Ernst & Young, it banks with Bank of America. VNC
.
---